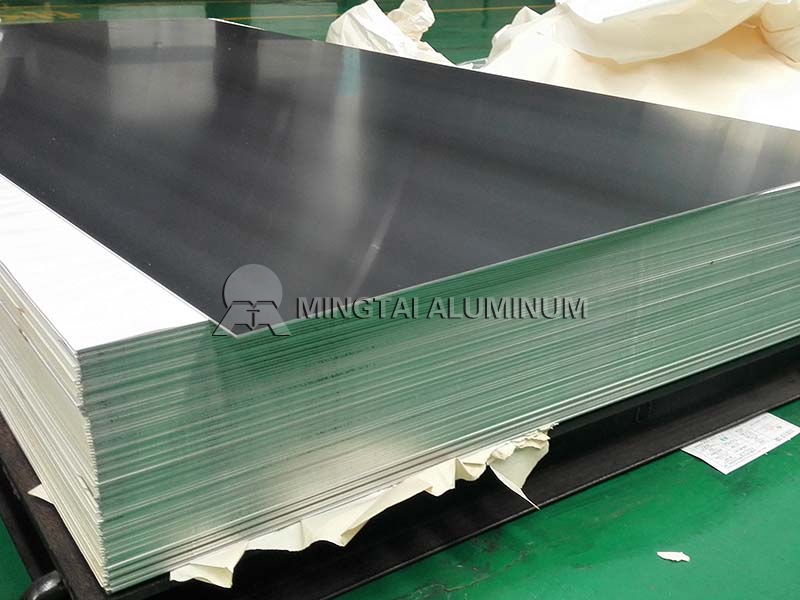 3003-h16 aluminum plate for aluminum-plastic plate
Loading Port: Tianjin/Qingdao, China
Sample: A4 Sized
Payment Terms: L/C,D/P,T/T
Delivery time: Within 15-30 Days
Email Us:vip@mingtai-al.com
Contact Us
---
Aluminum-plastic plate raw materials:
Aluminum-plastic plate is a new decorative material, it is multi-layer material composite, the upper and lower layer is high purity aluminum alloy board, the middle is non-toxic low density polyethylene (PE) core board, aluminum-plastic plate with aluminum material common alloy has 1100 aluminum plate, 3003 aluminum plate, 5005 aluminum plate.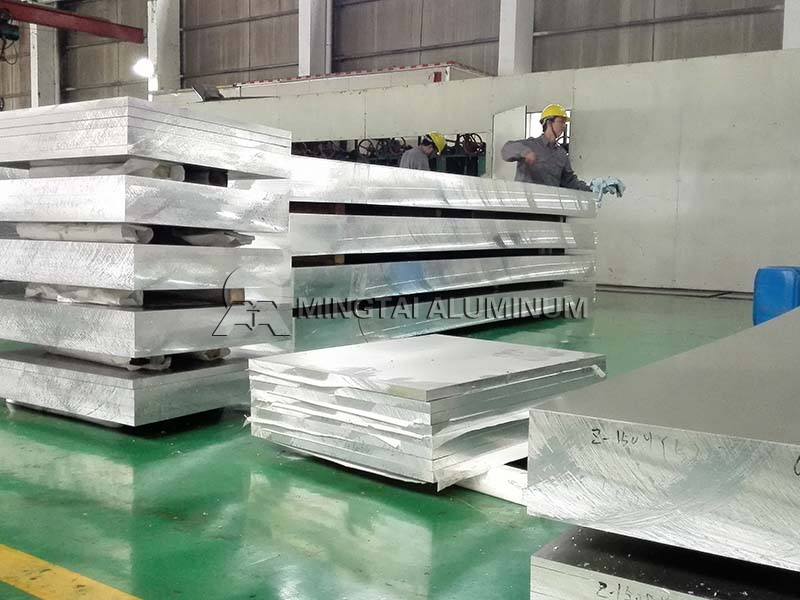 Mingtai supplies 3003-h16 aluminum plate as raw material for aluminum-plastic plate:
Mingtai aluminum supply production aluminum plate raw materials, alloy specifications complete, customized production. Recently, the business department has received good news. This month, we successfully signed a 3003-h16 order for raw materials of aluminumplastic sheet, with the specification of 0.28 * 1260 * C. Mingtai Aluminum supplies raw materials of various specifications for aluminumplastic sheet.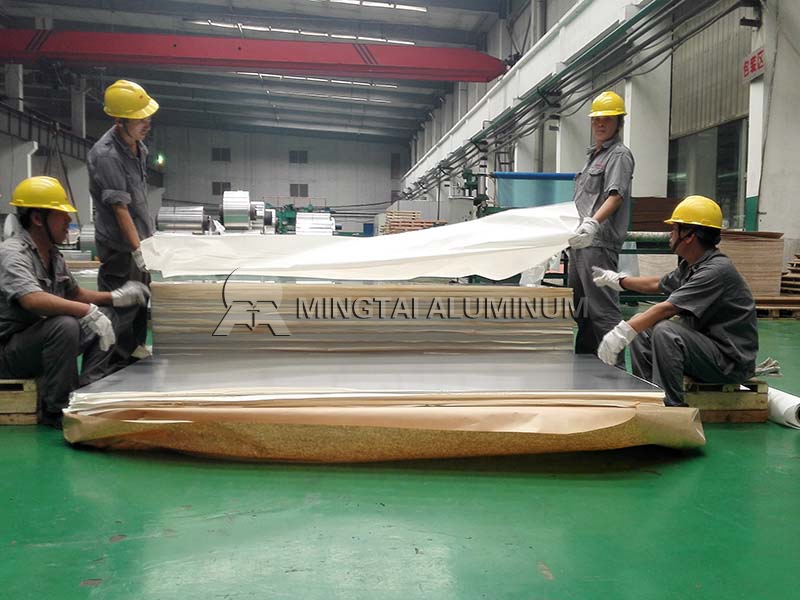 3003-h16 aluminum plate for aluminum-plastic plate price:
Users consult different 3003-h16 aluminum plate manufacturers for aluminum-plastic plate raw materials, they will find that the prices of aluminum plate raw materials for aluminum-plastic plates are different. Why is that? In fact, the prices of different aluminum plate manufacturers will be different, for the following reasons influences.
1. Differences in production methods: Aluminum plate raw materials manufacturers use higher technical content when producing products, and their performance is more prominent, and their prices will be slightly more expensive.
2. The material selection is different: the better the quality of the aluminum ingot for the production of 3003-h16 aluminum plate for aluminum-plastic plate, the higher the cost, and the more expensive the price. Of course, the quality of the produced aluminum plate is better and the life is longer.
3. Different thickness, length and width of specification: the difference of thickness, length and width of 3003-h16 aluminum plate directly affects its price quotation. The price of ultra-wide plate is higher than that of conventional plate.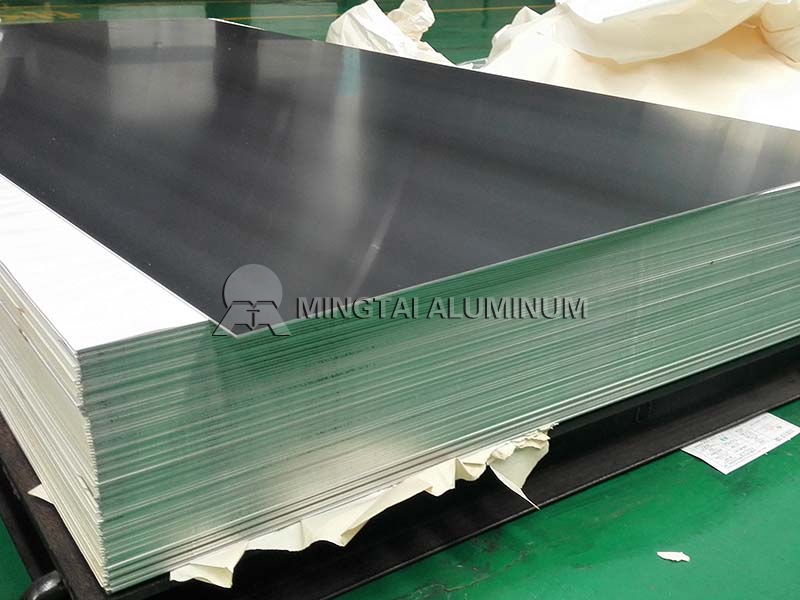 3003-h16 aluminum plate for aluminum-plastic plate manufacturer:
3003-h16 aluminum plate for aluminum-plastic plate manufacturer Which is better? Here is Mingtai aluminum for you, why do you recommend this aluminum plate manufacturer? The reasons are as follows:
1. The strength of aluminum sheet manufacturers is strong: Mingtai Aluminum has been established for more than 22 years, and the workshop scale, production technology, sales methods, and business philosophy have been advancing with the times and constantly enriched. The business scope covers more than 100 countries and regions around the world. A lot of loyal users.
2. Aluminum plate manufacturers have good sales services: build the "Mingtai aluminum" brand, put users first, provide users with high-quality products, and let users buy with confidence. Comprehensive sales service is responsible for each user to the end, one-stop service from pre-sale, during-sale, and after-sale, so that users can buy with ease and peace of mind.
3. Henan Mingtai aluminum is a large-scale aluminum plate and foil raw material supplier. We are responsible for our customers and our products. We track the entire process from product selection, processing, production, sales and transportation to ensure product quality.