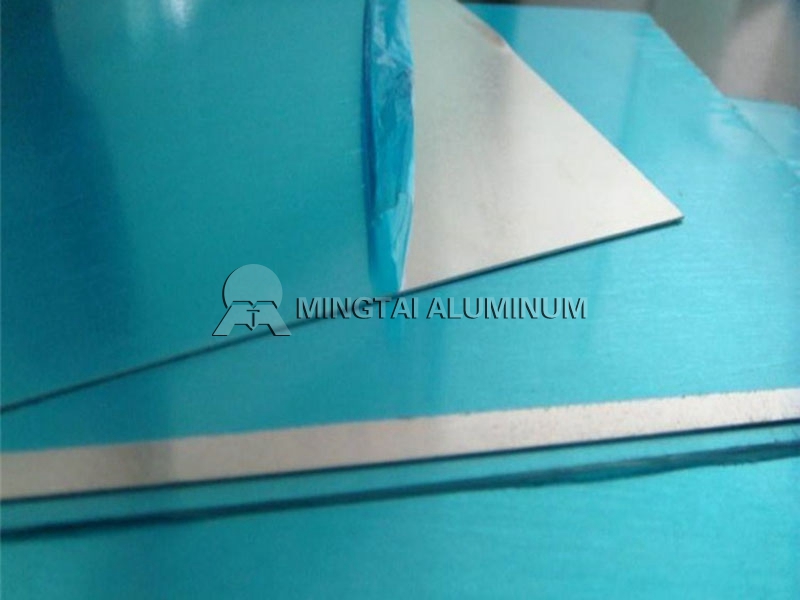 Mingtai 6063 aluminum plate how much a ton
Loading Port: Tianjin/Qingdao, China
Sample: A4 Sized
Payment Terms: L/C,D/P,T/T
Delivery time: Within 15-30 Days
Email Us:vip@mingtai-al.com
Contact Us
---
6063 aluminum plate is the representative of alloy for extrusion. Its strength is lower than that of 6061 aluminum alloy plate. It has good extrudability and can be used as a complex cross-sectional shape. It has good corrosion resistance and surface treatment. It is widely used due to its own performance. Naturally, its price has become the focus of attention. If you want to know how much a ton of 6063 aluminum plate, you need to understand the price structure of the aluminum plate, and then analyze it.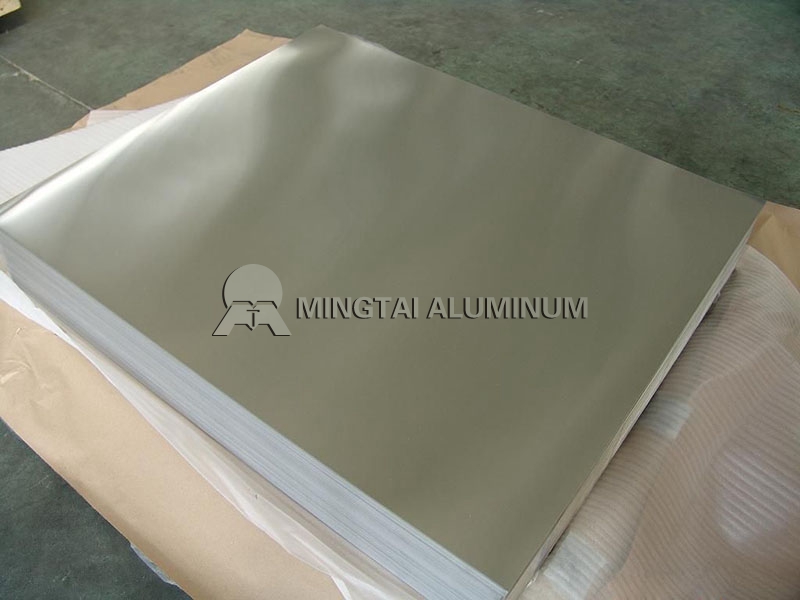 The basic components of the 6063 aluminum plate price:
The basic components of prices mainly include material costs, processing costs, and transportation costs, which are the basic components of aluminum sheet prices. The key is also the specific specifications of the aluminum plate.
Material cost: Different manufacturers use aluminum ingot raw material manufacturers. Small manufacturers purchase aluminum ingot materials will be cheaper, and the price will naturally be lower, but large manufacturers will purchase more high-quality aluminum ingots to ensure product quality from the source.
Processing cost: For the processing and production of aluminum ingots, the equipment and technology used by different manufacturers are different. Advanced equipment and mature technology can ensure high-quality aluminum sheets.
Transportation costs: The distance between the regions also produces different transportation costs.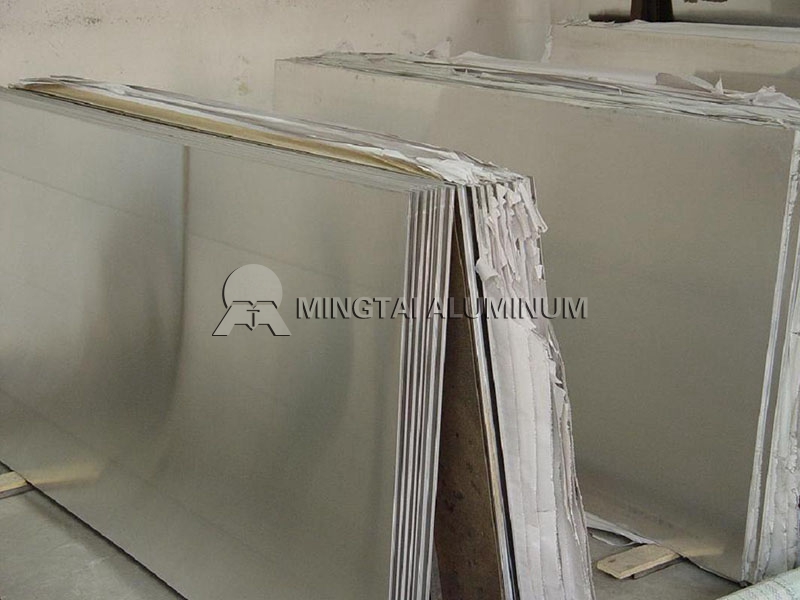 6063 alloy aluminum plate price other factors:
Other components of the price include intermediate fees and brand added value, but these factors are not fully re-applied to the price each time, and some prices are different due to other uncontrollable factors such as human factors. The difference is dominated by the strength of the manufacturer.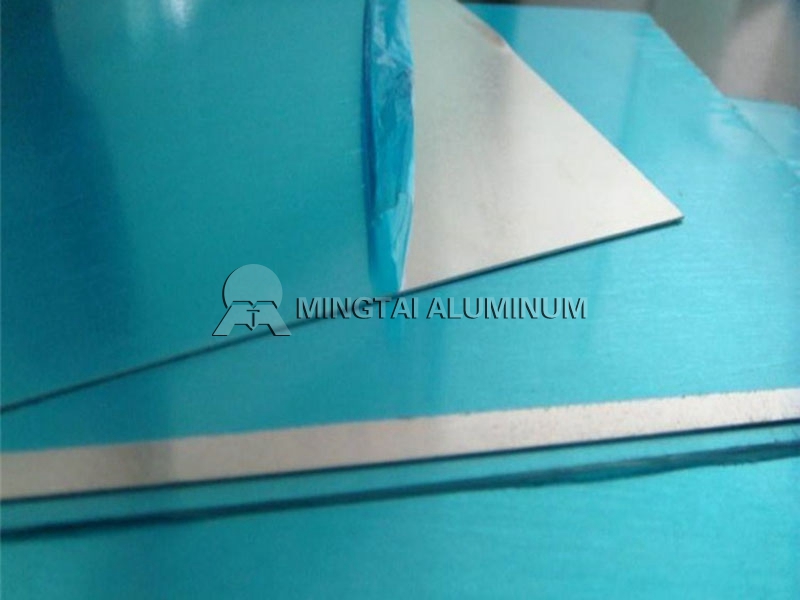 Mingtai 6063 aluminum plate price calculation:
Mingtai Aluminum Aluminum Sheet Price: On the day of shipment, Changjiang Aluminum Ingot Price + Processing Fee + Freight Charge
Henan Mingtai Aluminum Co., Ltd. is a "artisan" enterprise focusing on aluminum processing in the Central Plains for 20 years. It has two large production bases, Gongyi and Zhengzhou. The production scale is huge, and Mingtai Aluminum has professional product development. The team, 313 technical experts team, the company established the first aluminum industry graduate school workstation in Henan Province; at the same time set up Henan Province aluminum sheet foil engineering technology research center. Mingtai Aluminum Industry 6063 aluminum plate manufacturer, the production of 6 series products alloy 6061, 6082, 6005 and so on.
Mingtai products are guaranteed, the products are exported to North America, Europe, Southeast Asia, the Middle East and other overseas markets, the share of foreign trade is growing rapidly, and the products have won unanimous praise from international friends. In China, many companies have established long-term cooperative relationships. Price is never the key to the problem. The key is whether your product deserves its value.