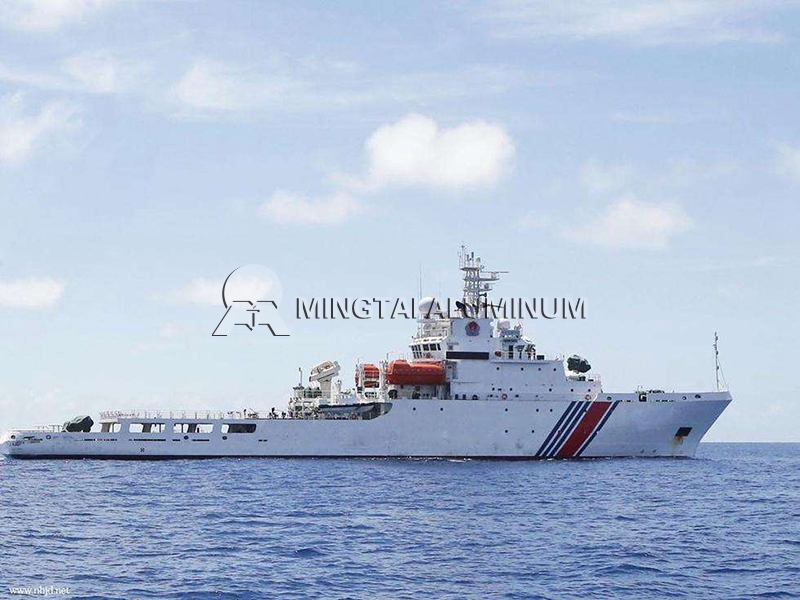 European 5083-h116 aluminum plate performance and price
Loading Port: Tianjin/Qingdao, China
Sample: A4 Sized
Payment Terms: L/C,D/P,T/T
Delivery time: Within 15-30 Days
Email Us:sales01@mingtai-al.com
Contact Us
---
European 5083-h116 aluminum plate
European 5083-h116 aluminum plate is a commonly used marine aluminum plate in Europe. Its main characteristics are low density, high tensile strength, and high elongation. Because the hull is exposed to sea water for a long time, it is subject to sea water and various microorganisms. Therefore, the toughness, strength, corrosion resistance and other performance requirements of the manufacturing materials are very strict. The weight of European 5083-h116 aluminum plate is lower than other alloy series in the same area, which can achieve low fuel consumption, low pollution and high Transportation efficiency has therefore become the preferred material for the European shipbuilding industry. Currently H116/H321/H112 is commonly used.
Nowadays, lightweight has become the focus of attention in all walks of life. Ships are one of the main means of transportation. Under the premise of ensuring the strength of ships, it has become a consensus in the shipping industry to reduce the dead weight of ships and achieve lighter weights to improve transportation efficiency.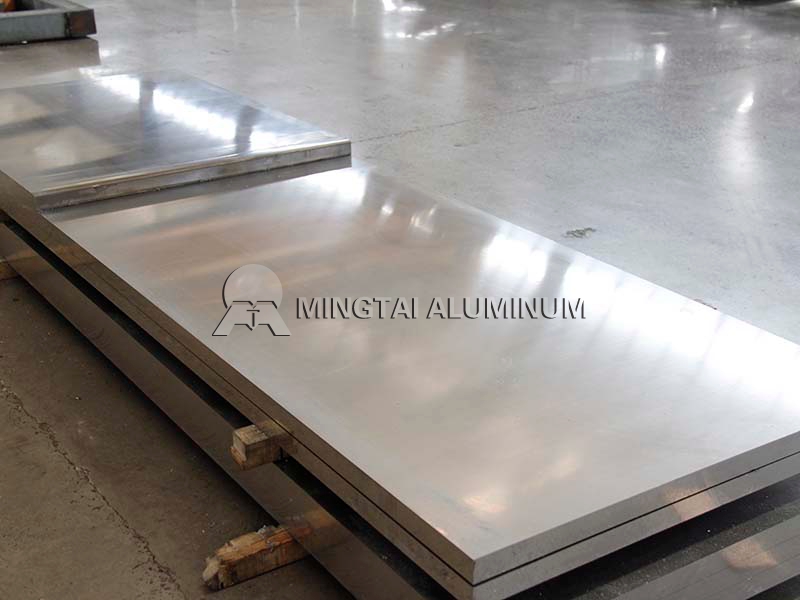 European 5083-h116 aluminum plate performance
European 5083-h116 aluminum plate is a high-magnesium alloy, which has good strength among non-heat-treatable alloys, good corrosion resistance, machinability, weldability, and workability. The surface is beautiful after anodization, and the arc welding performance is good. Due to its complex processing technology and precise requirements on the technology and various parameters in the rolling process, it can achieve excellent performance. Therefore, the price of European 5083-h116 aluminum plate is generally relatively high.
European 5083-h116 aluminum plate price
European 5083-h116 aluminum plate can not only be used in ships, but also widely used in tankers, gas storage cylinders, automobile manufacturing and other fields. How much is its price per ton? It is mainly composed of aluminum ingot prices and processing fees, and is related to the strength of manufacturers, sales models, and product specifications. If you want to know the detailed price of 5083-h116 aluminum plate in Europe, please contact us, we will provide preferential quotation!
European 5083-h116 aluminum plate manufacturer
Mingtai Aluminum is an aluminum plate manufacturer, which can provide high-quality European 5083-h116 aluminum plate, 5083 aluminum coil, 5083 pattern aluminum plate, Middle East 3004 aluminum foil and other products. It strictly implements international standards, the quality is up to standard, the plate shape is flat, and the thickness tolerance is small. Can be customized according to the length, welcome to consult and order.