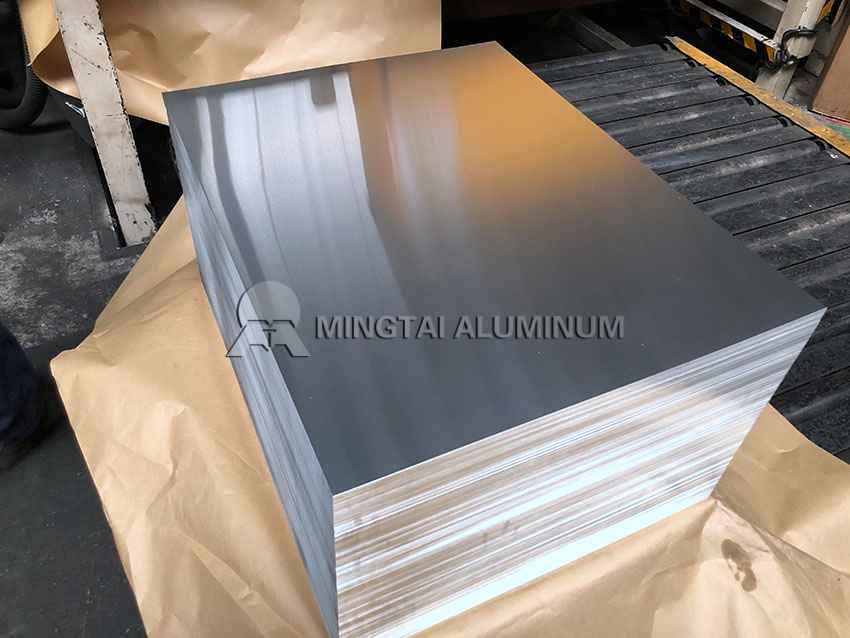 Aluminum sheet A6061T6 in Vietnam 3x1550x2550mm
Loading Port: Tianjin/Qingdao, China
Sample: A4 Sized
Payment Terms: L/C,D/P,T/T
Delivery time: Within 15-30 Days
Email Us:sales01@mingtai-al.com
Contact Us
---
Aluminum sheet A6061T6 in Vietnam
Aluminum sheet A6061T6 in Vietnam is a new product launched by Mingtai Aluminum. It has good corrosion resistance, weldability, cold working performance, and good formability. It is suitable for sheet metal processing such as stamping and bending, and has good anodizing performance. Aluminum sheet A6061T6 in Vietnam has outstanding performance and can replace traditional 5754 aluminium alloy sheet in Vietnam. It is also low-carbon, environmentally friendly and in line with the current development trend. Once it is listed, it has attracted market attention.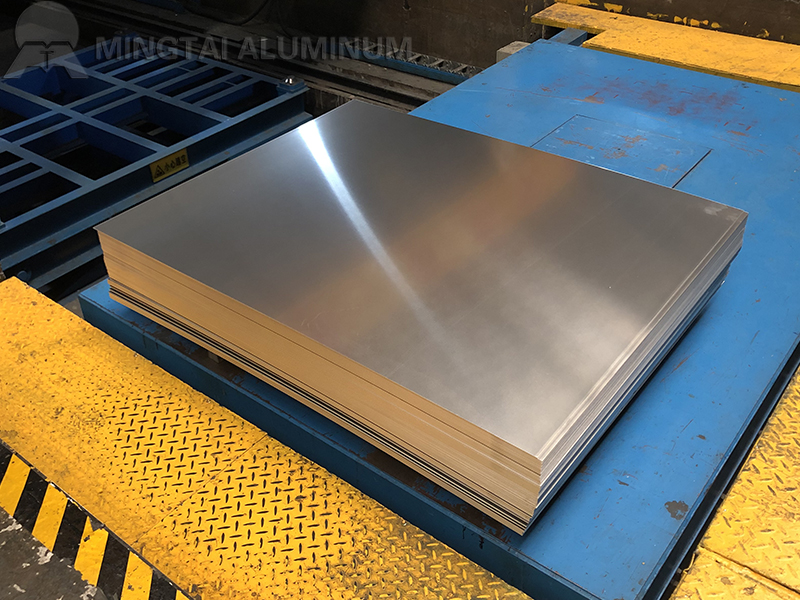 Mingtai Aluminum has adhered to green development since its establishment. In recent years, the company has continuously upgraded equipment to achieve green and recycled aluminum resources. At the same time, it has established a recycling mechanism with downstream companies to reduce the use of electrolytic aluminum and reduce industry energy consumption. . Under this premise, Mingtai Aluminum has launched Aluminum sheet A6061T6 in Vietnam, which has excellent performance and can be used to replace traditional 6061 aluminum sheet.
Aluminum sheet A6061T6 in Vietnam Used for chassis
The main body of the aluminum chassis is made of high-quality aluminum alloy material, which has the characteristics of light weight, stable structure, good heat dissipation, easy processing, and beautiful appearance. It is widely used in instruments, meters, electronics, communications, automation, industrial control, precision machinery, etc.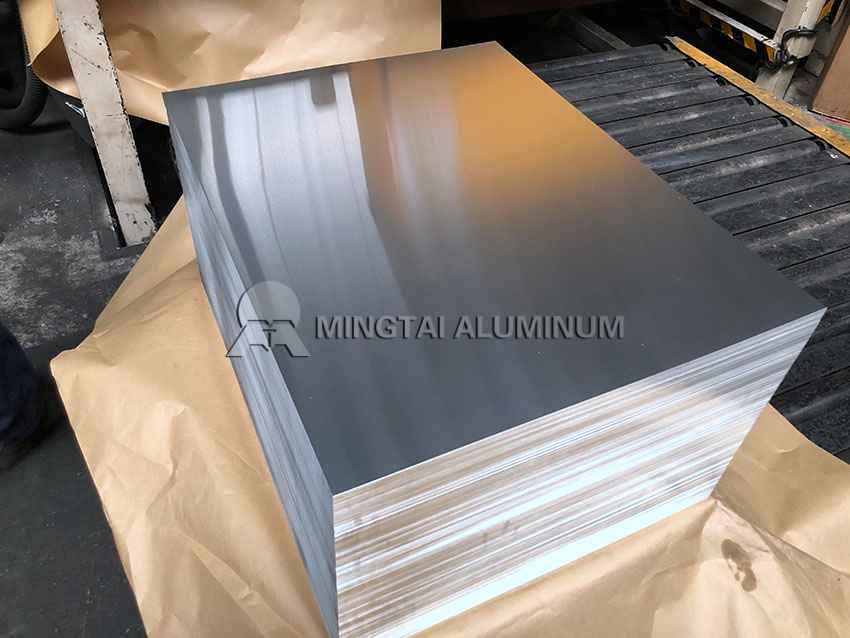 The aluminum alloy chassis is very popular in the market, which is related to the performance of the metal plate. The chassis can be processed with Aluminum sheet A6061T6 in Vietnam, which is a modified alloy of 6061 aluminum alloy. It has good corrosion resistance, good weldability, excellent cold working performance, medium strength, good material formability, and is suitable for various stamping and bending And other sheet metal processing.
Aluminum sheet A6061T6 Used for Chassis with excellent mechanical properties-meeting processing requirements
Tensile strength: 210-240MPa
Yield strength: 120-140MPa
Elongation: 20%+