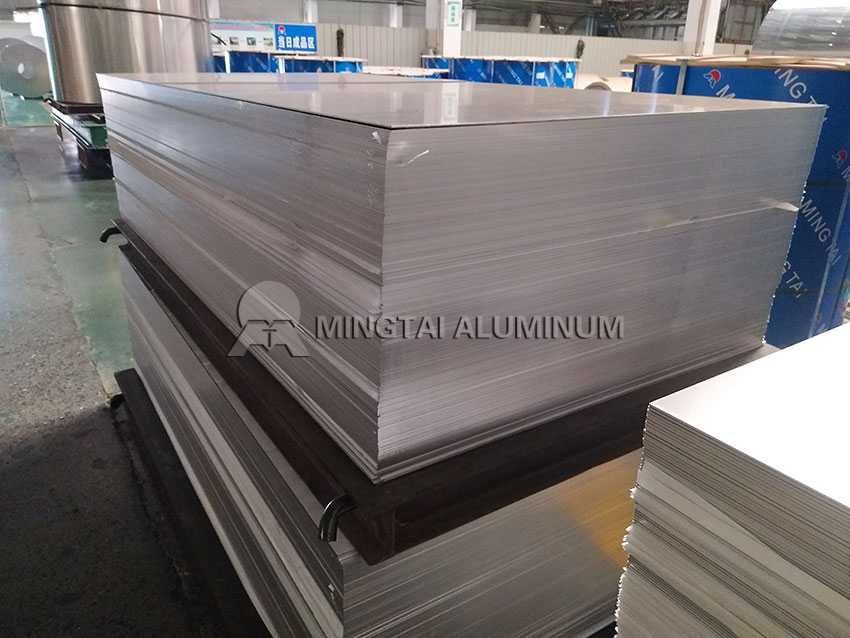 Aluminium Sheets Durban Alloy 3105 1050 8011 Aluminum
Loading Port: Tianjin/Qingdao, China
Sample: A4 Sized
Payment Terms: L/C,D/P,T/T
Delivery time: Within 15-30 Days
Email Us:sale06@mingtai-al.com
Contact Us
---
Aluminium Sheet Durban
Aluminium sheet durban covers marine aluminum plate, closure sheet, food foil sheets, tread aluminum sheet, etc. Here, Mingtai is one of aluminium sheet suppliers durban supplying complete grade alloy such as 1050, 8011, 3105, 6061 sheets, as well as customizable sizes and best factory direct price for you ! For the common thickness is 0.007-500mm. And the width can up to 2650mm. Next, we introduce some representative products for your reference !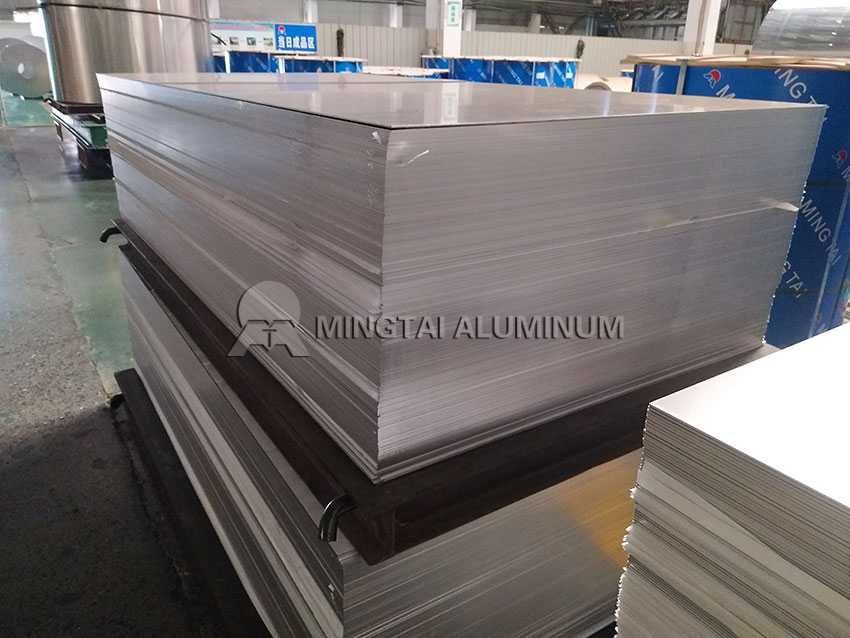 Aluminium Sheets Durban Alloy 3105 1050 8011 Aluminum
1050 Aluminium Sheet in Durban
Products Overview: 1050 grade aluminium sheet durban is typical 1 series pure aluminum alloy. And it's due to its 99.5% Al content in fact. Therefore, 1050 alloy retains a series of advantages of pure aluminum, such as silvery white luster, excellent ductility, anodizing, weldability, reflectability, electrical conductivity, etc.
Material Temper: O, H14, H1*, H24, H28,, H111, H11*, F
Typical Application: CTP Printing PS plates, ACP ( building curtain wall ), Signage, Car license plates, Nameplates, Fan blades, Lamps, Heat sinks, Reflectors, Cooking utensils, etc.
Besides, there also are 1060, 1070, 1100, 1350 alloy and other 1 series aluminium sheets durban for various usages.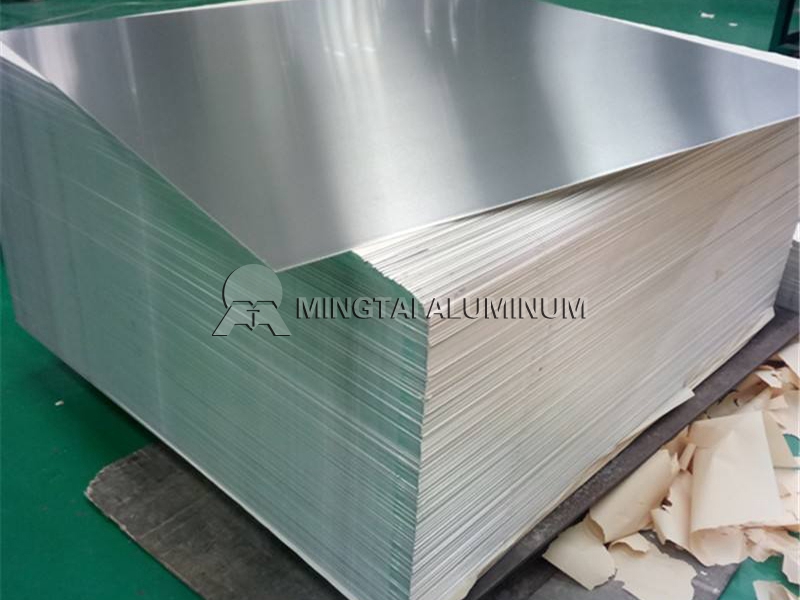 Alloy 8011 Aluminum in Durban
Products Overview: Our 8011 aluminium sheets durban have been well received in the South African market. Such as 0.16-0.28mm thick 8011-h14 aluminum closure sheet. It has good deep drawing, toughness, formability, and high yield, etc. So It's widely used in ROPP, screw caps, Omnia jar caps, pull-off caps, medicine bottle caps and so on.
Alloy Temper: O, H14, H18, H22, H24, etc.
Typical Application: Specifically, 0.007-0.16mm thick 8011 aluminum foil is perfect material for Household foil, Container foil, various food and pharma Packaging. And for 8011 alloy sheet coil is the most used Bottle cap material.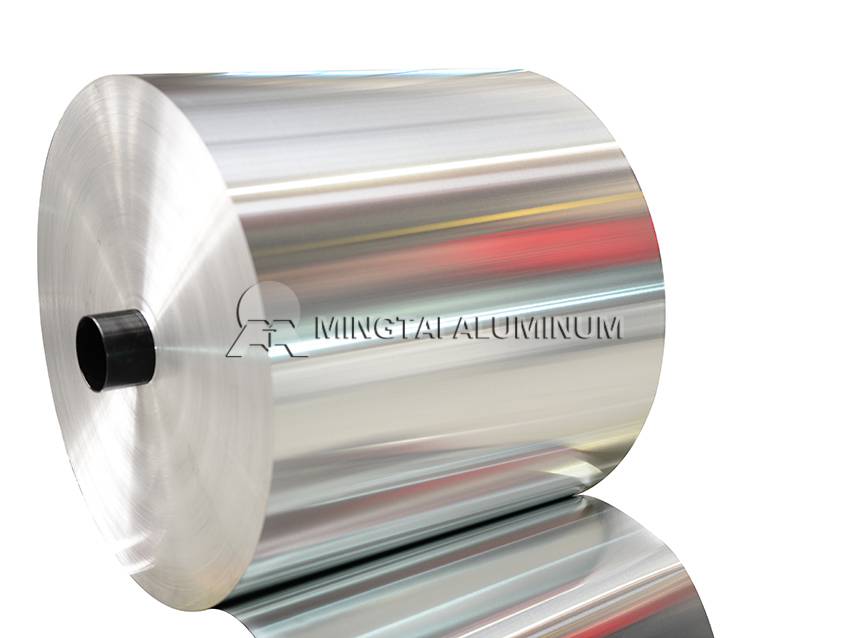 Durban 3105 Aluminum Sheet
Products Overview: Aluminium sheet durban 3105 alloy belongs to 3 series anti-rust Al-Mn alloy. So it has excellent corrosion resistance, weldability, machining, and amazing surface treatment. Here, in addition to mill finish 3105 plain aluminium sheet, our 3105 aluminum tread plate also is highly decorative and economical. The beautiful surface patterns are diamond (one bar), big/ small 5 bar, 3 bars, etc.
Material Temper: O, H16, H1*, H22, H2*, H114, H11*, etc.
Typical Application: Decorative aluminum tread plate, Coated aluminum coil substrate, Roof/ Wall panel, etc. In addition, it's also the common material for bottle caps.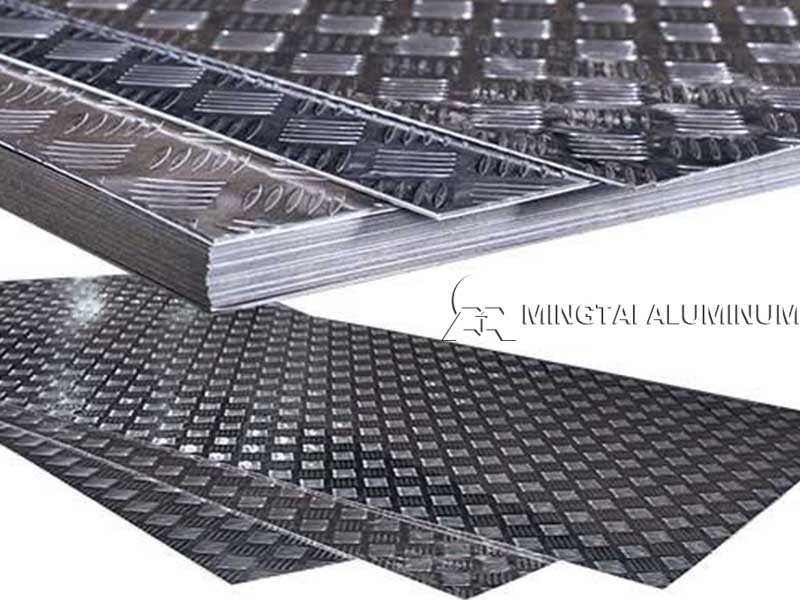 Aluminium Sheet Suppliers Durban
Welcome to Mingtai Al. Industry Co.,ltd ! In fact, Mingtai as one of aluminium sheet suppliers durban, is also a large manufacturer in China. So here, we can offer the best factory direct prices for the global purchasers ! In addition, our aluminium sheets durban also have superior quality, stable performance, customized service. Therefore, our aluminum alloy products are well received in international markets such as South Africa, the Middle East, North America, South America, East Asia and Australia. Then, if you are looking for aluminium sheet durban, just send an e-mail, or leave an online messages. We will quickly offer the satisfactory price for you ! Come on !