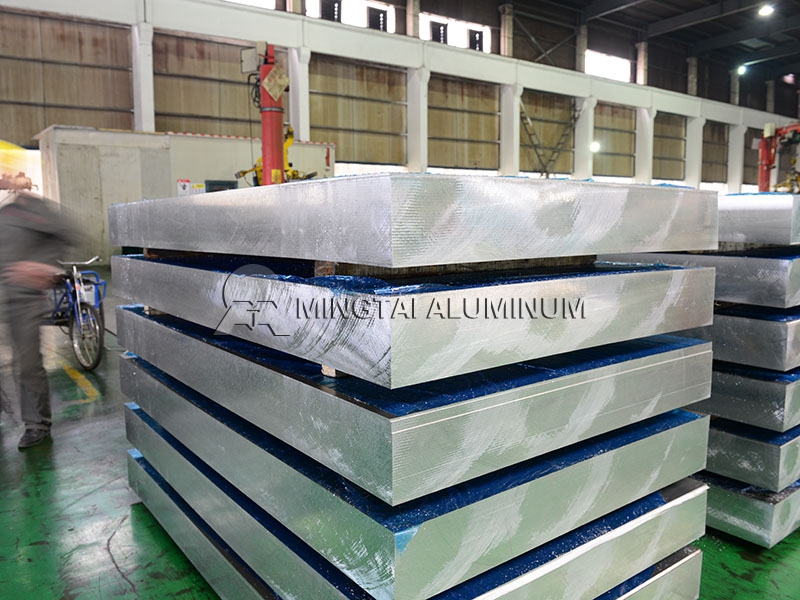 China 6061 aluminum plate manufacturer
Loading Port: Tianjin/Qingdao, China
Sample: A4 Sized
Payment Terms: L/C,D/P,T/T
Delivery time: Within 15-30 Days
Email Us:vip@mingtai-al.com
Contact Us
---
Reputation of Mingtai aluminum plate manufacturer
Mingtai Aluminum industry Co., Ltd. has been established for more than 20 years. There are more than 100 first-class technical talents, experts and engineers, all kinds of high-end processing equipment, and in the past 20 years, we have accumulated a very rich production system. Experience, so we will have greater strength and ability to create more high-quality aluminum foil and foil products for you. Nowadays, we have won "Henan Province Excellent Private Enterprise" and "Henan Province Quality Credit AA Grade Industrial Enterprise". "China's top ten aluminum processing company" and other honorary titles. 6061 aluminum plate is one of Mingtai's best-selling products. Here we introduce the 6061 alloy aluminum plate.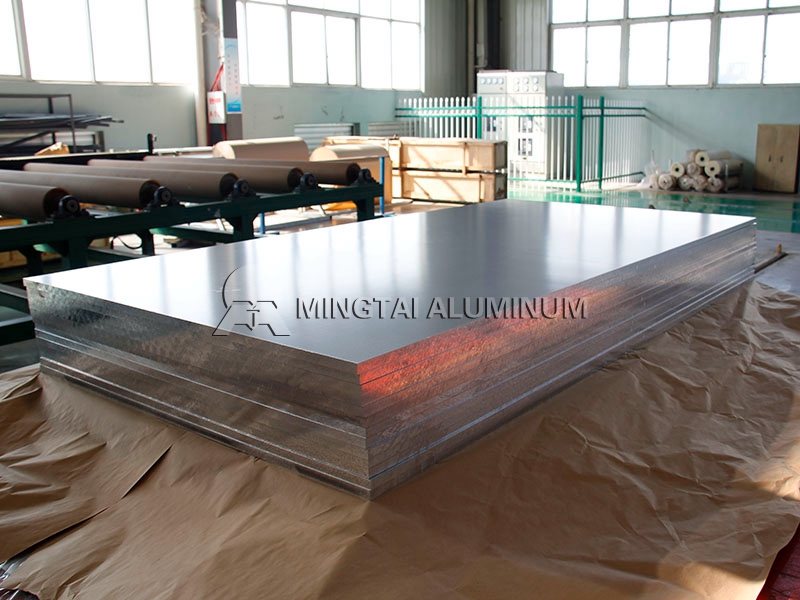 Mingtai 6061 aluminum plate production process
The 6061 aluminum plate is prepared from a semi-solid slurry to form a billet with a certain alloying element content. After hot rolling and cold rolling, the corner cutting and the surface are clear to form a 6061 aluminum strip with a specific length and width. Through the strict quality control in the production process, the 6061 aluminum plate castings have been developed to the greatest extent in terms of microstructure and mechanical properties. For the later mold making, the required preheating temperature is 400-425 degrees, and the produced product is dense in structure and fine in grain, which is much better than the tensile properties and processing properties of ordinary steel sheets.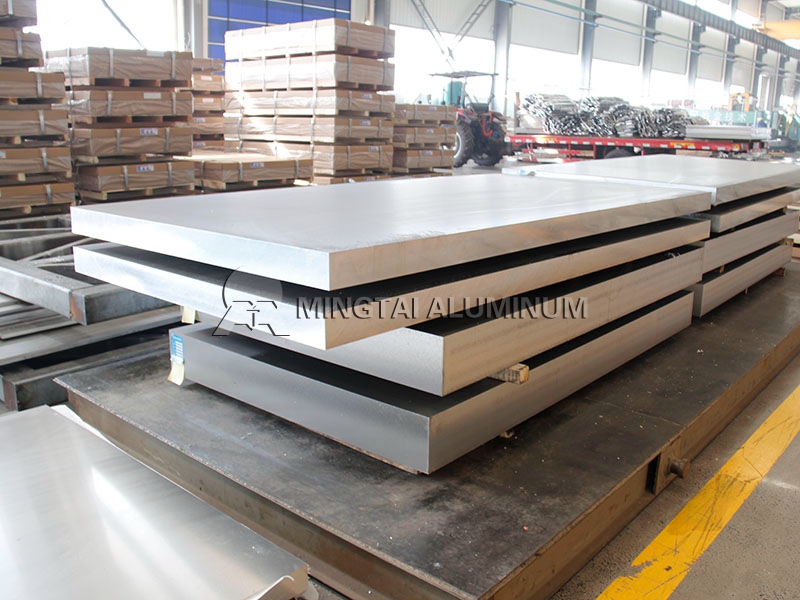 Mingtai 6061-T651 aluminum plate
6061-T651 aluminum plate is the main alloy form of 6061 aluminum alloy plate. It is a high-quality aluminum alloy produced by heat treatment pre-stretching process. Its strength can not be compared with 2XXX series or 7XXX series, but its magnesium and silicon alloy characteristics are many. It has excellent processing properties, excellent welding characteristics and electroplating properties, good corrosion resistance, high toughness and no deformation after processing, compact and defect-free materials, easy to polish, easy to paint, and excellent oxidation effect. The 6061 aluminum plate produced by Mingtai Aluminum has a smooth surface and a glossy surface without the need for milling.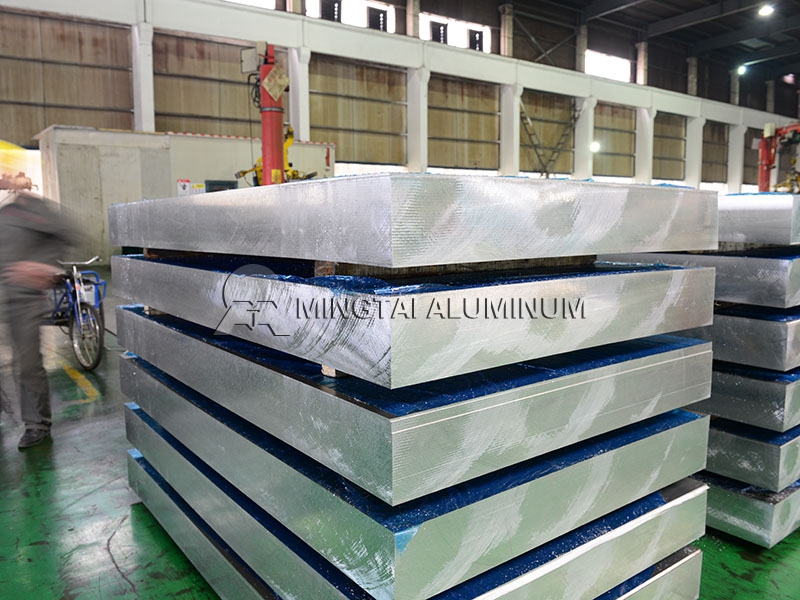 Advantages of Mingtai 6061 aluminum plate
1.Advanced production equipment and strong productivity. Mingtai Aluminum has a "1+1" and "1+4" continuous casting and rolling production line to form a large-scale production.
2, Strict management system, layer quality inspection, Mingtai Aluminum control product quaility from the raw material procurement of China Aluminum and other companies ; It has indeed achieved production process control, intensive supervision of production lines, and quality inspection at all levels.
3, Perfect after-sales service, one-stop worry-free procurement, Mingtai as a well-known enterprise in China's aluminum sheet and foil, providing customers with a comprehensive quality assurance system, from raw materials-aluminum ingots purchased to layer inspection in production, and then To the quality inspection before leaving the factory, we provide customers with 360-degree worry-free quality inspection packaging, achieving one-stop worry-free procurement worldwide.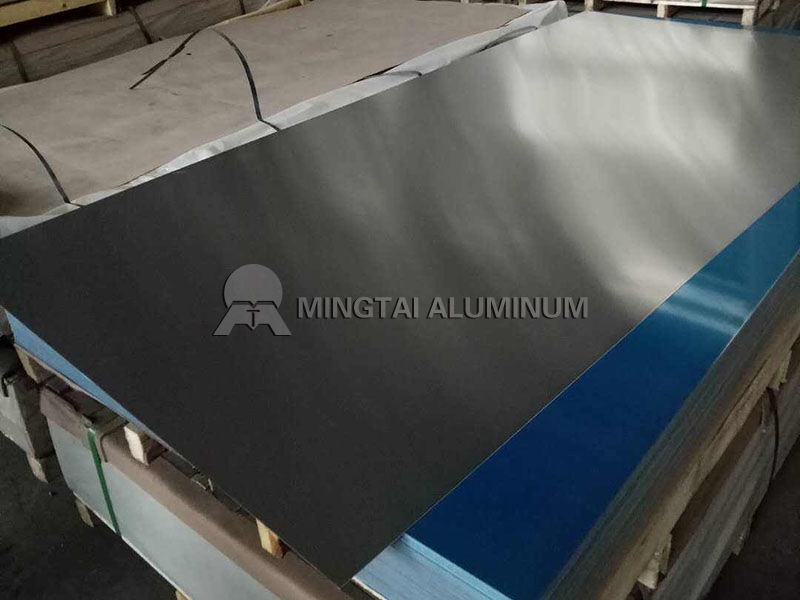 China 6061 aluminum plate manufacturer
Mingtai 6061 aluminum plate material is not only due to its high strength, corrosion resistance, but also related to current environmental protection. As a high-quality 6061 aluminum plate manufacturer in China, Mingtai Aluminum industry Co.,Ltd, is at the domestic advanced level in production technology and technology, and strictly controls the quality of its products. The 1-8 series aluminum plate products produced by the company have won unanimous praise from the market and customers.