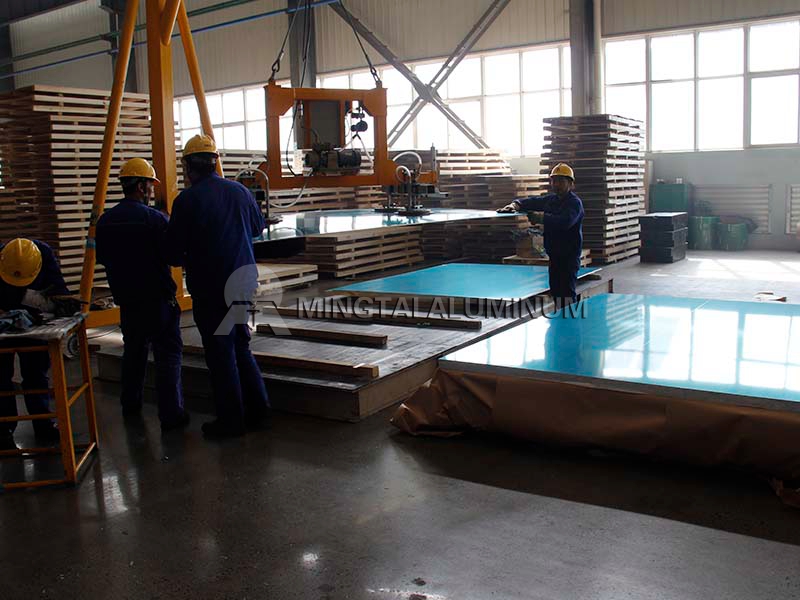 Which type of radiator aluminum plate is better?
Loading Port: Tianjin/Qingdao, China
Sample: A4 Sized
Payment Terms: L/C,D/P,T/T
Delivery time: Within 15-30 Days
Email Us:vip@mingtai-al.com
Contact Us
---
Can an aluminum plate be used on a radiator?
The answer is: Yes, aluminum plates are widely used, not only in radiators, but also widely used in many industries and fields such as automobile manufacturing, transportation, printing plate making, electronic communication, petrochemical, energy and power.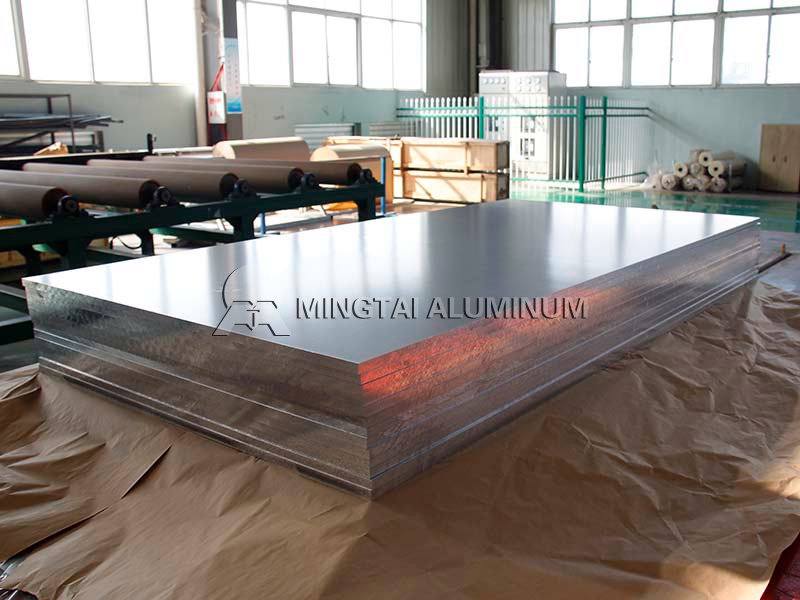 A variety of radiator aluminum plate specifications for you to choose casually
1.1060 aluminum plate
Thickness: 0.016-500mm
Width: 100-2650mm
Application areas: bus bars, power battery soft connections, aluminum-plastic panels, aluminum gaskets, lighting materials, automotive parts, etc.
Advantages: 1060 aluminum plate has high elongation, tensile strength, excellent electrical conductivity and high formability, which can fully meet the requirements of conventional processing (stamping, stretching). Ultra-wide and ultra-thick 1060 aluminum plate produced by Mingtai aluminum industry Co.,Ltd., this internal stress is eliminated, the cutting is not deformed, the widest is 2650mm, and the thickest is 500mm. It is one of the few manufacturers in China that can produce ultra-wide and ultra-thick aluminum plates.
 
2.3003 aluminum plate
Thickness: 0.2-500mm
Width: 20-2650mm
Application areas: silos, antenna pots, power battery shells, etc.
Advantages: 3003 aluminum alloy is a typical Al-Mn alloy, with good formability, very good corrosion resistance and weldability, and is often used to make power battery shells of the lightweight automobiles. The same is suitable for cookware, food storage devices, canister on transport equipment, barns, sheet metal pressure vessels and pipes.
3.5052 aluminum plate
Thickness: 0.3-500mm
Width: 100-2650mm
Application areas: LCD backplane, mobile phone case, mold
Advantages: there are many advantages of 5052 aluminum plate, including a high thermal coefficient and excellent heat dissipation performance; the residual internal stress of the plate is small, and warpage deformation due to stress release can not occur after machining, ensuring tight press-fit; 90-degree bending without cracks.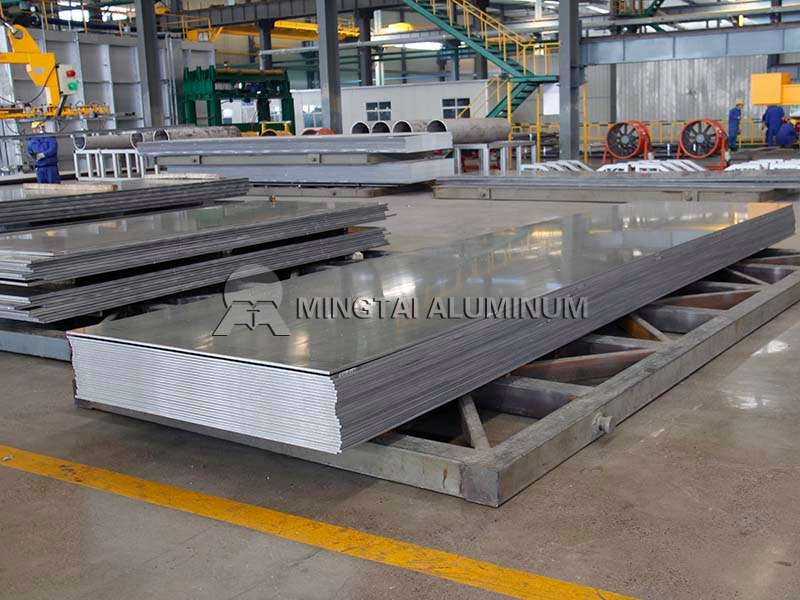 Mingtai Radiator aluminum plate price
If you want to get a more favorable price for radiator aluminum plate, the selection of the manufacturer is very critical. A good manufacturer not only can better guarantee the quality of the product, its price is more economical, and there are professionals to meet the actual needs of users to make a reasonable customization.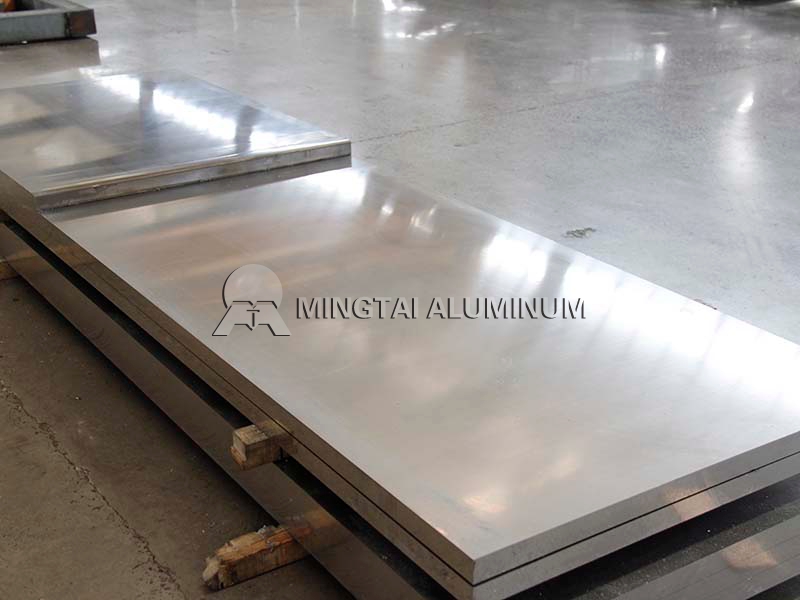 Choice of high quality aluminum plate manufacturer
1.Products information
You need to know the product expertise briefly, such as the specific parameter information of the required product, so that you can better choose the specifications of the product in the purchase.
2. Multiple comparisons
Choose the right manufacturers. You are better to conduct on-the-spot investigation, and do the shop-to-shop. When purchasing the radiator aluminum plate, it is especially important to choose the manufacturer. Of course, you can not only see one manufacturer in the selection process. Compare to choose.
3. professional degree
Professional manufacturers design more reasonable and high-quality production solutions for users, so that you can purchase without worry.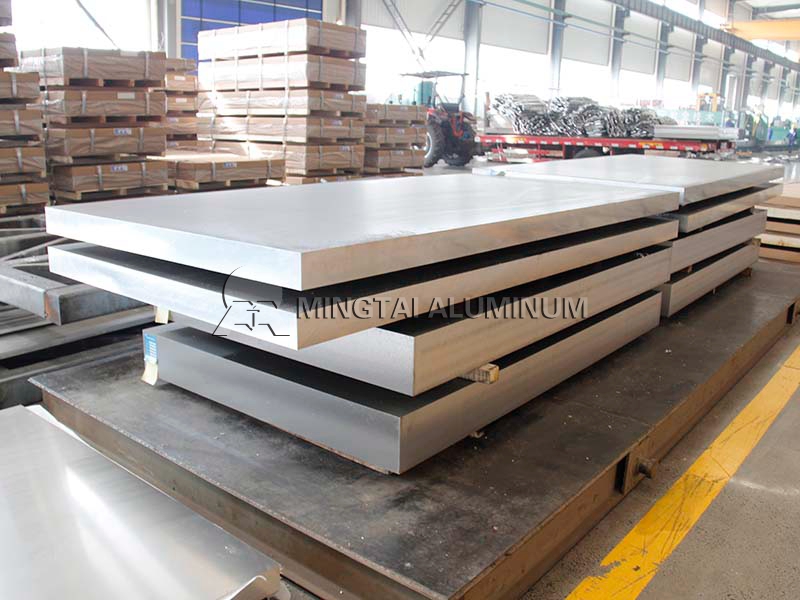 Radiator aluminum plate produced by Mingtai
High quality and low price, Radiator aluminum plate manufacturer with high market acclaim is selected from Henan Mingtai Aluminum Industry Co., Ltd., which with strong strength, professional technology, exquisite workmanship, stable product quality and good after-sales service. Welcome everyone to come to my company for inspection. If you want to know more product specific information and offers, please contact us.