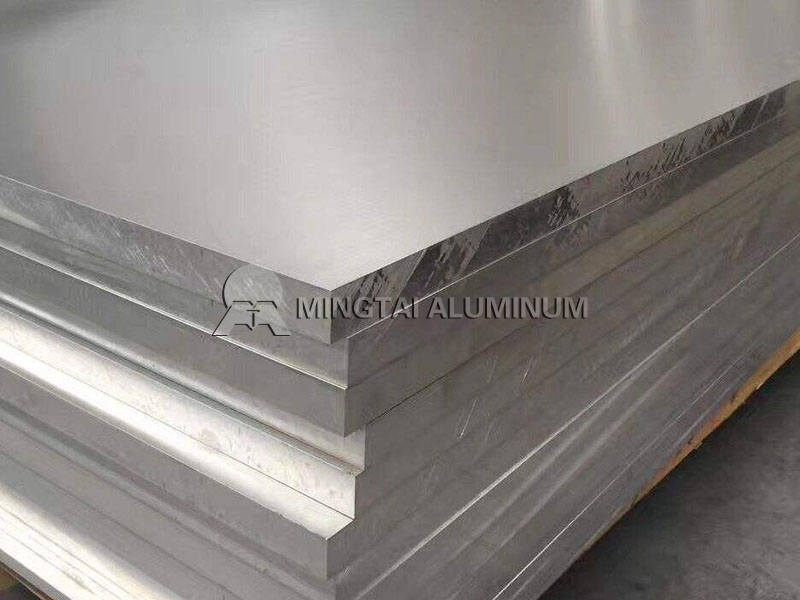 Alloy 3004 Aluminum Plate China
Loading Port: Tianjin/Qingdao, China
Sample: A4 Sized
Payment Terms: L/C,D/P,T/T
Delivery time: Within 15-30 Days
Email Us:vip@mingtai-al.com
Contact Us
---
3004 Aluminum Plate China Market
Market analysis of China's aluminum industry in the first three months of 2019: China's aluminum production, including 3004 aluminum sheet, exceeded 10 million tons and exports exceeded 1.44 million tons. According to the statistical data of "China aluminum plate industry market demand forecast and investment strategy planning analysis report" released by qianzhan industry research institute, By March 2019, 3004 aluminum plate China and other aluminum products had reached a cumulative output of 10 million tons. Looking back at the production of 3004 aluminum plate China and other aluminum materials in 2018, the output was 45.5446 million tons, up 2.6 percent year on year. As of March 2019, China's aluminum production was 4.204 million tons, up 17.4 percent year on year. From January to March 2019, China's total output of aluminum reached 10.403 million tons, up 10.2% year on year.
These data also include the exports of 3004 aluminum plate China and other aluminum materials till March 2019, totaling over 1.44 million tons. From January to December 2018, 3004 aluminum plate China and other aluminum products were exported to 5,795 thousand tons. This was an increase of 20.9% over the same period in the previous year. According to statistics, the export volume of 3004 aluminum sheet and other aluminum materials from January to march in 2019 reached 1.441 million tons, with a cumulative increase of 13.6%. With this growth trend, China's aluminum plate market for global aluminum plate supply occupies a very important position.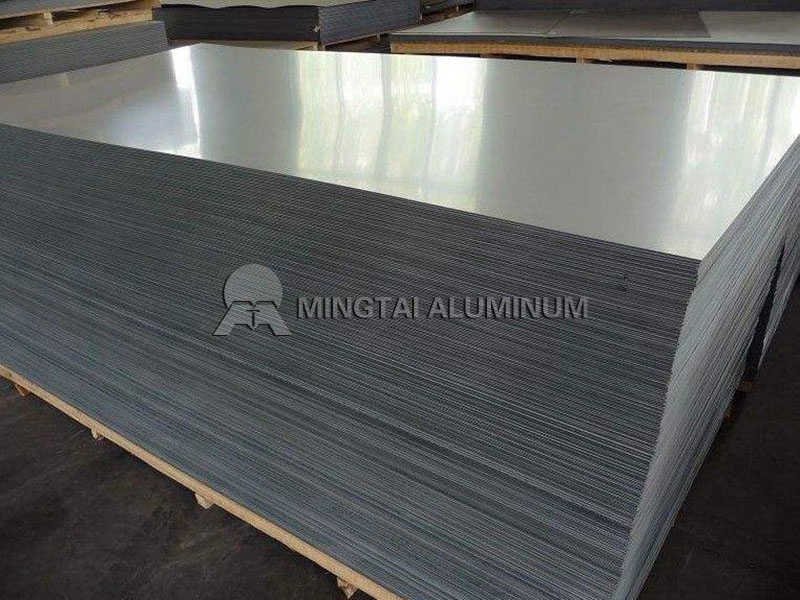 Quality of 3004 Aluminum Plate China
Most people will think that whether it is 3004 aluminum plate China or Europe 3004 aluminum plate, as long as the brand is corresponding to Alcoa, the quality will be roughly the same. But really? In fact, the quality of alloy 3004 is not only closely related to production technology, industrial equipment level, labor quality and other factors, but also related to the following factors.
1. Some processing and inspection items of alloy 3004. If the user does not request,aluminum plate manufacturers will not provide, which may cause a significant difference in product performance. For example, for 7005 aluminum plate heat treatment such as strengthening alloy series are required to pass through to eliminate internal stress process, and through the ultrasonic flaw detection, spectral analysis, half bending test, corrosion test, electromagnetic (eddy current) test and microscopic cracking sensitivity test, etc, to ensure that aluminum plate manufacturers produce high quality and performance of aluminum plate.
2.3004 aluminum plate of 3004 is the number in the derived from the international aluminum nomenclature, represents the purity of alloy 3004 or its alloy chemical element of the larger average percentage, even 3004 aluminum alloy composition, the production which is the basis of the same brand products because of the different criteria and different production batch, 3004 aluminum properties were produced are also different.
3. In conclusion, alloy 3004 quality varies according to different aluminum plate manufacturers' production standards and specifications in different regions. Therefore, the key of quality of 3004 aluminum plate lies in the production technology level of aluminum plate manufacturers themselves. You might as well consider China aluminum plate manufacturers.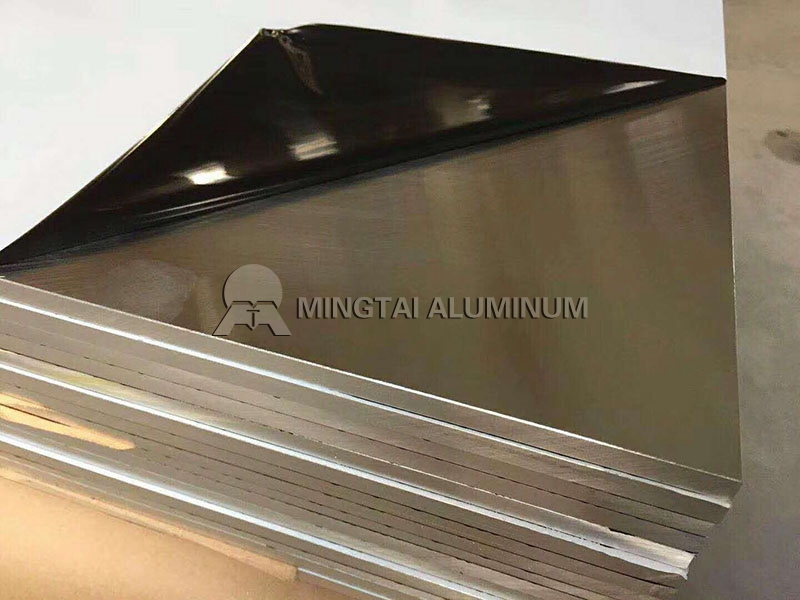 Mingtai 3004 Aluminum Plate China
Mingtai Aluminum market influence? Mingtai 3004 aluminum plate China was established in 1997. As one of the first aluminum plate and strip foil enterprises entering the international market in China, Mingtai has been deeply engaged in the international market for 13 years. Products such as 3004 aluminum sheet have been exported to more than 100 countries and regions on 7 continents, and exported to North America, South America, southeast Asia, Oceania, Middle East, east Asia and Western Europe. MIngtai independently researched and developed "1+4" and "1+1" hot rolling production line, and successively introduced a series of advanced equipment such as hot rolling mill, cold rolling mill, aluminum foil rolling mill, annealing machine, slitting machine and leveling machine, with a registered capital of RMB 629,977,415. Mingtai 3004 aluminum plate China is a professional aluminum plate, aluminum coil, aluminum foil research, development, production, sales and service of conscience enterprises.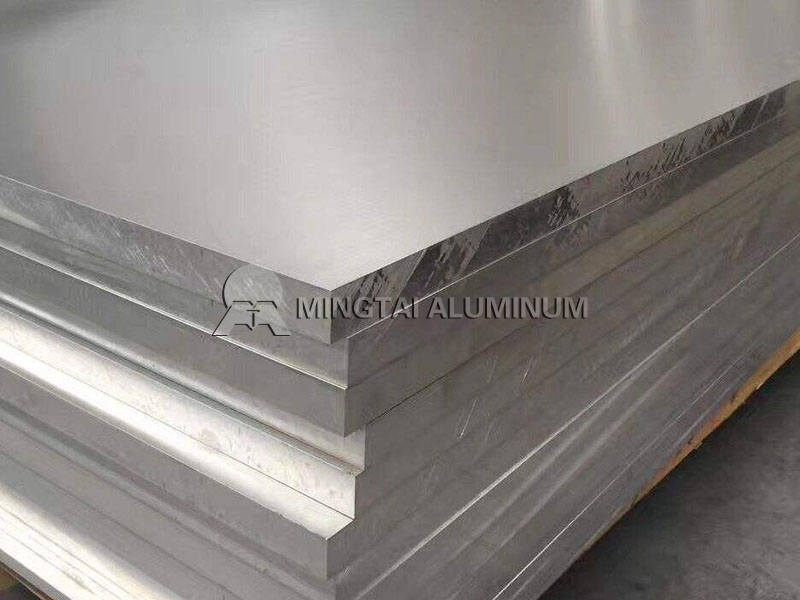 What can Mingtai do for you? Mingtai Aluminum not only supplies 3004 aluminum plate China, different alloy 3004 specification and other conventional plate, Mingtai can also produce substrate of coated aluminum plate, ultra-wide Aluminum plate, hot-rolled Aluminum plate, single zero foil, diversified decorative plate, curtain wall plate, battery shell material, medium plate, deep drawing Aluminum plate and other special products. Mingtai aluminum products and obtained I S O 9 0 0 1, I S O 1 4 0 0 0 0, S G S, D N V G L, C C S, A B S certificate, meet the needs of users, worth assured purchase.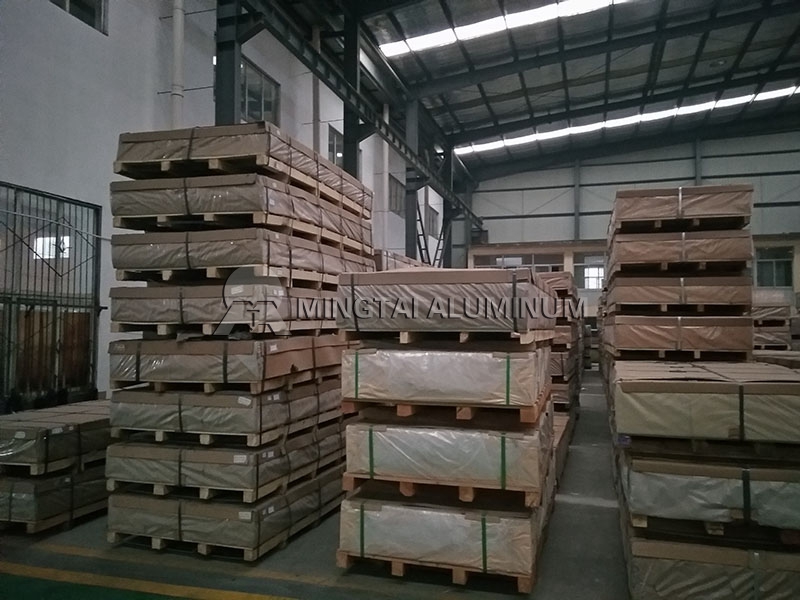 Mingtai reassuring shopping experience. Mingtai has a mature pre-sales consulting team, a one-to-one sales support team, a production and manufacturing team, and a butler after-sales service team to provide you with a 360-degree secure service experience and fully guarantee the quality of your 3004 aluminum plate China and other products.