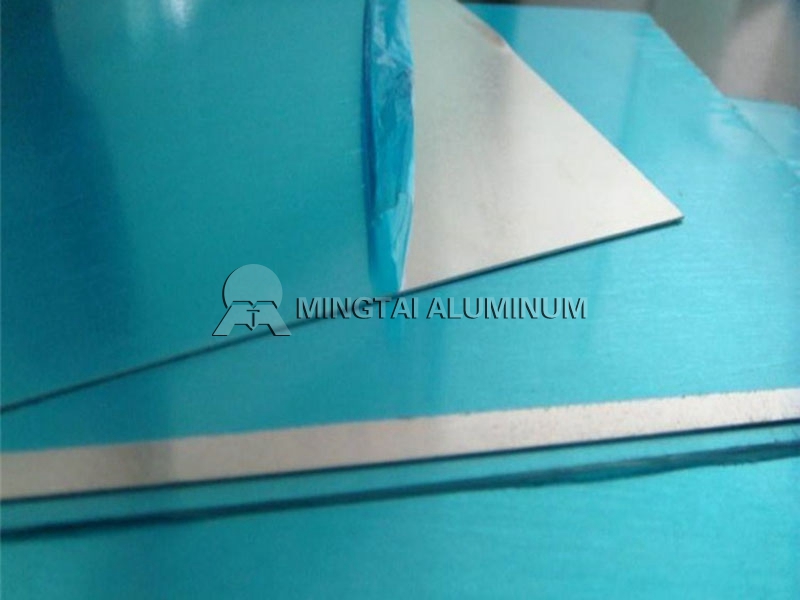 0.8mm 6063 Aluminum Sheet for Computer Case
Loading Port: Tianjin/Qingdao, China
Sample: A4 Sized
Payment Terms: L/C,D/P,T/T
Delivery time: Within 15-30 Days
Email Us:vip@mingtai-al.com
Contact Us
---
6063 Aluminum Sheet/6063 aluminum plate
6063 aluminum plate is a typical representative of the 6-series Al-Mg-Si alloy. It has particularly excellent extrudability and weldability, and has excellent plasticity and corrosion resistance at the temperature and speed of pressure processing. Meanwhile, there is no stress corrosion tendency. Its corrosion resistance also don't be reduced in practical application during welding. Therefore, 6063 aluminum sheet is widely used in extruded materials for stands, furniture, fences, etc., as well as decorative components of different colors for aircraft, ships, buildings, etc. It is worth mentioning that 6063 aluminum sheet for computer case is also the mainstream of current mini computer hosts. The effect of 6063 aluminum sheet for computer case is beyond your imagination. Come and see!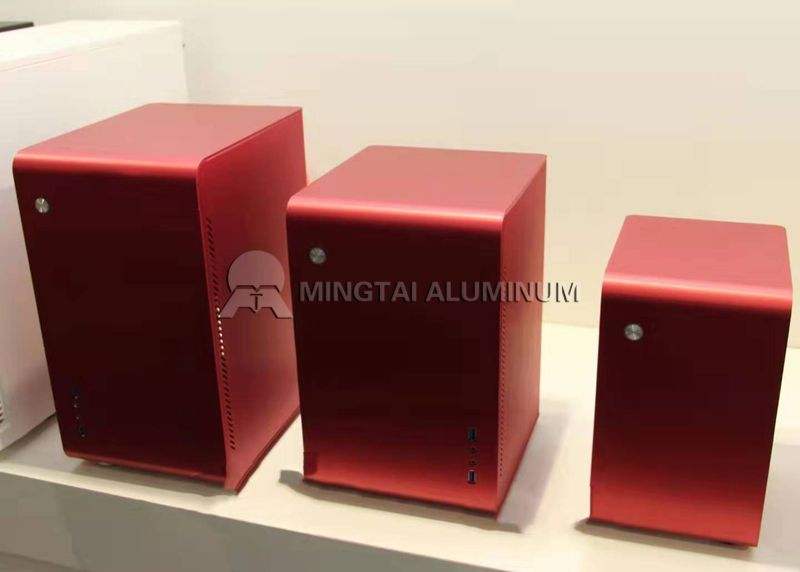 0.8mm 6063 Aluminum Sheet for Computer Case
Ccomputer case is commonly used galvanized sheet, cold rolled sheet, aluminum sheet and so on. For the traditional galvanized electrolytic plate, its color is off-white, which inevitably looks old, and is slightly different from the current design concept of metal texture. For the cold rolled sheet, the surface of it is more oily, and it is easy to rust and oxidize. When spraying, it is necessary to cover both the inner and outer sides. However, the all-aluminum computer case has a silver metal surface, sparkling, and stylish appearance. Its texture is lightweight, but its hardness is guaranteed. For 0.8mm 6063 aluminum sheet for computer case, the thickness of 0.8mm is equivalent to the bearing capacity of a small bench. In addition, the all-aluminum case has a long service life. If you want to buy a computer case that does not need to be replaced for 5 or 10 years, 6063 aluminum sheet for computer case is a good choice. Here, I have to mention that there is a difference between aluminum for computer cases and aviation aluminum. At present, some manufacturers may claim that this material is used to make aircraft in order to highlight the advantages of aluminum chassis. In fact, this is incorrect. The main alloy elements of aluminum alloys used in aviation or military industry are copper and zinc. Al-Cu alloys are 2 series aluminum alloys with the best comprehensive performance. Al-Zn alloys are 7 series and are known for their high hardness. Their manufacturing cost is very high and it is not very suitable for civilian use. Therefore, the best material for our common aluminum chassis is 6 series aluminum alloy whose main alloying elements are magnesium and silicon, which is why the 6063 aluminum sheet for computer case was chosen. However, in any case, 0.8mm 6063 aluminum sheet for computer case is superior to galvanized sheet, cold rolled sheet and other materials in some factors, but if the surface treatment and other processes are not relevant, no matter how thick the material is, it is useless. (No effect).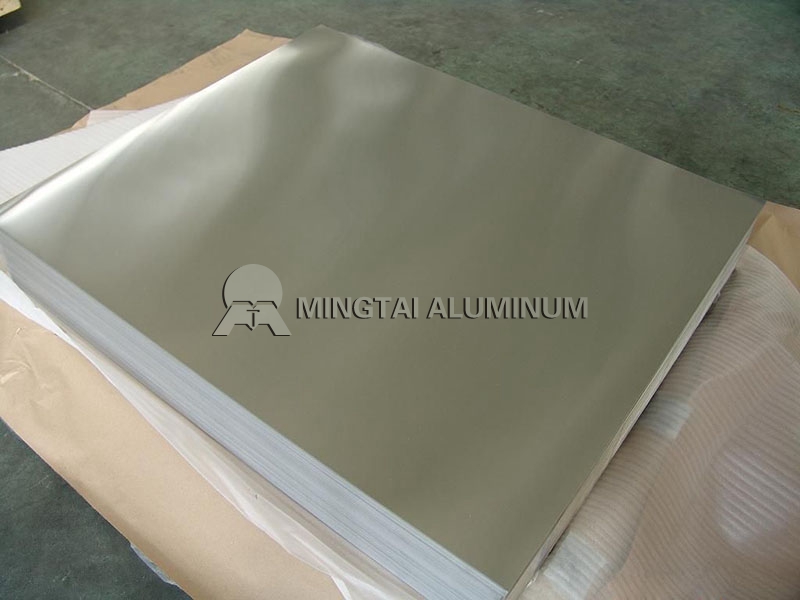 Mingtai 6063 Aluminum Sheet for Computer Case
Mingtai 6063 aluminum sheet for computer case has no surface quality problems such as oil stains, black spots, manual or mechanical scratches, side bending, etc., and has been awarded ISO 9 0 1, ISO 1 4 0 0 0, SGS, DNVGL, CCS, ABS Waiting for a certificate. Products of Mingtai Aluminium cover 1 series, 2 series, 3 series, 4 series, 5 series, 6 series, 7 series, 8 series aluminum alloy and other 8 specifications series. The main products are CTP / PS version base, aluminum foil for electrolytic capacitors, Single-zero foil, double-zero foil blanks, electronic foils, alloy materials, deep-drawing materials, brazed plates, and medium and thick plates are widely used in printing platemaking, transportation, automobile manufacturing, packaging containers, building decoration, machinery and electrical appliances, electronics Communication, petrochemical, energy and power industries.