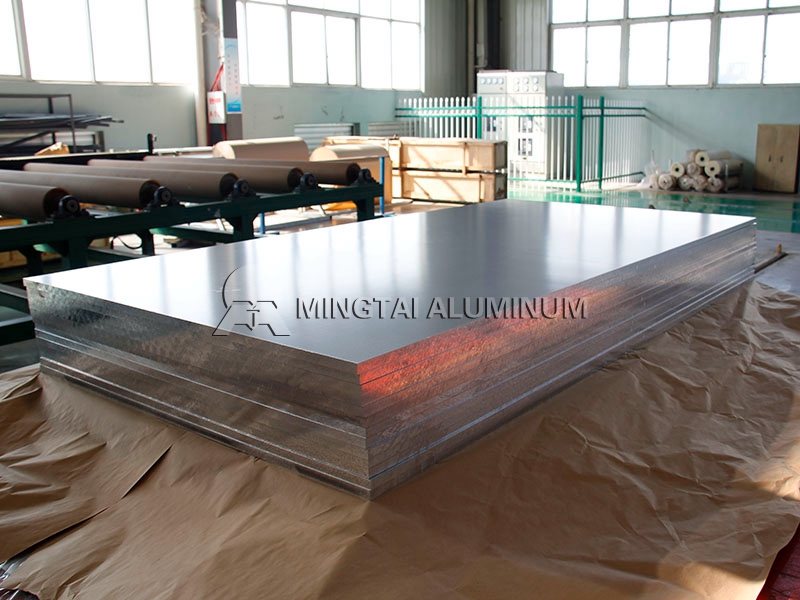 6061-t6 aluminum plate manufacturer
Loading Port: Tianjin/Qingdao, China
Sample: A4 Sized
Payment Terms: L/C,D/P,T/T
Delivery time: Within 15-30 Days
Email Us:sales01@mingtai-al.com
Contact Us
---
6061-t6 aluminum plate manufacturer:
6061 aluminum plate is a representative product of the 6 series. It is a high-quality aluminum alloy processed by heat treatment and pre-stretching. Among them, the t6 in 6061-t6 aluminum plate is a commonly used temper. Compared with other temper, this performance is better and the application effect is more ideal. Here, The 6061-t6 aluminum plate produced Mingtai 6061-t6 aluminum plate manufacturer has been favored by the majority of users in the market due to its excellent performance advantages. Industry sectors. It is widely used in mobile phone card slot, buttons, computer support, pull rod box, door plate, automobile, mold, machinery and other industries.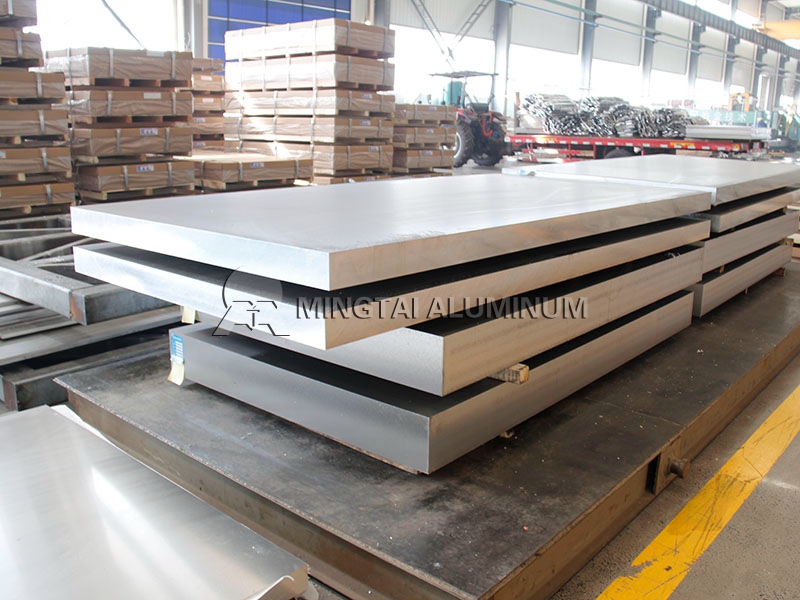 Mingtai 6061-t6 aluminum plate manufacturer technology:
The market demand for 6061-t6 aluminum sheet is large and competition is fierce. As a professional 6061-t6 aluminum plate manufacturer, Mingtai Aluminum produces 6061-t6 aluminum plate with good processability, excellent weldability and electroplating, good corrosion resistance, high toughness, no deformation after processing, dense and no defects , good oxidation effect and other excellent features. Besides, It is easy to polish, easy to color film. and can be customized production according to user needs, thickness range 0.3-500mm, width 100-2800mm, can be single-sided or double-sided film. Therefore, Mingtai 6061-t6 aluminum plate is well received by the international market , and its sales volume has steadily increased every year!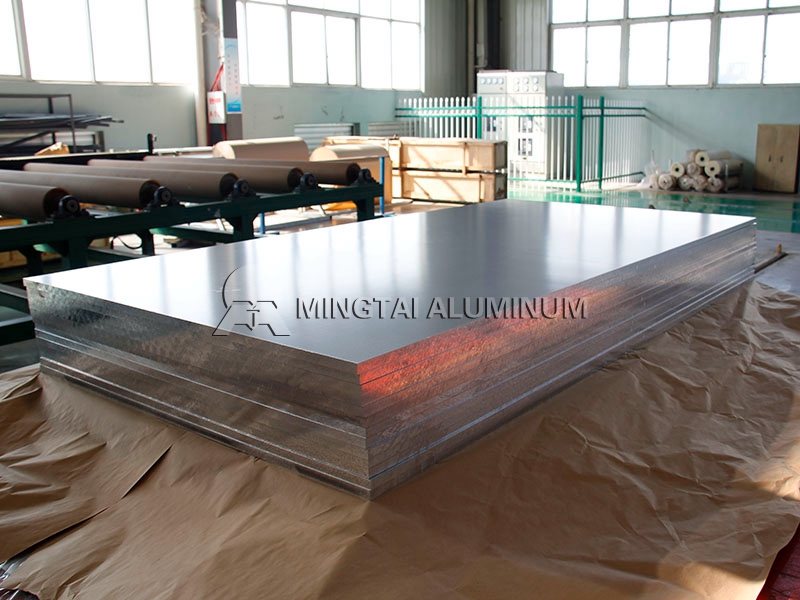 Different 6061-t6 aluminum plate manufacturer price differences:
Aluminum plate price is generally composed of two parts: the price of aluminum ingot and processing fee. The final pricing of aluminum sheet is related to factors such as the purchase price of raw materials, the processing level of the manufacturer, the sales model, and regional prices. As for large aluminum plate manufacturers, can purchase high-quality raw materials, and the its cost of manpower and material resources is more than that of small aluminum plate manufacturers. So the input cost is slightly higher. The 6061 aluminum plate price per ton is slightly more expensive. However, the product quality of large aluminum plate manufacturers is more assured, we can be more assured of the purchase and use!.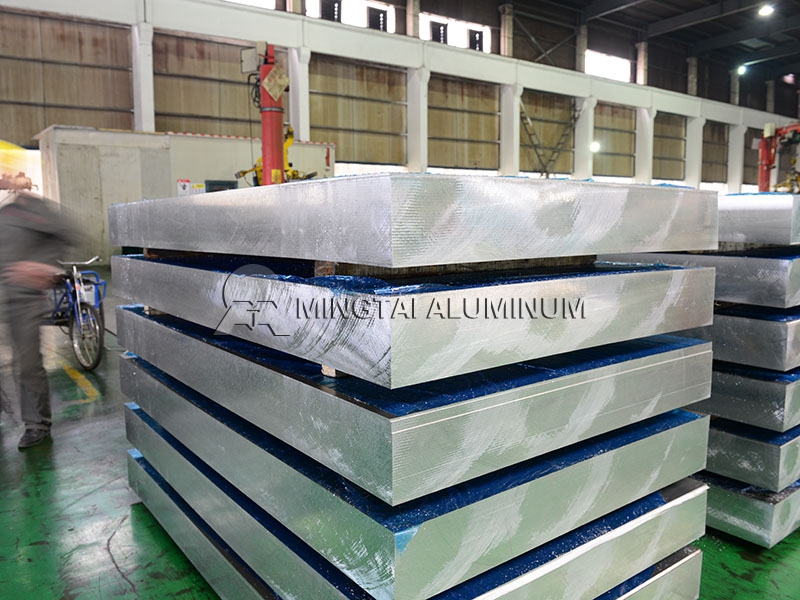 Mingtai 6061-t6 aluminum plate manufacturer:
Henan Mingtai Aluminum Industry Co., Ltd. is a professional 6061-t6 aluminum plate manufacturer, and a listed company. Here, Mingtai spends huge sums of money to introduce advanced foreign technology and equipment, combining actual production needs, to ensure superior product performance. Although the input cost of the equipment is high, Mingtai Aluminum is adjacent to the source of raw materials and its own power plant. The cost is far lower than its counterparts! Therefore, Mingtai 6061-t6 aluminum plate price is very reasonable, which is a better choice for customers.
In fact, Henan Mingtai Aluminum has built a factory for more than 20 years. There are standardized, professional and modern intelligent production inspections. Now, Mingtai continuously perfects its own production process, wholeheartedly makes all kinds of products, forming a mature quality system, so its quality performance is guaranteed! In addition, Mingtai Aluminum directly sells to the majority of users, we can enjoy factory concessions! So, Just click on the right side of the customer service, or send an email, a key to get a special offer! There are more relevant price informations, professional staff at any time for your service, and patience to answer your doubts! Come and consult!