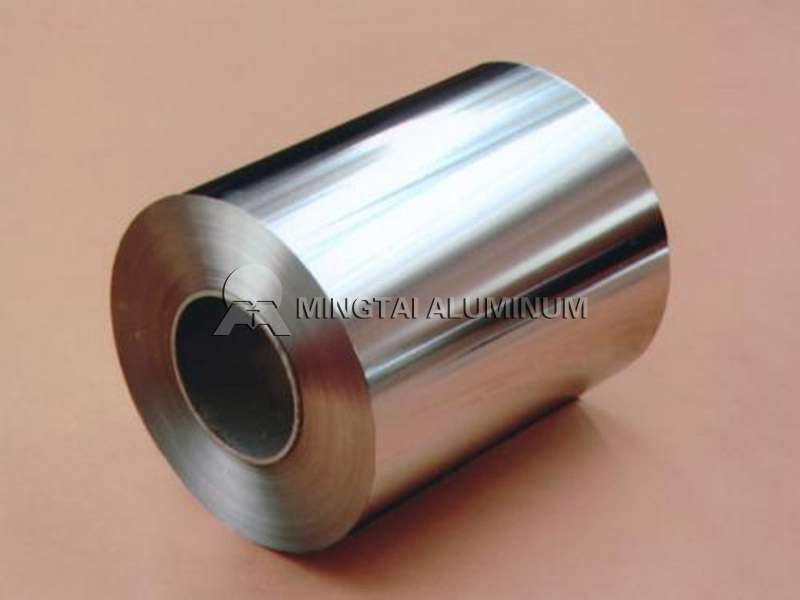 3004 aluminum foil for tea aluminum bag in Europe and Middle East
Loading Port: Tianjin/Qingdao, China
Sample: A4 Sized
Payment Terms: L/C,D/P,T/T
Delivery time: Within 15-30 Days
Email Us:sales01@mingtai-al.com
Contact Us
---
3004 aluminum foil for tea aluminum bag
3004 aluminum foil for tea aluminum bag has excellent stamping performance, high elongation, good formability and sealing performance, it has a good protective effect on the stored tea. Mingtai supply it to the European and Middle East market for a long time.
Metal packaging is an important part of the packaging industry in Europe and the Middle East. Aluminum tea bag, metal beverage can and aluminum foil food bag are common here. 3004 aluminum foil for tea aluminum bag is safe, hygienic and highly recyclable. it has developed rapidly in recent years and has broad market prospects.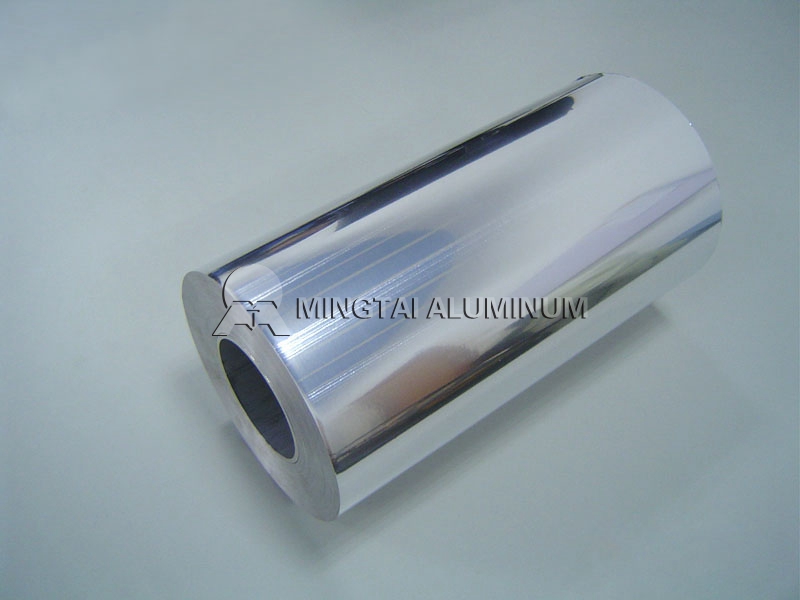 3004 aluminum foil for tea aluminum bag manufacturer
Mingtai Aluminum is a large-scale aluminum sheet, strip and foil manufacturer in China. In 2021, it mainly supply 3004 aluminum foil for tea aluminum bag to the European and Middle Eastern markets. Its advantageous products include 3004 aluminum foil, 8021 battery aluminum foil, etc., with precise dimensions and stable performance, which are recognized by the European/Middle East market. The company can customize production according to customer requirements.
Regarding the price of it, please contact us and provide the required specifications and quantity, we will give you the accurate price. Our email: sales01@mingtai-al.com; Looking forward to your consultation.
3004 aluminum foil for tea aluminum bag specification
Alloy grades: 3004 aluminum alloy
Material status: h19
Thickness: 0.014-0.2mm
Width: 200-2650mm
3004 aluminum foil for tea aluminum bag performance
1. Excellent stamping performance. Because the specific gravity of it is lighter, compared to the products of the same size stamped from other materials, the stamping of it is also lighter, and the cost is effectively reduced while the formability is good.
2. Other performance. it also has excellent barrier performance, strong light-shielding, air-tightness, oxidation resistance, waterproof, moisture-proof, non-toxic and tasteless, etc, meeting food packaging standards.