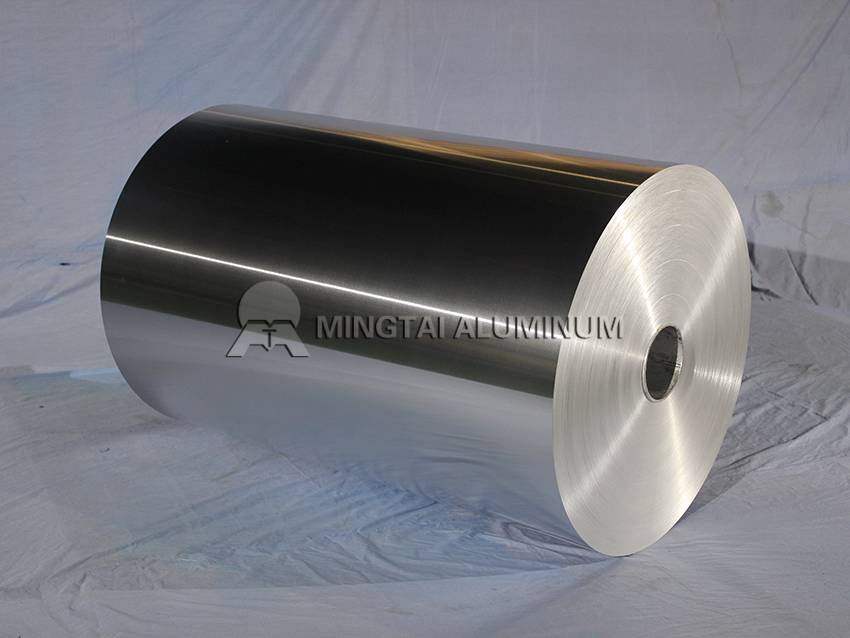 Recycled aluminum foil in Europe for aluminum foil container
Loading Port: Tianjin/Qingdao, China
Sample: A4 Sized
Payment Terms: L/C,D/P,T/T
Delivery time: Within 15-30 Days
Email Us:sales01@mingtai-al.com
Contact Us
---
Recycled aluminum foil
The advantages of "energy saving and emission reduction" of recycled aluminum foil are obvious. The energy consumption of producing 1 ton of recycled aluminum foil is only 3% to 5% of the energy consumption of electrolytic aluminum, which can reduce 0.8 tons of carbon dioxide emissions and save more than 10 tons of water. At the same time, it can reduce the treatment of solid waste, waste liquid and waste residue, which has obvious advantages.
Due to its excellent properties, it has been widely used in many fields such as transportation, packaging containers, architectural decoration, machinery and electrical appliances.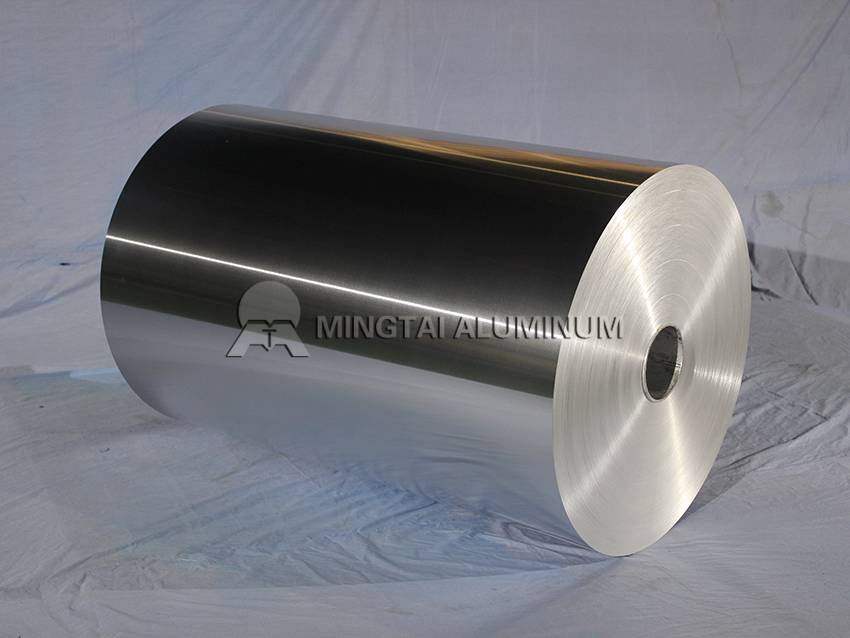 Recycled aluminum foil in Europe application
With the improvement of the quality of life of European people, the demand for aluminum foil lunch boxes in many restaurants and families has gradually increased. In order to promote environmental protection and reduce energy consumption, European countries use recycled aluminum foil to produce aluminum containers, and the quality of aluminum foil containers produced with it is very good, while reducing costs while ensuring product quality, the market demand continues to increase.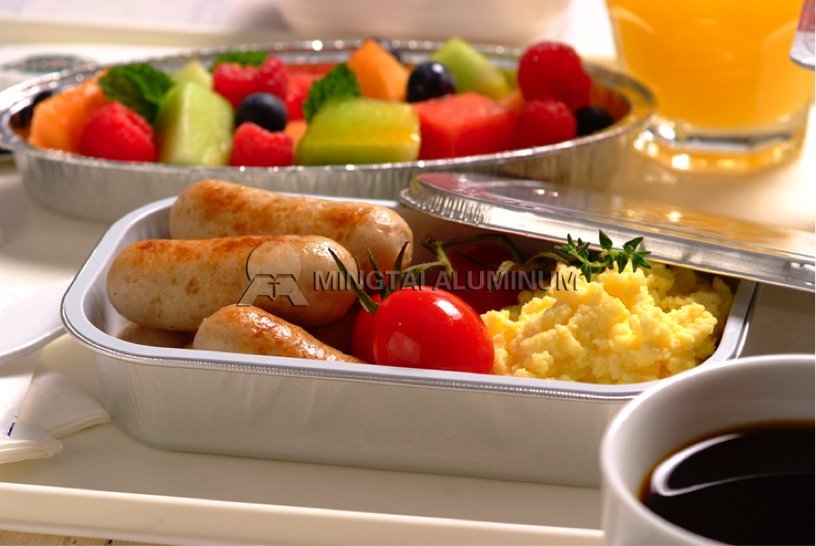 Recycled aluminum foil manufacturer
Mingtai Aluminum is a manufacturer of aluminum foil/sheet/coll in Europe. The recycled aluminum foil produced by Mingtai has excellent performance, high comprehensive benefits, green, low-carbon, energy-saving and environmental protection, which has a driving significance for saving resources and reducing environmental pollution. It is manufactured using advanced equipment imported from Germany and processed with more than 30 complex processes. Its craftsmanship is exquisite and the quality is well controlled.
Customers who want to order can contact us by email or click online consultation on the right side!
Recycled aluminum foil specification
Typical product: 3004 aluminum foil
Material status: O, H14, H16, H18, H19, H22, H24, H26, H28
thickness (mm) 0.018-0.2
Width (mm) 100-1500
length (mm) C
Main application: aluminum foil lunch box, food packaging, aluminum honeycomb core.
Learn about other aluminum foil product:3004 aluminum container foil in Europe