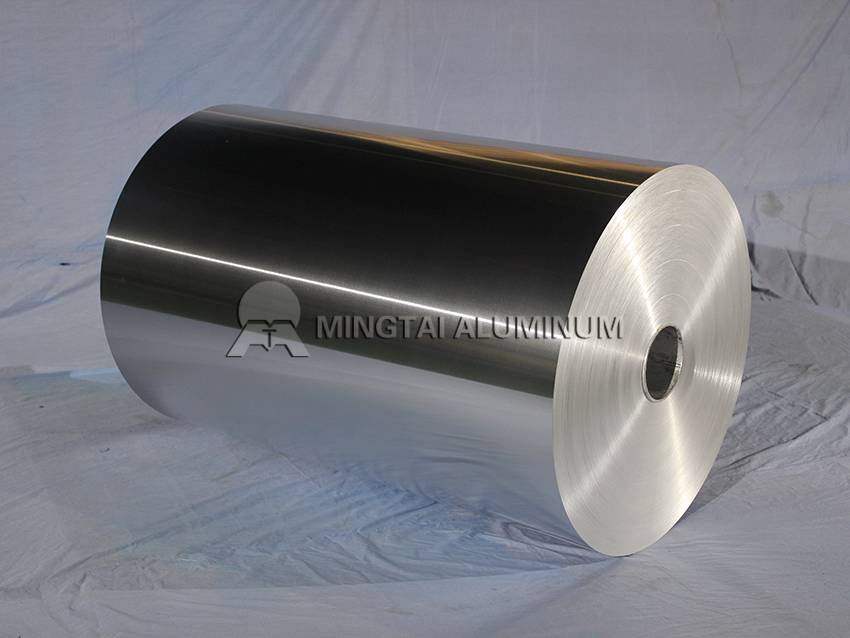 3004 aluminum container foil in Europe丨aluminum lunch box raw material
Loading Port: Tianjin/Qingdao, China
Sample: A4 Sized
Payment Terms: L/C,D/P,T/T
Delivery time: Within 15-30 Days
Email Us:sales01@mingtai-al.com
Contact Us
---
The aluminum foil lunch box is made of high-quality aluminum foil. It has the characteristics of good sealing, high and low temperature resistance, direct heating, and easy recycling, which can ensure food safety. The use of aluminum foil lunch box containers is an important choice for promoting green consumption, protecting food safety, saving food, and practicing the concept of sustainable development.
Commonly used meal box materials include 3004 aluminum foil, 8011 aluminum foil, 3003 aluminum foil, etc. With continuous development, the advantages of 3004 aluminum container foil have gradually become prominent. It also has the price advantage of 8011 aluminum foil and the strength advantage of 3003 aluminum foil, making it many aluminum foils. The preferred raw material for lunch box manufacturers.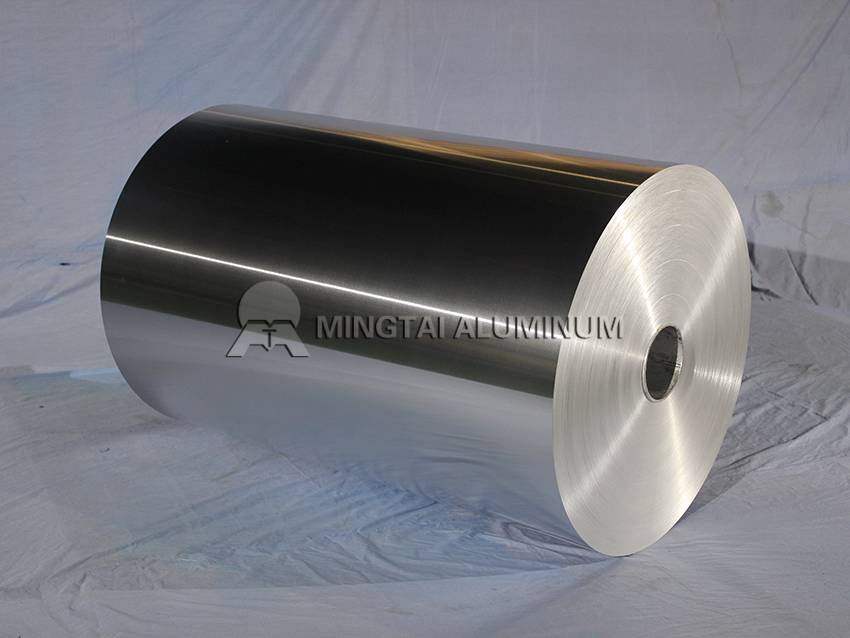 Mingtai Aluminum 3004 aluminum container foil supports customized
thickness (mm) 0.018-0.2
Width (mm) 100-1700
length (mm) C
Typical products: lunch box material, food foil, container foil, etc.
Mingtai Aluminum 3004 aluminum container foil is cost-effective-well received by the market
1. High quality. Mingtai Aluminum is a large-scale aluminum foil manufacturer in China with rich experience and mature technology. The company strictly screens raw materials, controls production processes, and refines operations. The 3004 aluminum foil products produced are of good shape, no black wires, no bright lines, It has no holes, high strength and good ductility, and meets relevant national standards and food safety requirements.
2, the price is low. Mingtai Aluminum is a direct-selling aluminum foil manufacturer, integrating R&D, production, and sales. It has large-scale modern workshops, advanced production equipment, large capacity, fast delivery, and direct supply from manufacturers. The price of 3004 aluminum container foil is more economical. Affordable.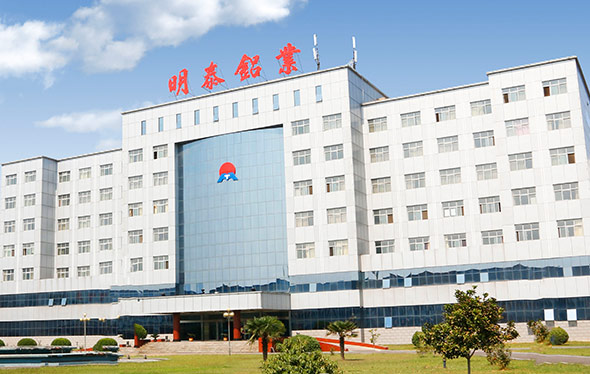 Mingtai Aluminum has focused on the production of aluminum plates, strips and foils for more than 20 years. The products are exported to more than 100 countries and regions and have a good market reputation. User feedback tells everyone that Mingtai products are trustworthy. Learn about other products: Aluminum sheet A6061T6 in Vietnam