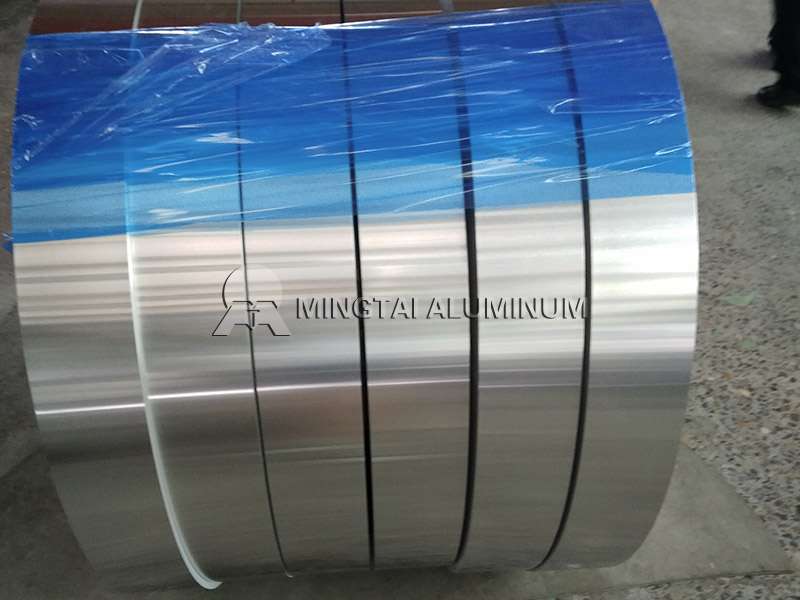 3004 Aluminum Foil
Loading Port: Tianjin/Qingdao, China
Sample: A4 Sized
Payment Terms: L/C,D/P,T/T
Delivery time: Within 15-30 Days
Email Us:sales01@mingtai-al.com
Contact Us
---
Introduction to 3004 Aluminum Foil
3004 aluminum foil also belongs to a series of Al-Mn alloys. With the addition of the alloy component Mn, the strength is slightly stronger than that of the 1 series aluminum foil, and its strength is also higher than 3003 aluminum foil. In addition, 3004 aluminum foil has high hardness and good load bearing, and the stamping effect is better than 3003 aluminum foil. As an upgraded version of 3003 aluminum foil, 3004 aluminum foil is also a typical food grade aluminum foil, which can be used in food packaging, containers, lunch boxes, etc., and has a cost-effective advantage. Here, Mingtai Aluminum as a manufacturer of 3004 aluminum foil, produces 3004 aluminium alloy foil with good shape, no black wires, no bright lines, no pinholes, and other advantages. The product is safe, hygienic, high quality and low price. It is very honored to be one of the top ten aluminum foil companies in China.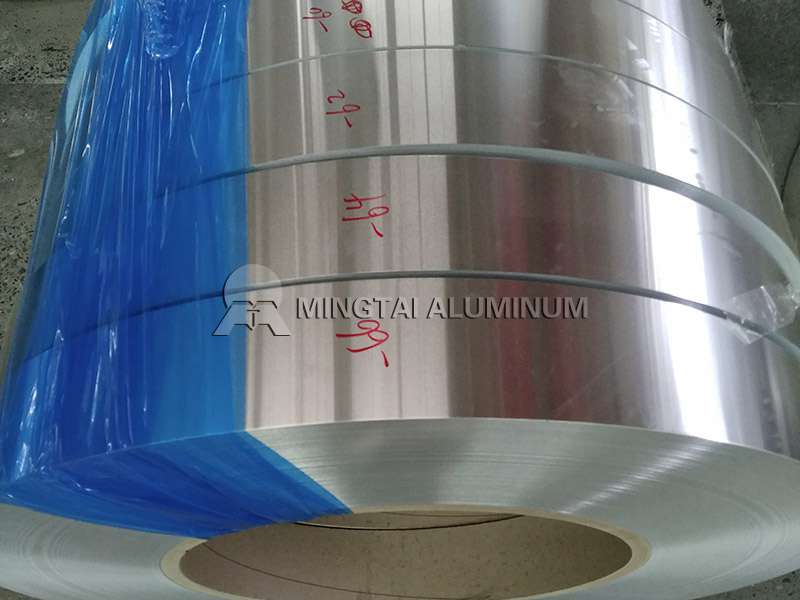 Features of 3004 Aluminum Foil
1. Excellent Punchability. Because the specific gravity of 3004 aluminum foil is lighter, compared to the products of the same size stamped from other materials, the stamping of 3004 aluminium alloy foil is also lighter, and the cost is effectively reduced while the formability is good.
2. Good Anodic Oxidation. The anodized surface treated 3004 aluminum foil effectively improves the hardness and abrasion resistance of the aluminum foil, and also gives the surface of the 3004 aluminium alloy foil a bright and colorful color.
3. Other Characteristics. Of course, 3004 aluminum foil also has the excellent barrier properties of aluminum foil itself, and strong light-shielding, air-tightness, oxidation resistance, waterproof, moisture-proof, non-toxic and tasteless, etc., meeting food packaging standards.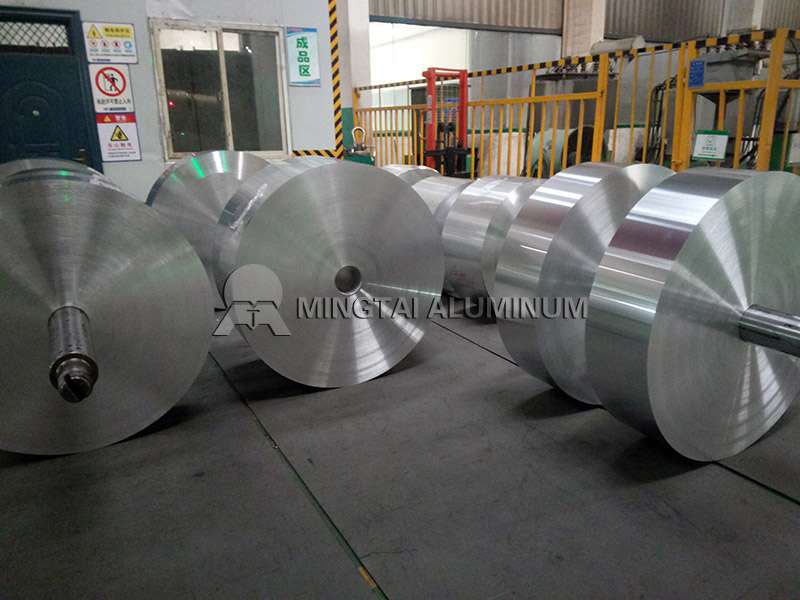 Usages of 3004 Aluminum Foil
1. Food Packaging. 3004 aluminum foil can be used in ziplock bags such as dried fruits, BBQ, dessert baking, and other food packages. 3004 aluminium alloy foil ensures good and uniform heat transfer and can be used in traditional stoves and microwave ovens. The most important thing is that the 3004 aluminum foil heated by high temperature will not spill harmful substances to contaminate food. It is safe, hygienic and reliable, which is not possible with other disposable packaging materials.
2. Container Lunch Box. 3004 aluminum foil can also be used as a lunch box material. The thickness of commonly used 3004 aluminum foil for container lunch boxes is generally between 0.03mm and 0.20mm. It can well adapt to all kinds of special equipment and moulds for dining boxes, which can be fully automatic cold stamping and finally made into cuboids, bowls and other shapes, effectively expanding the range of market applications.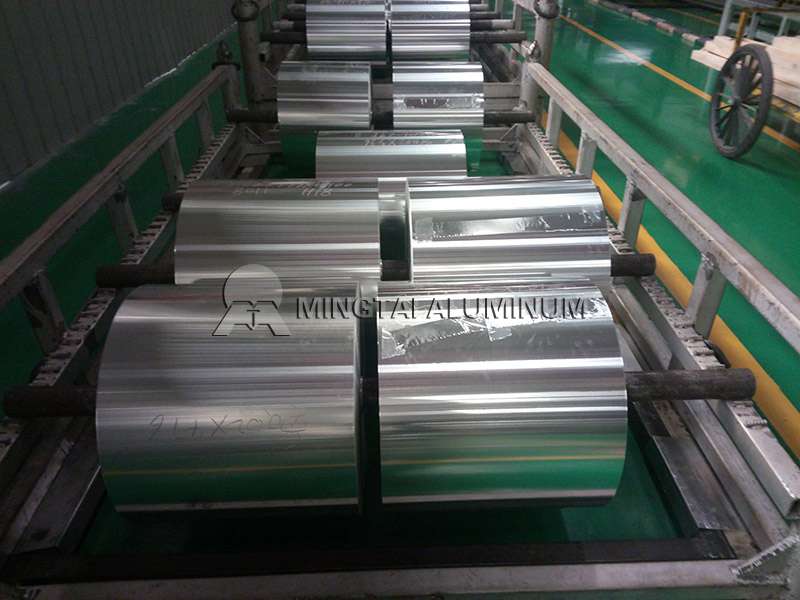 Mechanical Properties of 3004 Aluminum Foil
| | | | |
| --- | --- | --- | --- |
| Tensile strength  σb (MPa) | Yield strengt σ0.2 (MPa) | Elongation δ10 (%) | Electrical conductivity(20℃)(IACS,%) |
| 150~285 | ≥85 |  1~16 | 48 |
Technical Parameters of 3004 Aluminum Foil
| | |
| --- | --- |
| Typical Alloy | 3004 Aluminum Foil |
| Temper | F, O, H14, H16, H18, H19, H22, H24, H26, H28 |
| Thickness(mm) | 0.018-0.2 |
| Widthness(mm) | 100-1500 |
| Length(mm) | C |
| Typical Products | Lunch box material, Food packaging foil, Container foil, etc |