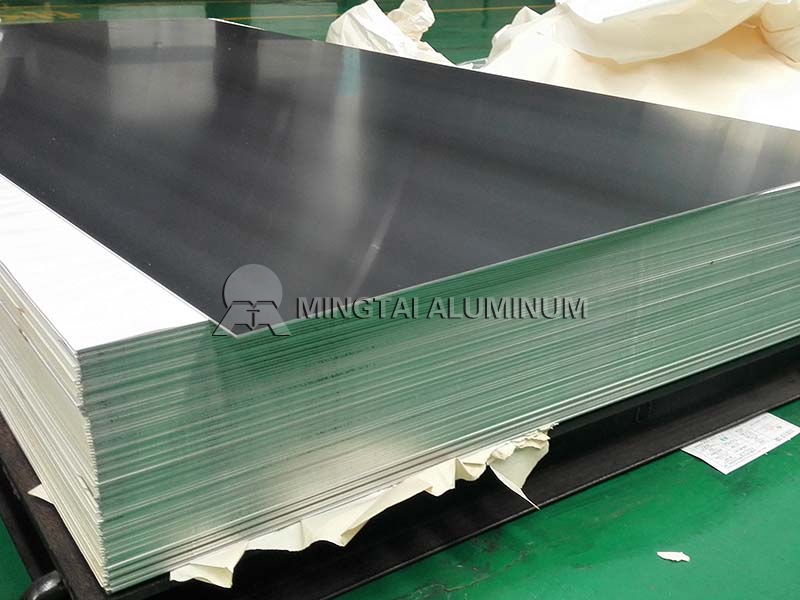 3003 aluminum plate manufacturer sells low price 3003 al
Loading Port: Tianjin/Qingdao, China
Sample: A4 Sized
Payment Terms: L/C,D/P,T/T
Delivery time: Within 15-30 Days
Email Us:sales01@mingtai-al.com
Contact Us
---
3003 aluminum plate manufacturer's understanding of 3003 aluminum alloy
3003 aluminum plate is a typical Al-Mn alloy. Mn is the only main alloy element in the 3003 aluminum alloy, and its content is generally between 1.0% and 1.6%. The strength of the alloy increases with increasing Mn content. Typical uses of super-wide 3003 aluminum plate: bus skin, silo, antenna pot material, wide-curtain wall panel, wide-width roof panel, etc.
Typical uses of hot-rolled 3003 aluminum sheet: power battery shell, automobile heat shield, fuel tank, water tank, automobile antiskid plate, battery cover plate, automobile interior, signage, can body, medical equipment, etc.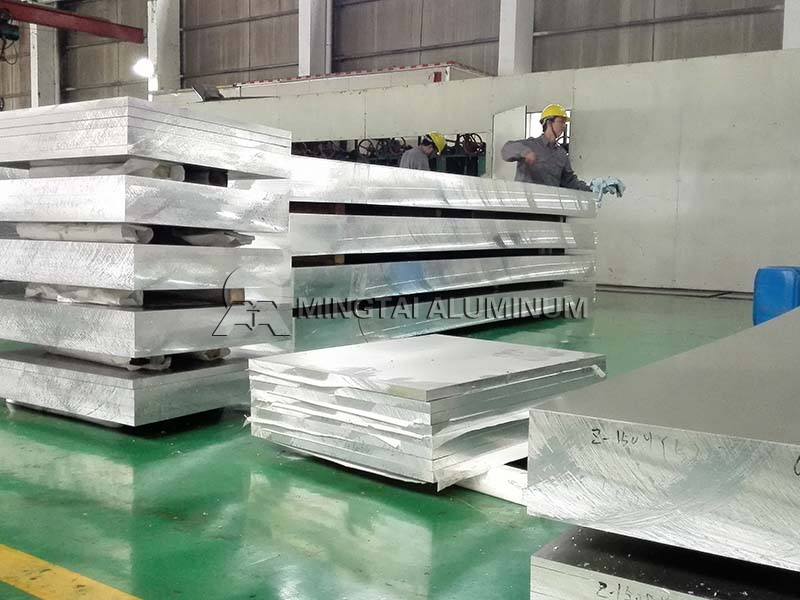 Features will also affect the use-sharing from 3003 aluminum plate manufacturer
In general, the alloy elements of aluminum alloy determine its features, and the features determine its use. For example, 3003 aluminum alloy has good formability, very good corrosion resistance and weldability, and is often used as the top and side plates of marine vessel containers. Weldability can facilitate later maintenance, and corrosion resistance protects the hull from long-term corrosion by seawater.
3003 al has a higher strength than 1100, so it will also be applied to jobs that require both basic features and higher strength than 1XXX series alloys. Such as power battery shell. The material of the power battery shell needs to have impact resistance, not easy to break and leak. 3003 al can meet the strength and rigidity requirements of the power battery shell.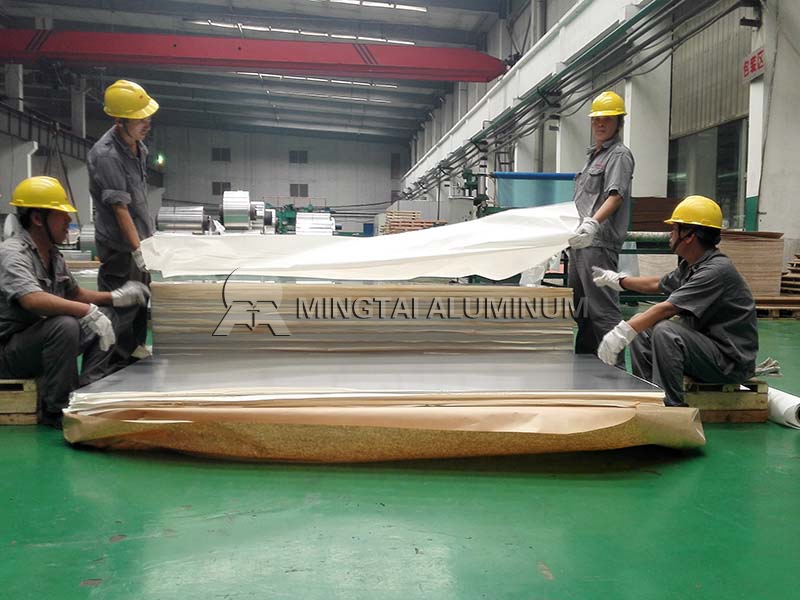 3003 aluminum plate manufacturer Mingtai Aluminum Industry Co., Ltd.
3003 aluminum plate manufacturer Mingtai Aluminum Industry Co., Ltd. was established in 1997. The produced 3003 aluminum plate has various forms such as brazed aluminum plate, aluminum tread plate, embossed aluminum plate, mirror aluminum plate and thick aluminum plate. In addition, it can also produce 3003 ultra-wide and ultra-thick aluminum plates. The internal stress is eliminated, and the cutting is not deformed. The maximum width can reach 2650mm and the maximum thickness can reach 500mm. This production capacity is rare in China.
Why do we dare to recommend ourselves? The first is production capacity and quality. Our annual output is 770,000 tons. We can provide you with samples for free, you can test first, and then consider whether to buy. Secondly, we are a 3003 aluminum plate manufacturer, which means that our aluminium 3003 price is lower. Last but not least, you can contact us at any time from the time you start the consultation until you receive the goods.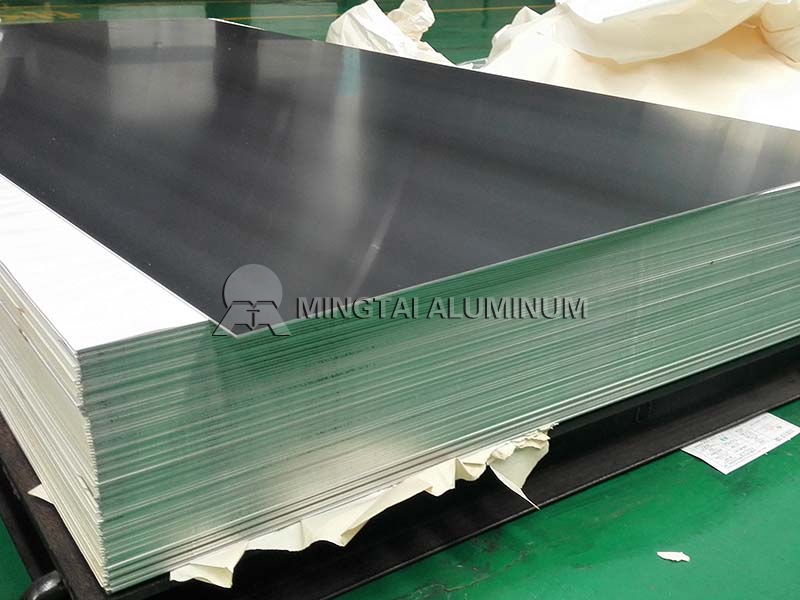 3003 aluminum plate manufacturer influence aluminium 3003 price
The impact of 3003 aluminum plate manufacturer on aluminium 3003 price can be divided into the following aspects:
Production cost
Normally, the production difficulty of 1, 3, 5, 6, and 7 series alloys increases from series to series, and the probability of failure also increases. 3003 al is at the middle level. So aluminium 3003 price is suitable.
2. Technical factors
There are indeed many Aluminum Sheet Manufacturer that can produce 3003, but the quality is uneven, which is related to equipment and technology. If you find that the aluminium 3003 price is higher than another 3003 aluminum plate manufacturer, don't rush to make a decision and compare their product quality.
3. Processing costs
Different aluminum plate manufacturers may have different processing costs. This is related to the equipment capacity, product quality and other costs of 3003 aluminum plate manufacturer.