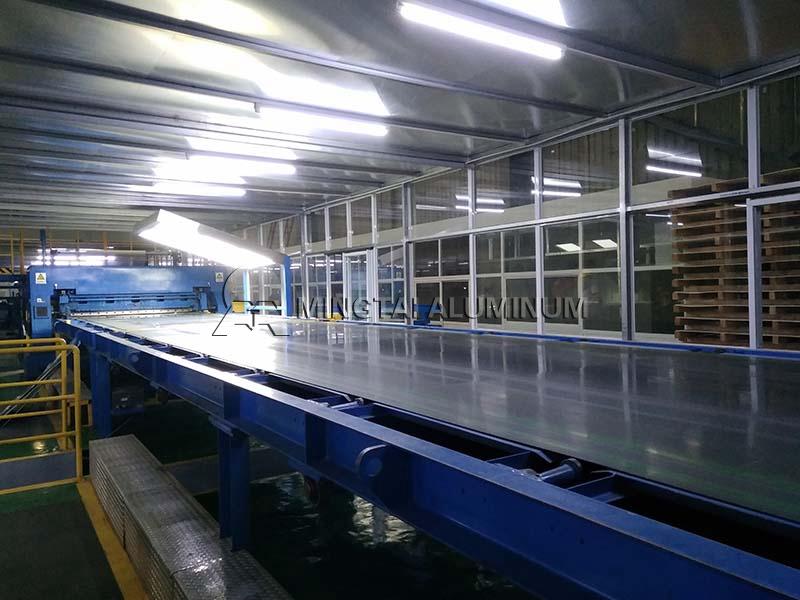 Overview of Aluminium Corrugated Sheet
Loading Port: Tianjin/Qingdao, China
Sample: A4 Sized
Payment Terms: L/C,D/P,T/T
Delivery time: Within 15-30 Days
Email Us:vip@mingtai-al.com
Contact Us
---
Aluminium corrugated sheet is the aluminum sheet and aluminum coil after entering molding equipment, by molding equipment rolling deformation can achieve the required tile shape corrugated aluminum sheet. Aluminium corrugated sheet weight is light, strong, and has excellent water and shock resistance. It has beautiful appearance, flexible combination, convenient construction and installation, and strong decorative. It is also made of aluminum sheet, so it can be recycled and become the new building material that is currently selling well. Its applications include industrial and civil buildings, aluminum corrugated roofing for large-span steel structures, wall and interior and exterior wall decoration for art galleries, indoor ceilings for hotels, auto 4S shops, airports, subway stations, and high-speed rail stations etc. Commonly used raw materials include 1070 aluminum plate, 1070A aluminum plate, 1060 aluminum plate, 1050 aluminum plate, 1050A aluminum plate, 1100 aluminum plate, 1200 aluminum plate, 3A21 aluminum plate, 3003 aluminum plate, 3004 aluminum plate, 5005 aluminum plate, 5052 Aluminum plate, etc.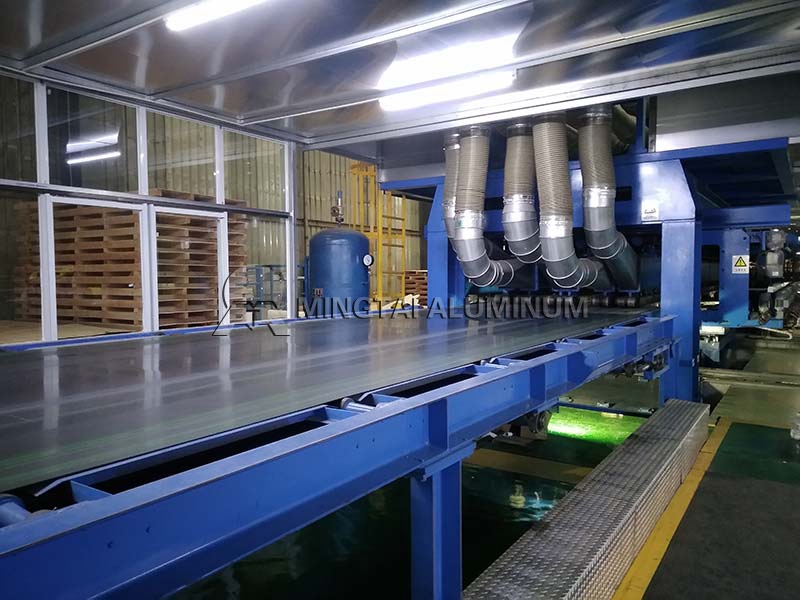 Alloy for Aluminium Corrugated Sheet Metarial
1070 aluminum plate: 1070 aluminum plate has high plasticity, anodizing and surface treatment. It can well meet the single-sided treatment of aluminum corrugated sheet with spray materials such as polyester paint, metal powder and fluorocarbon.
1200 aluminum plate: Aluminum 1200 is an industrial pure aluminum with high plasticity, easy to withstand the rolling of press-type equipment and various pressure processing, stretching and bending.
3004 aluminum plate: 3004 aluminum plate is an aluminum-manganese alloy, which is the most widely used rust-proof aluminum. It is a very effective anti-rust effect for the aluminum corrugated roofing sheet, which is mainly used in construction.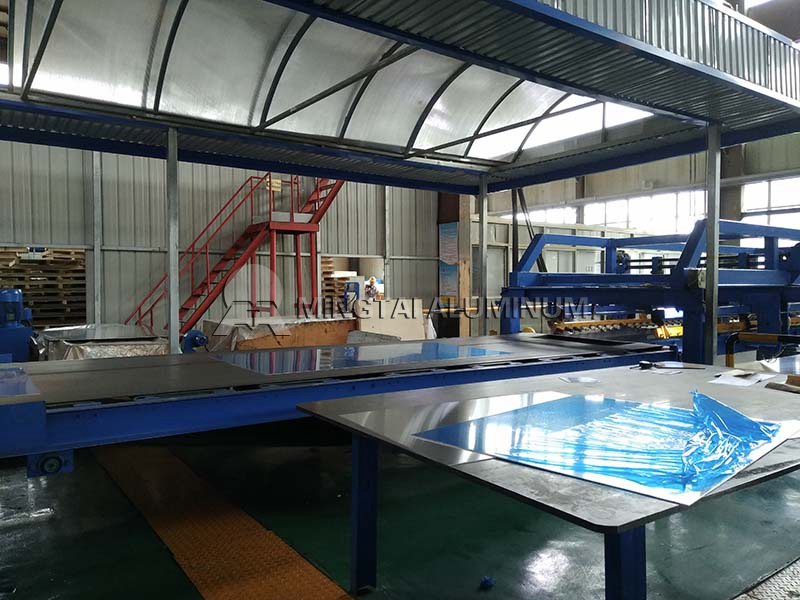 Mingtai Aluminium Corrugated Sheet Material
Henan Mingtai Aluminum Industry Co.,Ltd is one of the largest manufacturers of sheet, coil and foils, established in 1997. Mingtai Aluminum has a top-notch pre-sales consulting team, professional manufacturing team, one-to-one sales team, butler-type after-sales service team, and the support of these four teams to provide consumers with 360-degree one-stop shopping experience. For more information on aluminium corrugated sheets, click on the online dialog on the right and our pre-sales team will respond quickly and give you the best purchasing sulotion.