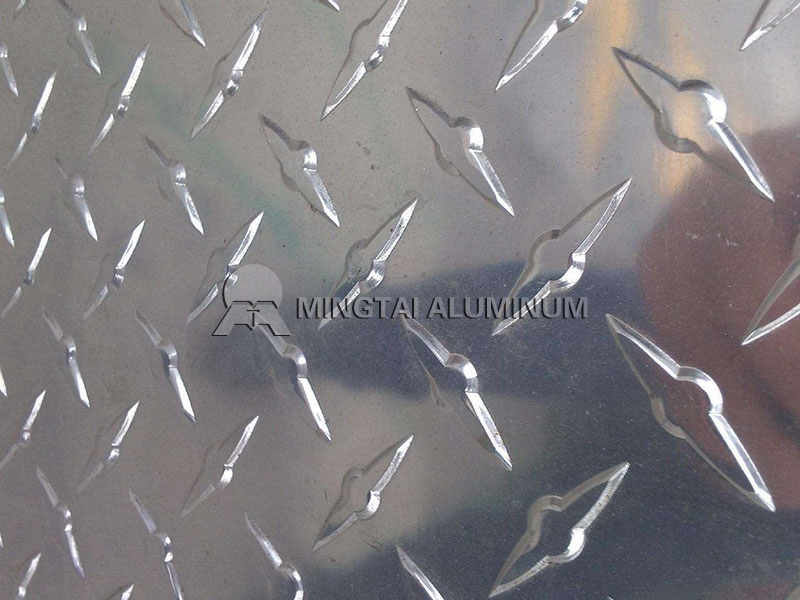 How much is the 5754 Aluminum Tread Plate?
Loading Port: Tianjin/Qingdao, China
Sample: A4 Sized
Payment Terms: L/C,D/P,T/T
Delivery time: Within 15-30 Days
Email Us:sales01@mingtai-al.com
Contact Us
---
5754 Aluminum Tread Plate can also be called 5754 pattern aluminum plate. On the basis of aluminum plate, aluminum products with various patterns are formed on the surface after calendering. The common pattern of pattern aluminum plate has one rib, two ribs, three ribs and five ribs. The pattern aluminum plate has good anti-slip effect.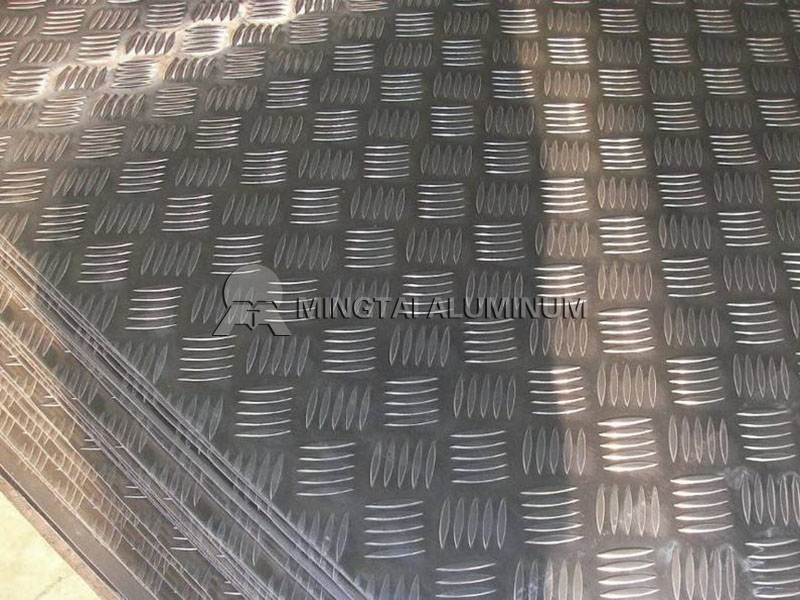 What is the price of 5754 Aluminum Tread Plate?
5754 Aluminum Tread Plate price needs to consider many factors, first of all the specifications, thickness is different, the price of embossed aluminum plate is different; secondly, the pattern is different, the processing technology, equipment application is slightly different, the cost input is different, the price is naturally different; The daily price of aluminum ingots in the market has a certain degree of decline. The price of aluminum sheet processing is quoted from the market price of aluminum ingots plus the processing fee is the specific price of 5754 Aluminum Tread Plate. Therefore, the price of aluminum ingot in the market is also one of the factors affecting the price. .
For more information about the 5754 Aluminum Tread Plate, please contact Mingtai Aluminum. We have a professional business manager to quote you.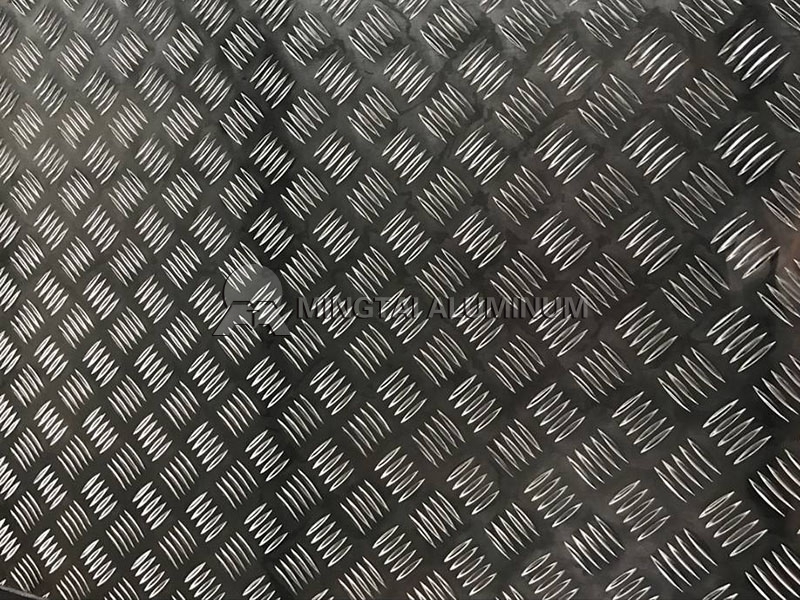 5754 Aluminum Tread Plate manufacturers recommended
Zhengzhou Aluminum Tread Plate manufacturers recommend Henan Mingtai Aluminum Co., Ltd., Aluminum Tread Plate produced by Mingtai Aluminum can reach 1.2-8mm thickness, advanced equipment and quality assurance.
Mingtai aluminum is a large modern aluminum processing enterprise integrating scientific research, processing and manufacturing, mainly engaged in the production and sales of aluminum plate and foil, is a private aluminum plate and foil processing and production enterprise in China. The company under the jurisdiction of henan mingtai industrial co., LTD., zhengzhou mingtai transportation new materials co., LTD., zhengzhou CSR rail transit equipment co., LTD., six holding equity enterprises. The company has more than 5,000 employees, with semi-continuous casting production line 6, continuous casting and rolling production line 10, other large processing equipment 44 sets, the annual output of 770,000 tons.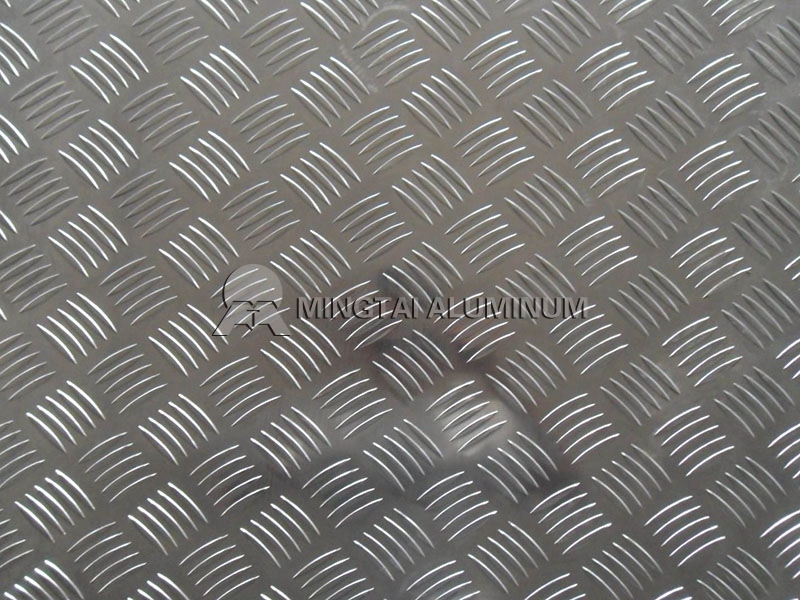 Aluminum Tread Plate manufacturer:
Aluminum Tread Plate is one of the advantages of Mingtai Aluminum. Mingtai Aluminum can produce a rib (also known as a pointer or gemstone plate), two ribs, three ribs, five ribbed plates, etc., and embossed aluminum plates are widely used. It is used in the fields of anti-skid floors, decoration and decoration of buildings, vehicles and ships. The quality of the products makes Mingtai Aluminum's pattern aluminum plate popular in the domestic and foreign markets. Among them, the company's production of a ribbed plate in the North American market has a 60-70% share, of which the platen occupancy below 1.6mm thickness Up to 80%.