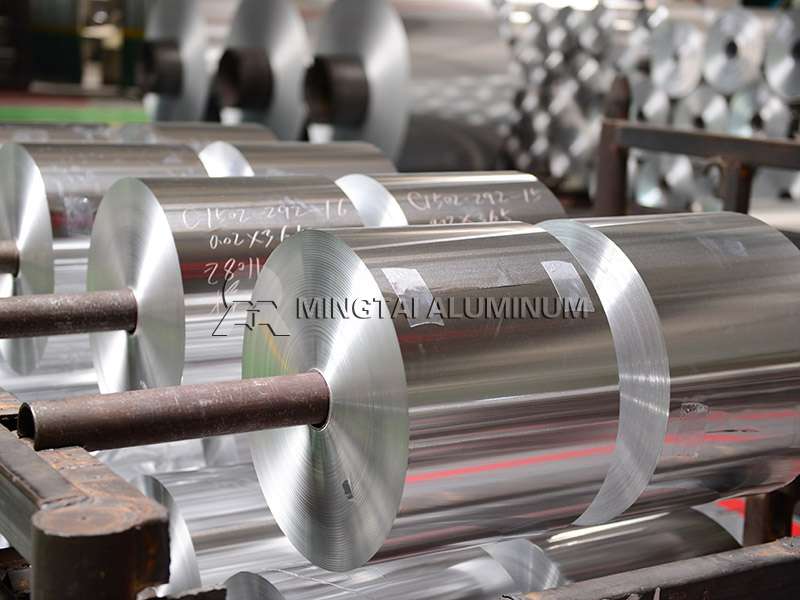 Mingtai Aluminum Foil for Anti-epidemic Medicine
Loading Port: Tianjin/Qingdao, China
Sample: A4 Sized
Payment Terms: L/C,D/P,T/T
Delivery time: Within 15-30 Days
Email Us:sales01@mingtai-al.com
Contact Us
---
Mingtai Aluminum Foil for Anti-epidemic Medicine
The beginning of 2020 is very special for China. With the spread of the new coronavirus infection pneumonia in Wuhan, every component of China, every city, and every citizen are closely united to join the war "outbreak." We all know that finding and developing pharmaceuticals is an important factor in defeating the epidemic. As a result, aluminum foil for anti-epidemic medicine has become a scarce material during the epidemic period as a raw material for pharmaceutical packaging. As a well-known large-scale pharmaceutical aluminum foil manufacturer in China, Mingtai has received a number of letters from Suzhou, Changzhou and other pharmaceutical packaging materials co., Ltd., requesting timely production and supply of aluminum foil for anti-epidemic medicine. For the lives of every patient today, it not only affects the hearts of fellow citizens across the country, but also the hearts of Mingtai Aluminum. Mingtai responded as quickly as possible, and established an internal epidemic prevention and control team to strengthen internal epidemic prevention while racing against the clock and devoting itself to the production of aluminum foil for anti-epidemic medicine. The most worth mentioning is that Mingtai employees voluntarily gave up the Spring Festival vacation and insisted on working in production positions, which ensured the orderly operation of production and operation to ensure the timely supply of aluminum foil for anti-epidemic medicine.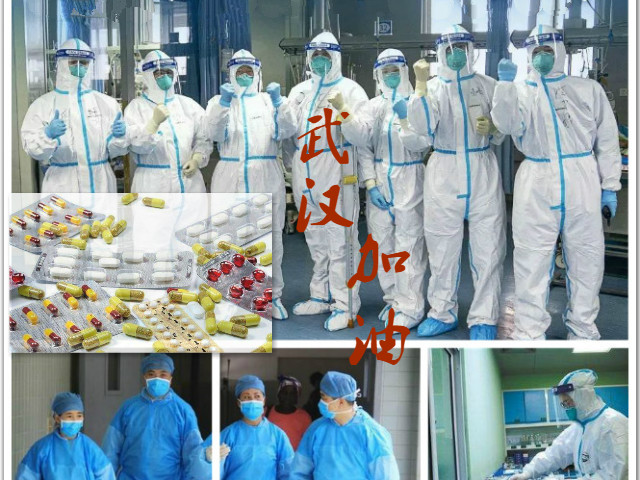 Types of Aluminum Foil for Anti-epidemic Medicine
PTP aluminum foil for anti-epidemic medicine is also called aluminum-plastic blister. Our common capsule background package is usually in this form. Here, Mingtai 8011 aluminum foil with O and H18 temper has the advantages of high cup convexity, no pinholes, high heat seal strength and good air tightness, etc. It strictly complies with the standards of PTP pharmaceutical packaging, and is well suitable for tablets and capsule blister pack. In addition to our common PTP packaging, blister pharmaceutical packaging aluminum foil for anti-epidemic medicine plays an important role in anti-epidemic pharmaceutical packaging that requires higher sealing, moisture resistance and light shielding during epidemic periods, and this raw material is made of 8021-O aluminum foil for anti-epidemic medicine, which is also commonly referred to as cold-formed pharmaceutical aluminum foil.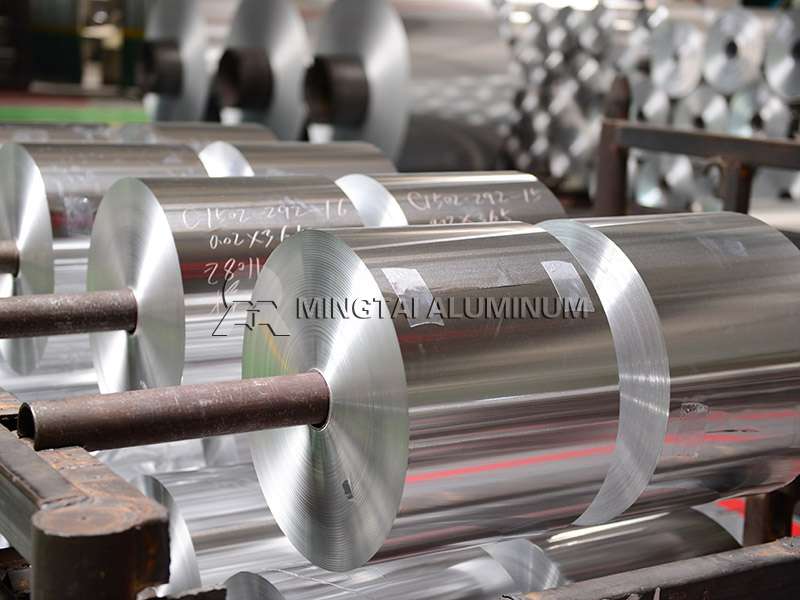 Fight the Epidemic, Mingtai in Action
While fully guaranteeing the supply of aluminum foil for anti-epidemic medicine, Mingtai Aluminum also donated 1 million RMB to the Red Cross society of gongyi city, where it is located, for the prevention and control of pneumonia caused by the new coronavirus, making a contribution to safeguarding the national health. Here, no matter where you are from, Mingtai will help you in time to cope with your difficulties! If you have any needs, don't hesitates to click the customer service dialog on the right, We will be 24 hours online for your free solution!