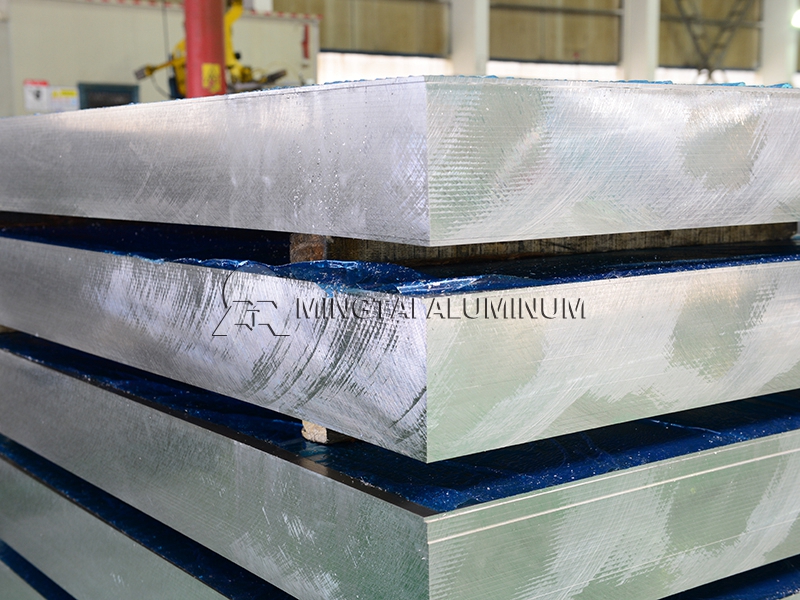 Aluminum Plate for Mould
Loading Port: Tianjin/Qingdao, China
Sample: A4 Sized
Payment Terms: L/C,D/P,T/T
Delivery time: Within 15-30 Days
Email Us:sales01@mingtai-al.com
Contact Us
---
Aluminum Plate for Mould
Aluminum plate for mould mainly uses 5-6 series alloys with medium hardness and 2-7 series alloys with high hardness. For example, commonly used 6061-t6 aluminum plate, 6082 aluminum plate, 5052 and 7075 aluminum alloy, etc. In fact, aluminum plate has the characteristics of high accuracy, long service life, easy processing, multiple recycling and so on. Therefore, it is widely used in mold manufacturing, such as hardware tool mold, car door mold, shoe mold, underwear mold, water bottle mold, precision instrument mold, etc.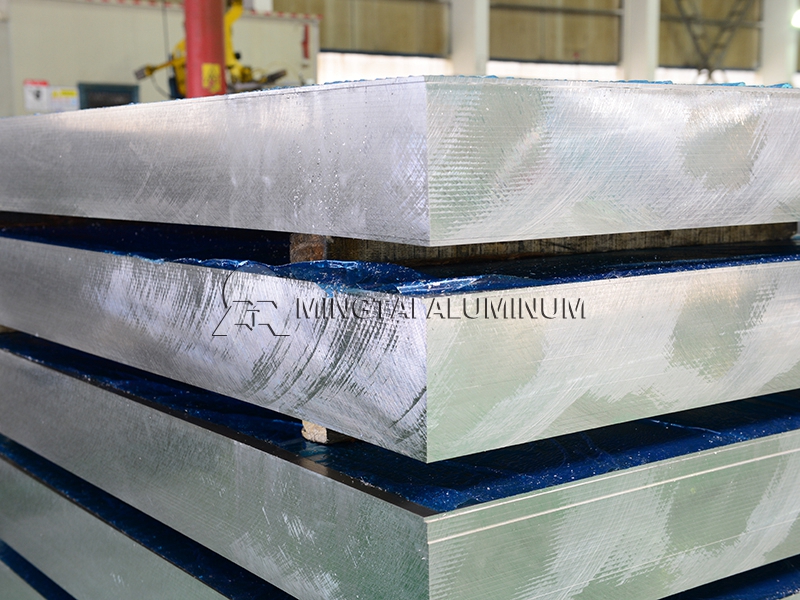 Alloy Series of Aluminum Plate for Mould
6000 series aluminum plate for mould is the most common used aluminum mold plate. Including 6061, 6063, 6082, 6005 aluminum alloys,etc. And the common temper covers T6, T651, etc. These aluminum plates for mould purpose has high mechanical properties, such as high strength, machinability, stampability, toughness, weldability, corrosion resistance, etc. And this is due to the addition of Si as the main alloy in 6000 Series alloy, except for Mg and Al.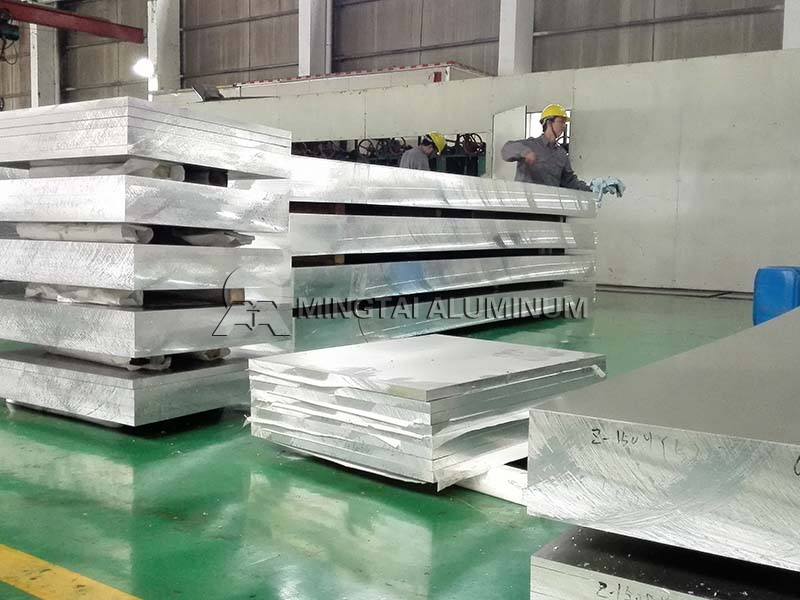 7000 series aluminum mold plate belongs to Al-Zn-Mg alloy. The common are 7075-t6 aluminum, 7075-t651, 7005, 7A09 alloy, etc. Such as 7075 aluminum plate for mould with tight structure, good mechanical properties and anodic reaction. In addition, Its fine grains allow for better performance in deep drilling, and increased wear resistance of tools. Therefore, it is widely used in blow molding (bottle) mold, ultrasonic plastic welding mold, golf ball head, shoe mold, paper plastic mold, foam molding mold, wax mold, mold processing, fixture and so on
Features of Aluminum Plate for Mould
1. High strength heat-treatable alloy.
2. Good mechanical properties.
3. Easy to process and good wear resistance.
4. Good corrosion and oxidation resistance.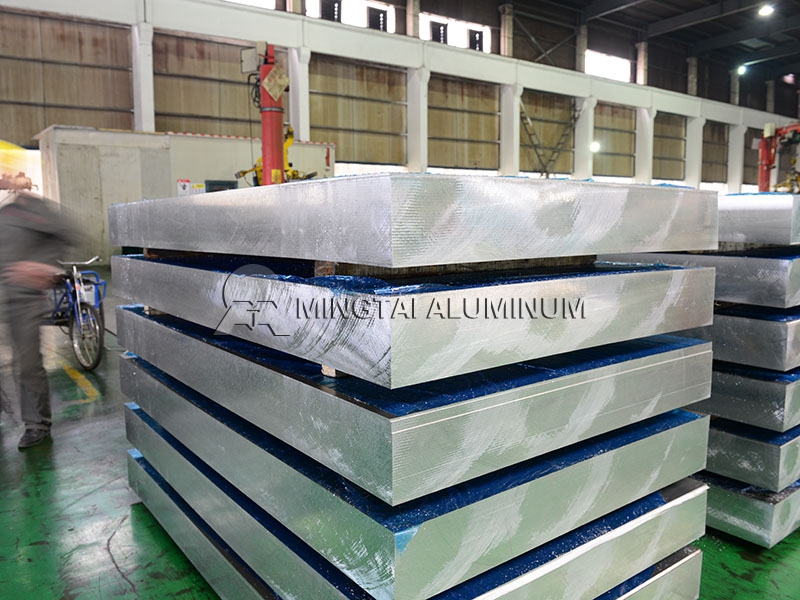 Mingtai Aluminum Plate for Mould
Here, Mingtai Aluminum is a large supplier and manufacturer of aluminum plate for mould. So we can customize production according your demands. What's more, Mingtai aluminum mold plates has superior quality and performance ! The details are as follows:
1.the version of the smooth, accurate error, high surface quality, no oil, scratches, black silk and other problems.
2. High-speed processing, almost no deformation. Mingtai has a perfect pre-stretching process, which eliminates the internal stress of the sheet during the processing process, so that the force is not easy to warp, crack and deformation.
3. Material uniformity. 300℃ heat treatment fine processing, so that the aluminum plates thickness, strength and hardness are consistent, performance is more excellent!