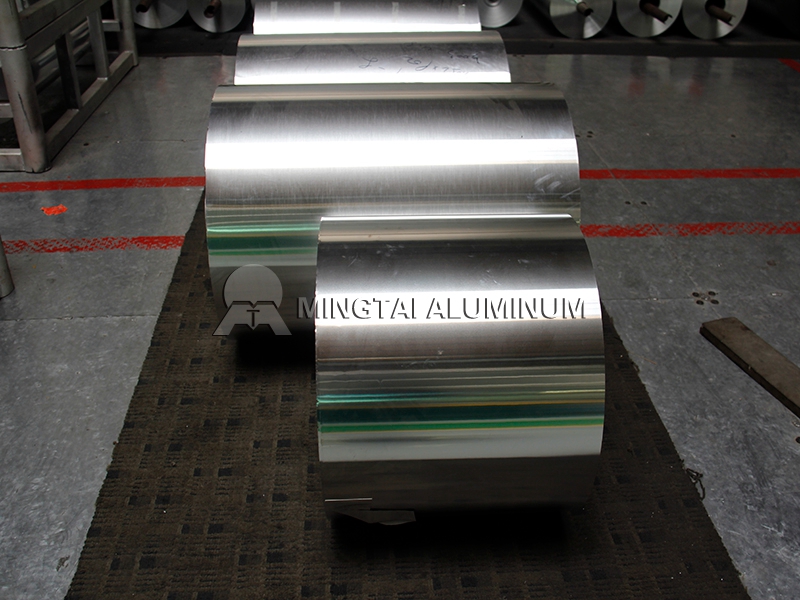 Mingtai Aluminum Foil for Sealing Gaskets Exported to Europe
Loading Port: Tianjin/Qingdao, China
Sample: A4 Sized
Payment Terms: L/C,D/P,T/T
Delivery time: Within 15-30 Days
Email Us:sale06@mingtai-al.com
Contact Us
---
Aluminum Foil for Sealing Gaskets
The sealing aluminum foil gasket is composed of heat sealing layer, aluminum foil, weak adhesion layer, cardboard elastomer, etc. Among them, the aluminum foil layer which plays a key role is the product that Mingtai can produce. Here, the 1050 aluminum foil and 8011 aluminum foil for sealing gaskets produced by Mingtai have multiple advantages such as clean oil removal, fewer pinholes, good product shape, and no cutting deformation, at the same time also can apply to PET, PE, PP, PVC, PS, ABS, glass and other materials of sealed container, as food, medicine, cosmetics, pesticide, hair care products, wine, oil, detergent and other manufacturing chosen ideal packaging materials.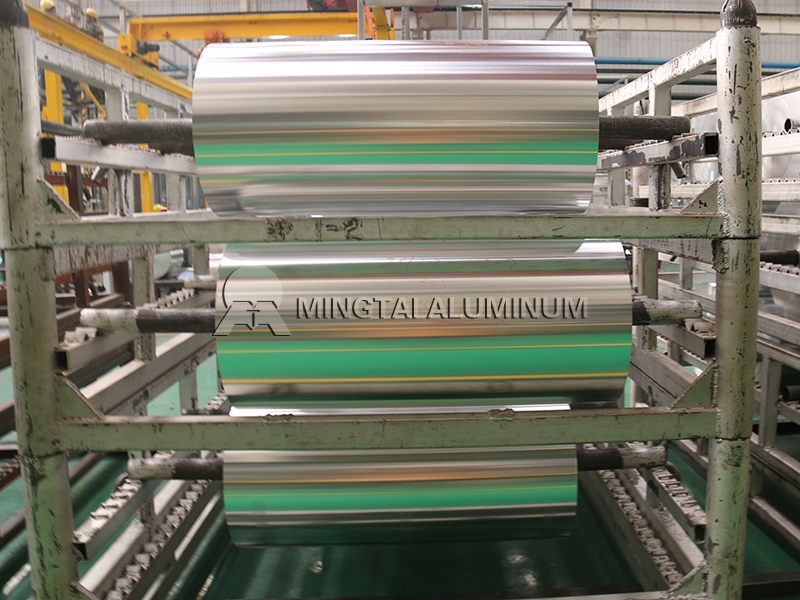 Mingtai 1050 Aluminum Foil for Sealing Gaskets Exported to Europe
Henan Mingtai Aluminum Co.,Ltd is a large-scale aluminum foil manufacturer in China and a supplier of raw materials for aluminum foil for sealing gaskets. So far, Mingtai Aluminum has more than 20 years of international market experience, and already has a good reputation in many countries abroad. It is worth mentioning that, Europe as a market with high requirements for product quality, through professional production and excellent service experience of Mingtai, the European customer from Poland at ease at the beginning of the year placed orders for 1050 aluminum foil to us! The specifications are 0.2*940*1250mm,0.2*1090*1250mm, and the temper is H19! The good news once again proves that Mingtai's efforts in the European market have paid off!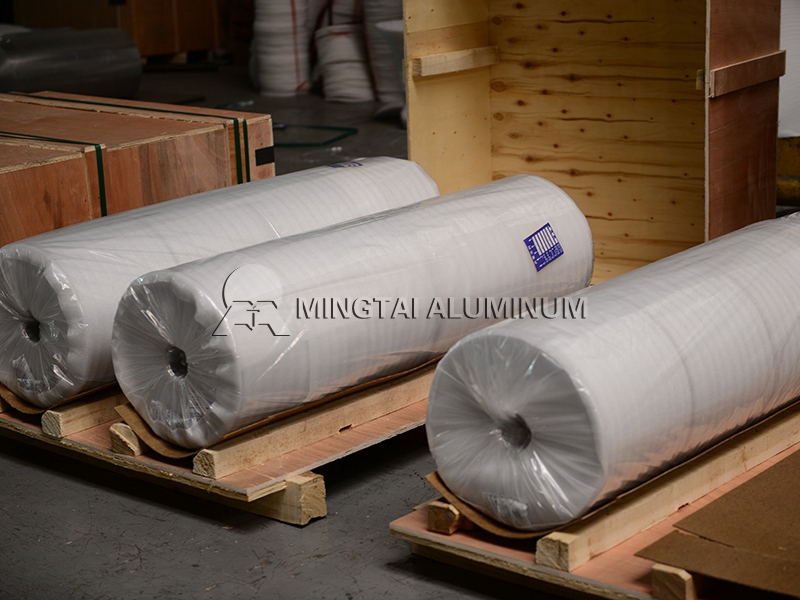 ingtai Aluminum Foil for Sealing Gaskets Supply
In addition to 1050 aluminum foil, 8011 aluminum foil produced by Mingtai Aluminum is often used by customers in the production of aluminum gaskets. Here, Henan Mingtai Aluminum Co., Ltd is one of the top ten aluminum foil manufacturers in China. It can take 3 to 2000 tons of aluminum foil for sealing gaskets raw material orders. The product quality is stable and the price is affordable. Now, Mingtai brand has been well received by global buyers, you can rest assured purchase! If you have any needs, don't hesitate to click the customer dialog on the right, chat online, and consult for free! Mingtai sincerely looks forward to your inquiry!