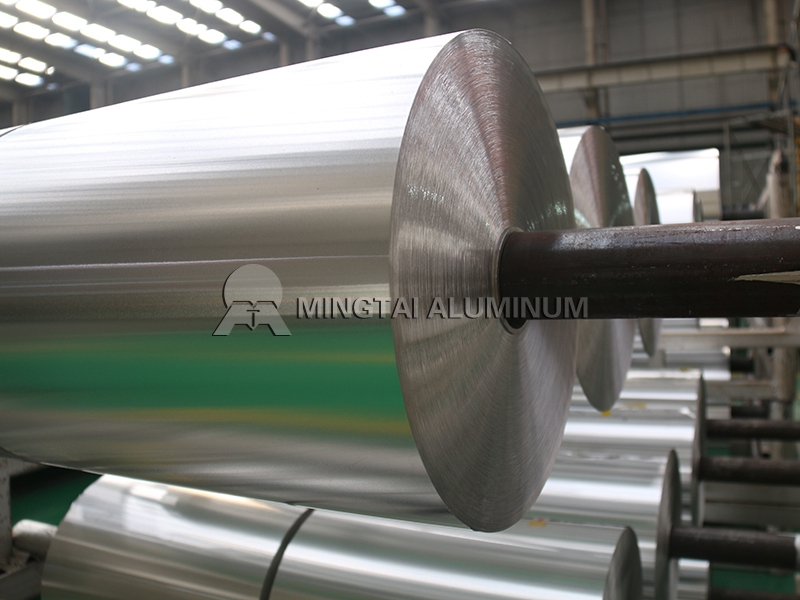 1050 Aluminum Foil
Loading Port: Tianjin/Qingdao, China
Sample: A4 Sized
Payment Terms: L/C,D/P,T/T
Delivery time: Within 15-30 Days
Email Us:sales01@mingtai-al.com
Contact Us
---
Introduction to 1050 Aluminum Foil
1050 aluminum foil contains 99.5% Al, which has high plasticity, strong corrosion resistance, excellent electrical and thermal conductivity, etc., and is widely used in gaskets, electronic capacitors, food packaging, lunch box materials, electronics labels, etc. Here, Mingtai 1050 aluminum foil has multiple advantages such as clean oil removal, fewer pinholes, good product shape, and no deformation during cutting. The quality is guaranteed. It is worth mentioning that Henan Mingtai Aluminum Industry Co., Ltd is one of the top ten aluminum foil manufacturers in China. It can take orders for 3-2000 tons of 1050 aluminum foil. The product quality is stable, the global export, the price is affordable, and you can purchase with confidence!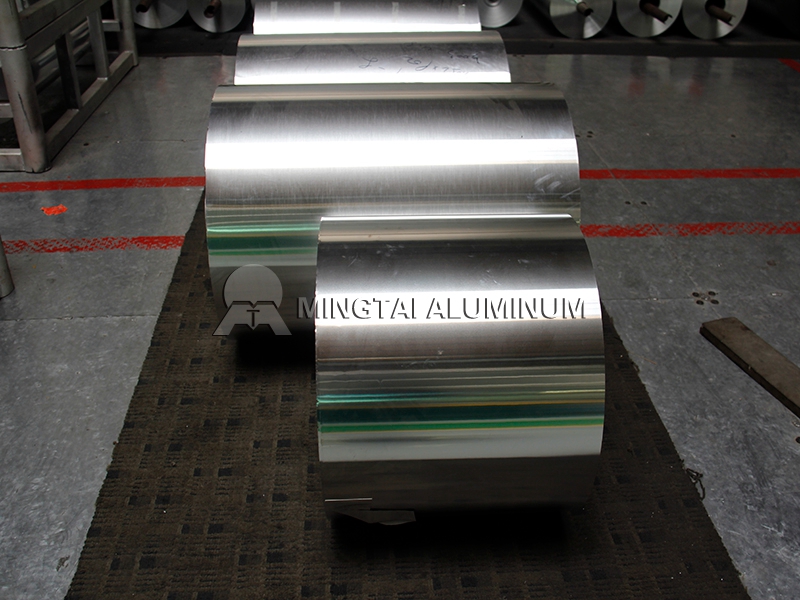 Features of 1050 Aluminum Foil
1. Good Corrosion Resistance. 1050 aluminum foil is easy to produce dense alumina passivation film on the surface in air and oxidizing aqueous solution and high-temperature concentrated nitric acid medium, so it has good corrosion resistance.
2. No Low Brittleness. The inside of the 1050 aluminum foil structure is a cubic lattice, and there is no brittle transition at low temperatures. Therefore, the minimum design temperature of the container made by 1050 aluminum foil can reach -269℃, which makes it a good choice for the material of low temperature containers.
3. Other Characteristics. In addition, 1050 aluminum foil also has strong plasticity, tightness, light-shielding, heat insulation, electrical and thermal conductivity, high ductility and reflectivity, and its surface can be oxidized. For details, welcome to click the customer service dialog on the right, chat online, and consult for free! Come and contact us!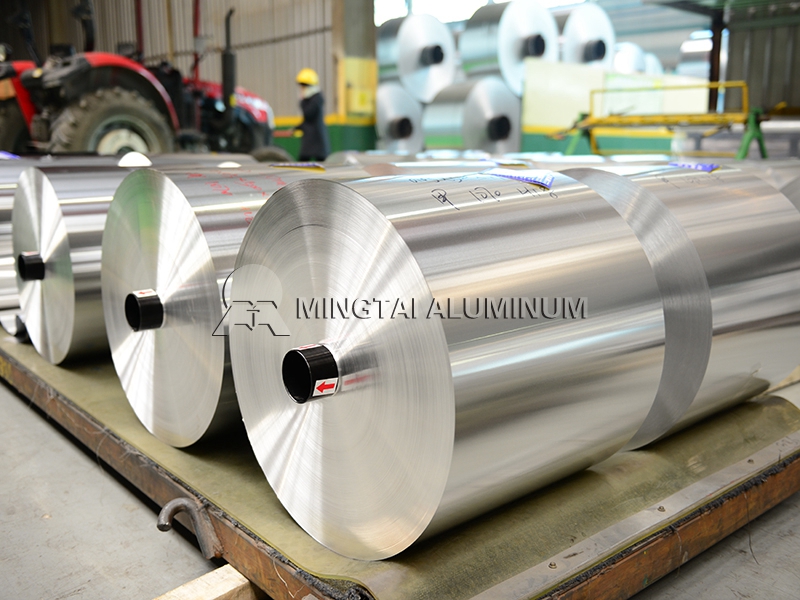 Usages of 1050 Aluminum Foil
1.1050 Aluminum Foil for Sealing Gasket
1050 aluminum foil for sealing gaskets can be used to seal containers of various materials such as PET, PE, PP, PVC, PS, ABS, glass, etc. It is commonly used in H19 temper with a thickness of 0.2mm and other specifications. It can play the role of anti – leakage, preservation, anti – deterioration, anti – counterfeiting anti – theft, moisture, etc.
2. Other Usages
1050 aluminum foil can be used as sealing gaskets and packaging materials for food, pharmaceuticals, cosmetics, pesticides, motor oils, detergents, hair care products, alcohol, etc., and its excellent electrical and thermal conductivity can also be used in the electronics industry.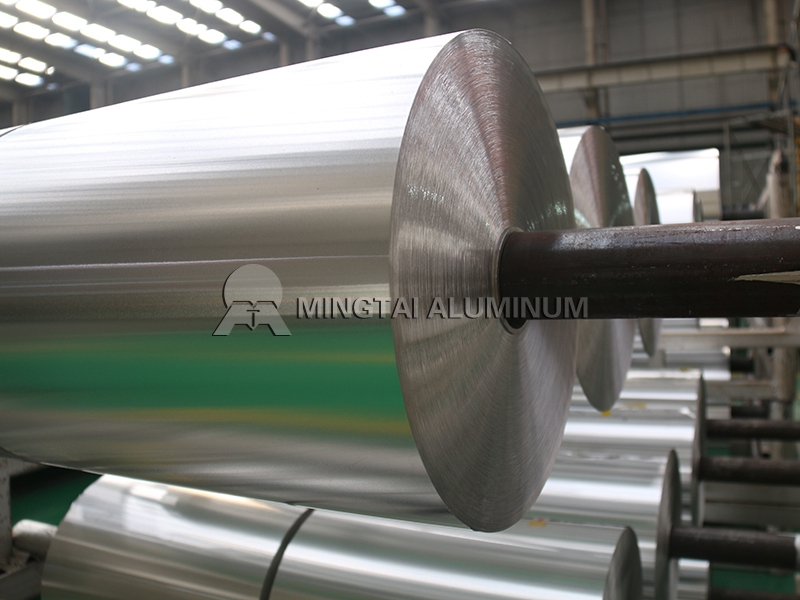 Mechanical Parameters of 1050 Aluminum Foil
| | | |
| --- | --- | --- |
| Tensile strength  σb (MPa) | Yield strengt σ0.2 (MPa) | Electrical conductivity(20℃%)(IACS,%) |
| 155 | ≥140 | 62 |
Technical Parameters of 1050 Aluminum Foil
Elements
Si
Fe
Cu
Mn
Mg
Cr
Zn
Ti
Others
Al
Content
0.25
0.4
0.05
0.05
0.05
–
0.07
0.05
0.15
Remain
Typical alloy
1050 Aluminum Foil
Material temper
O、H22、H24
Thickness (mm)
0.018-0.2
Width (mm)
100-1600
Length (mm)
Customize
Typical product
Aluminum foil gaskets, Electronic capacitors, Food packaging, Lunch box materials, Electronic labels, etc