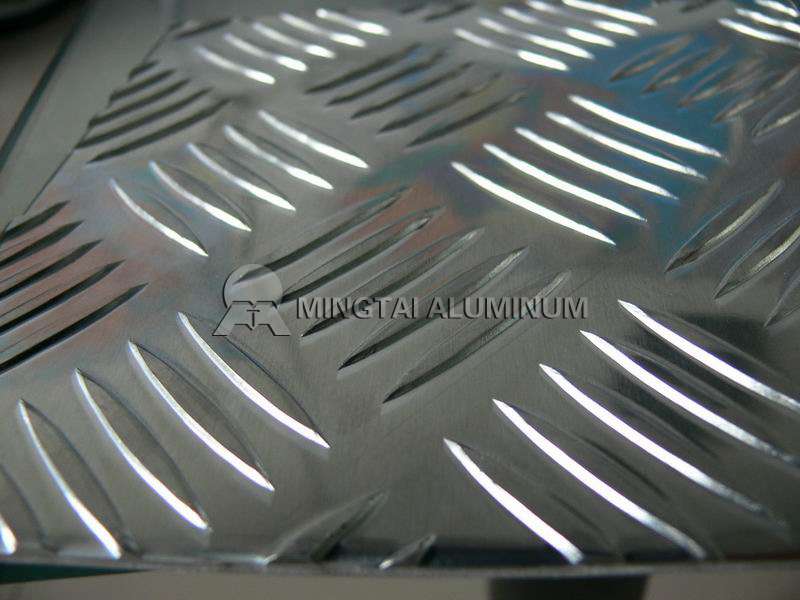 Salable Aluminium Checker Plate 1060/3003/5052/6061
Loading Port: Tianjin/Qingdao, China
Sample: A4 Sized
Payment Terms: L/C,D/P,T/T
Delivery time: Within 15-30 Days
Email Us:vip@mingtai-al.com
Contact Us
---
What's Aluminium Checker Plate?
Aluminium checker plate can also be called aluminum tread plate, patterned aluminum plate, which belongs to the aluminum products which are formed on the surface through calendering process on the basis of aluminum plate. Aluminium checker plate is widely used, mainly used in packaging, construction, curtain wall, etc. The aluminium checker plate price is composed of the market price of aluminum ingots plus processing fees. When we buy aluminium checker plate, generally speaking, the quality of the aluminium checker plate is judged mainly by the pattern formation rate, the pattern height, and the pattern height difference. At present, the thickness of the aluminium checker plate commonly used in the market ranges from 2.0-8mm, and the widths are generally 1250mm and 1500mm. For more information, please consult the aluminum tread plate manufacturers directly. Here, we recommend Henan Mingtai Aluminum Industry Co., Ltd., whose aluminium checker plate thickness is 1.2-8mm, covering alloys 1, 3, 5, and 6 series. It provides hot selling aluminium checker plate 1100, 1050, 1060, 3003, 5052, 6061 and other brands.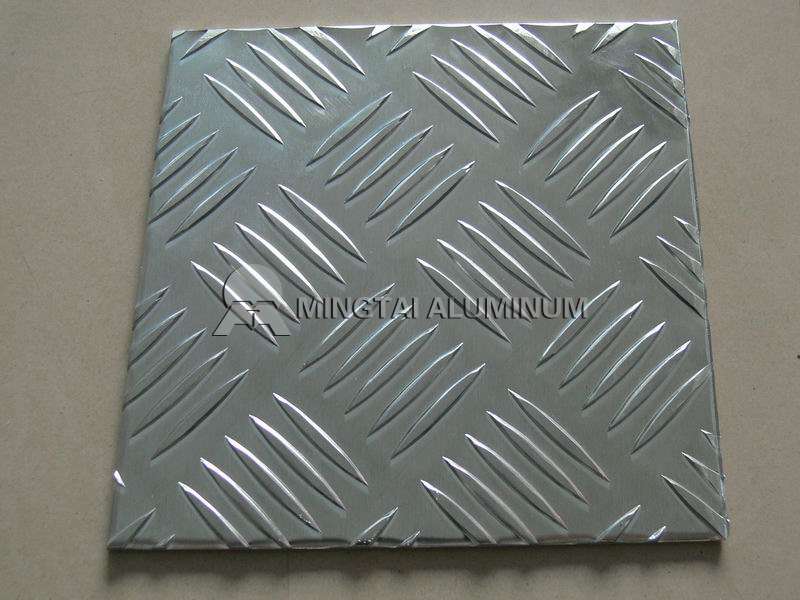 Why Choose Mingtai Aluminium Checker Plate?
1. Large manufacturers with strong strength. Mingtai Aluminum was established in 1997 and has more than 22 years of aluminium checker plate production experience. The production covers an area of more than 1.3 million square meters, advanced equipment, and quality assurance of the aluminium checker plate.
2. Large-scale production, lower cost and more profit for customers. Cost-effective products are what every customer dreams of. Mingtai aluminum tread plate has this advantage. MIngtai mass-produces and produces on a large scale, which makes the production cost of aluminium checker plate lower, and the aluminium checker plate price is more affordable, which can more benefit customers.
3. Provide original factory warranty, global distribution, and thoughtful service. Mingtai Aluminum provides customers with full life cycle services, from pre-sale consultation of aluminum tread plate, to contract negotiation, to production and delivery of aluminium checker plate, all have special follow-up to ensure that every user's aluminium checker plate can be delivered smoothly.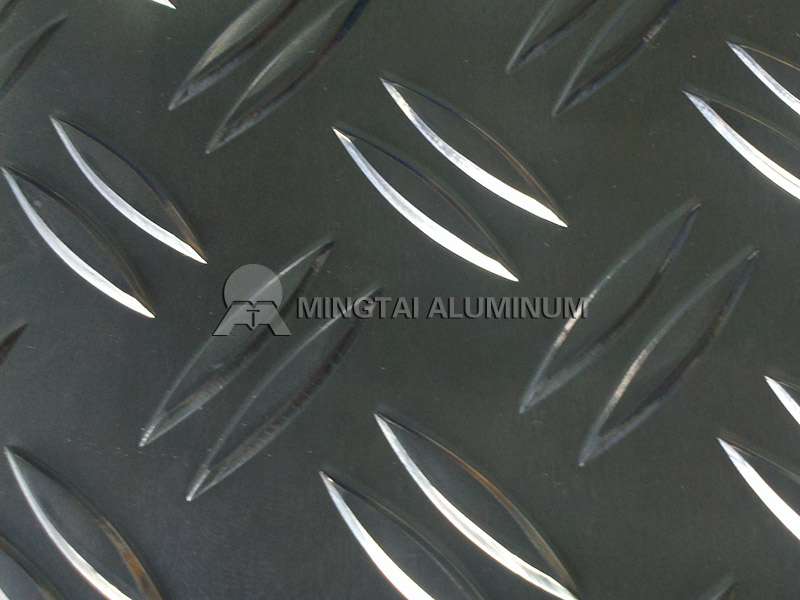 Obtain Mingtai Aluminium Checker Plate Price
Of course, when we found high-quality embossed aluminium plate, what was the aluminium checker plate price that we were most concerned about? Here, Mingtai gives the answer! First, determine the specifications of the aluminium checker plate you need, that is, the length, width, and thickness, and the quantity. Click the customer service dialog on the right and enter the content. We will have professional customer service staff to respond quickly within 5 minutes and give you a suitable quotation plan. In addition, we provide you with a variety of ways such as phone, email, Facebook, WhatsApp, free online chat, etc. Click the icon in the upper right corner of the page to try it out. We are 7 work days * 24 hours * 365 days customer service to answer questions online to ensure that we provide you with timely, fast, efficient and convenient aluminium checker plate pre-sale consulting service. Here, Mingtai sincerely looks forward to your inquiry!