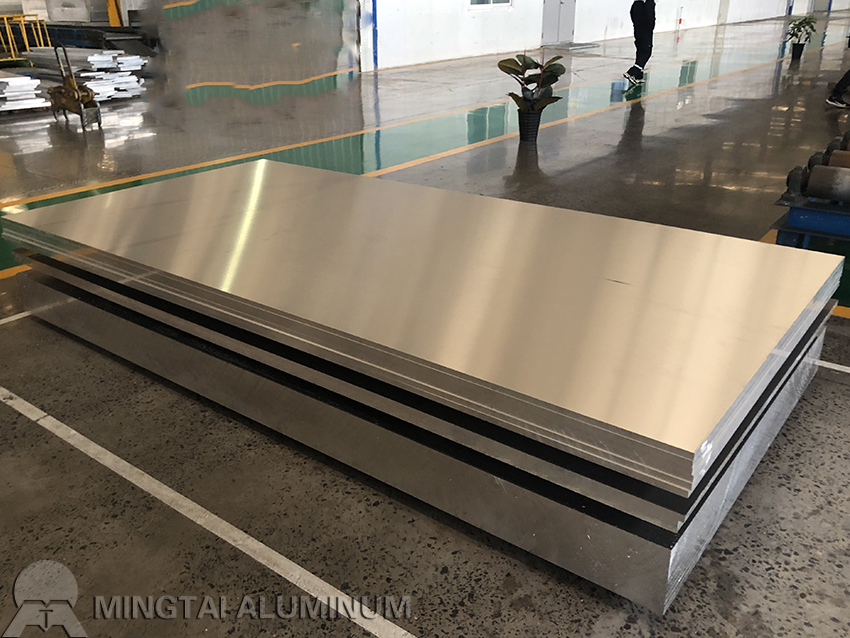 manufacturers supply 6061-O/T6 aluminum plate in the U.S
Loading Port: Tianjin/Qingdao, China
Sample: A4 Sized
Payment Terms: L/C,D/P,T/T
Delivery time: Within 15-30 Days
Email Us:sales01@mingtai-al.com
Contact Us
---
Aluminum alloy is widely used in life, especially 6061 aluminum plate in the U.S has a wide range of applications. It has excellent performance, medium strength, good corrosion resistance, weldability, and good oxidation effect. It is used for those that require a certain strength and high antimicrobial corrosion, various industrial structural parts. 6061 aluminum plate belongs to the Al-Mg-Si series alloy, and its good performance makes it shine in the fields of mold manufacturing, automobiles, ships, construction, and mechanical parts.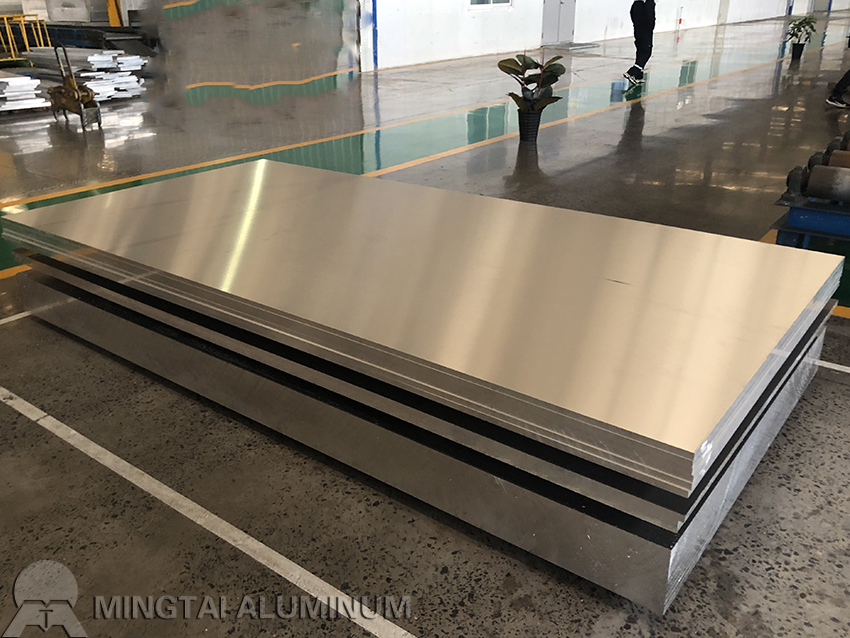 Introduction to the excellent properties of 6061 aluminum sheet in the U.S:
1. Lightweight. 6061 Aluminum alloy car wheels reduce the body weight and save energy consumption;
2. Good heat dissipation. 6061 aluminum plate has high thermal conductivity and good heat dissipation effect, which can keep the tires at an appropriate temperature, prolong the service life of the tires and reduce the risk of tire blowouts;
3. Rugged and durable. 6061 aluminum plate has good weather resistance, strong impact resistance and anti-collision performance.
4. Beautiful appearance. The aluminum alloy wheels have good gloss and enhance the beauty of the car.
6061 aluminum sheet manufacturers choose Henan Mingtai Aluminum
6061 aluminum sheet is one of Mingtai Aluminum's superior products, with mature technology and stable product performance, which can meet the needs of multiple industries. The company can customize production according to user needs, and can produce special specifications such as ultra-wide and ultra-thick aluminum plates. The customization cycle is short, which reduces costs for users and gains a competitive advantage.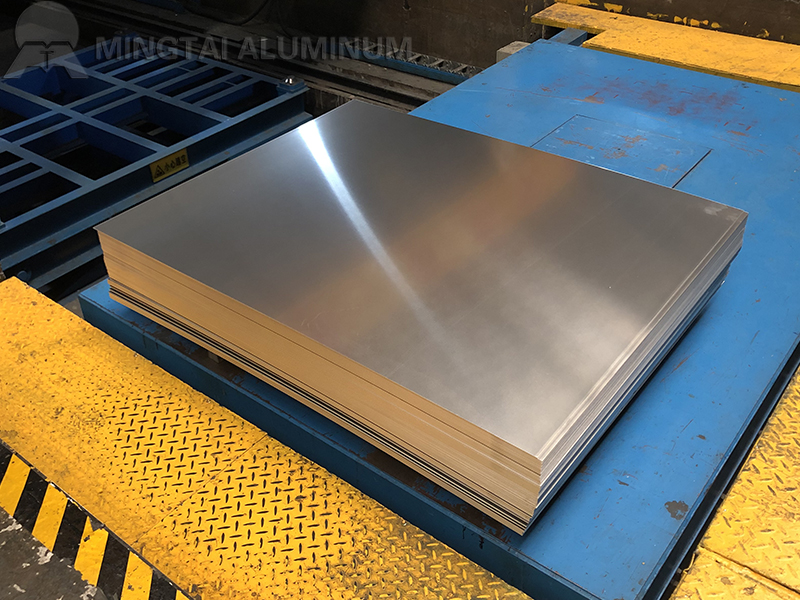 Mingtai Aluminum Listed Company-6061 Aluminum Sheet Manufacturer Advantages
1. Scale advantage: Mingtai Aluminum is a large-scale aluminum sheet, strip and foil manufacturer in China. It has five major production bases. The total production base covers an area of ​​more than 1.3 million square meters. At the same time, Mingtai Aluminum is located in Kunshan, Dongguan, and Chongqing. , South Korea and other regions have offices to facilitate customers' purchases.
2. Equipment advantages: Mingtai has a "1+1" hot rolling production line, a self-developed (1+4) hot tandem rolling production line, and a number of advanced large-scale processing equipment at home and abroad to achieve customized production of aluminum plates, strips and foils to satisfy users Diversified needs.
3. Technical advantages: Mingtai has more than 20 years of rich experience, mature technology, and attaches importance to independent innovation. The company has more than 300 technical teams and strong R&D capabilities.
4. Quality advantage: The company pays attention to every detail, strictly selects raw materials, and uses ingenuity to create products. From purchasing raw materials to every process in the production process, we ensure that we are careful and ensure that product quality meets standards.
5. Service advantages: Mingtai has a complete service system. It follows up in time for pre-sales consultation, in-sales and after-sales links, serves customers intimately, and wins the trust of customers with a sincere, dedicated, pristine and honest working attitude.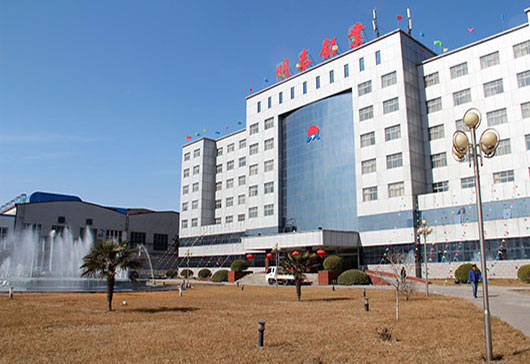 Learn more about products: 3004 aluminum container foil in Europe