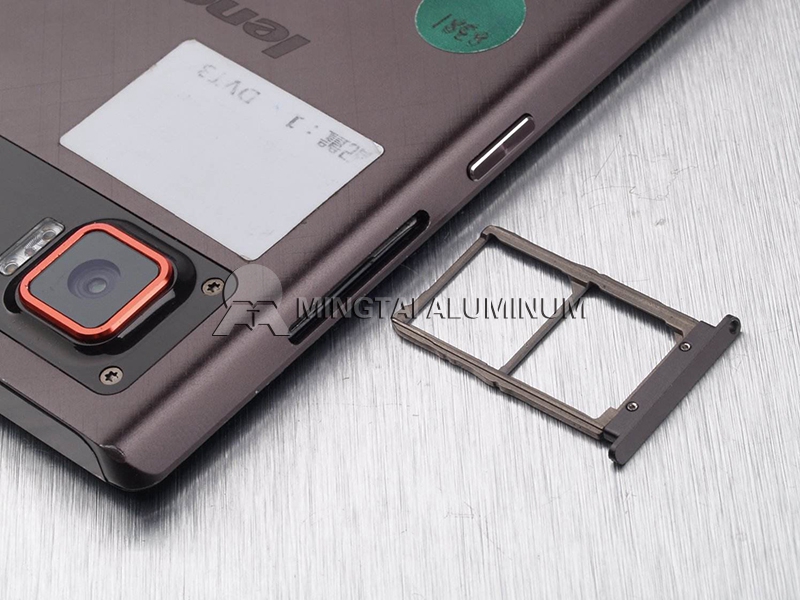 6061 aluminum plate for mobile phone card slot, bicycle
Loading Port: Tianjin/Qingdao, China
Sample: A4 Sized
Payment Terms: L/C,D/P,T/T
Delivery time: Within 15-30 Days
Email Us:vip@mingtai-al.com
Contact Us
---
6061 aluminum plate is the main alloy of 6 series alloy, it is a high quality aluminum alloy product by heat treatment pre-stretching process; Alcoa 6061 has excellent processing performance, good corrosion resistance, high toughness and no deformation after processing, color film Easy to use, excellent oxidation and other excellent features. Main use: Widely used in various industrial structural parts requiring high strength and high corrosion resistance, such as manufacturing mobile phone card slots, bicycles, trucks, tower buildings, ships, trams, railway vehicles, etc.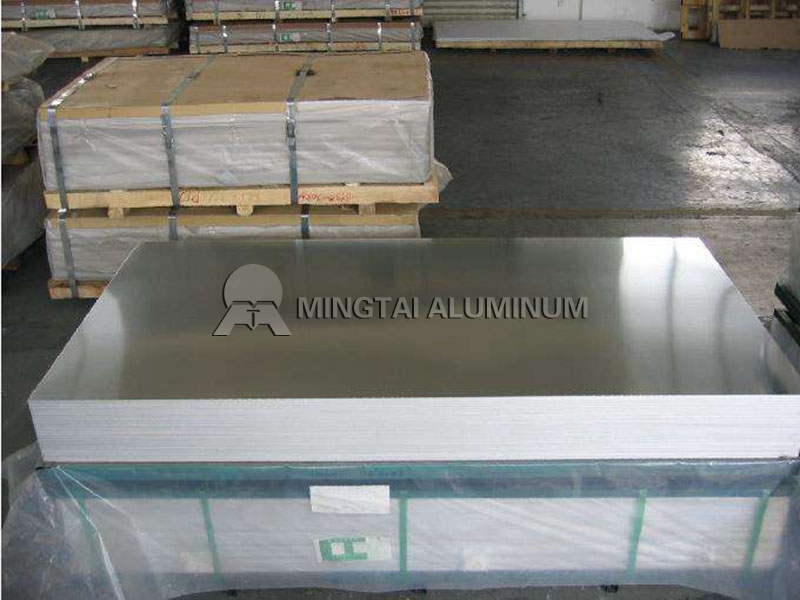 6061 aluminum plate for bicycles:
Bicycles are one of the most successful human machines invented by humans. Since entering the modern society, bicycles have been used as environmentally-friendly vehicles for transportation and travel. Nowadays, with the emergence of shared bicycles, bicycles have become a popular tool for people.
The bicycle frame is an important mechanical component of the bicycle. The frame serves as the skeleton of the entire bicycle, which determines and influences the correctness and comfort of the riding posture to the greatest extent. Aluminum alloy is the most commonly used material on the market. The bicycle frame made of 6061 aluminum plate has better advantages than other materials.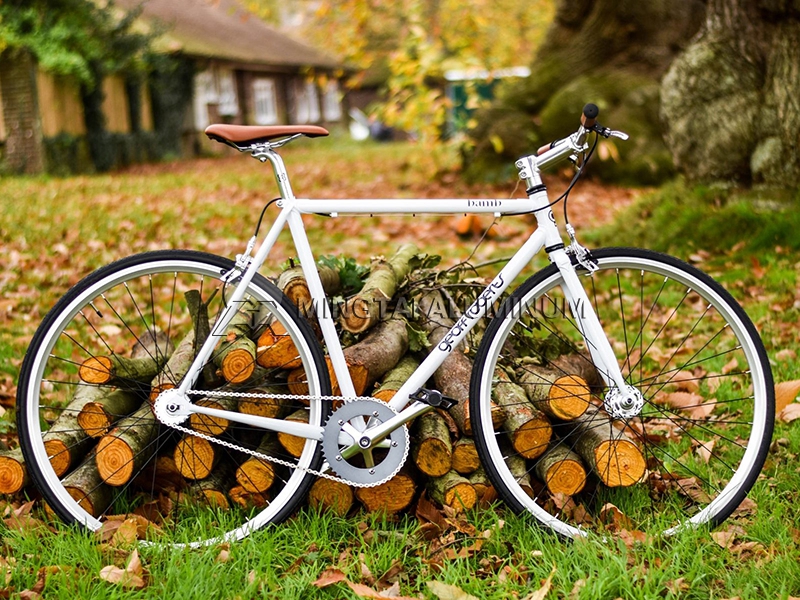 Aluminum frame is low density, light weight, reduce the weight of the bicycle itself, the use of 6061 aluminum alloy bicycle frame to reduce the waste of raw materials, because aluminum alloy has excellent casting performance, welding performance, cutting performance, easier to process into you shape; Aluminum products can be oxidized into a variety of colors, its surface generates a layer of light AI2 O3 film that is beautiful and anticorrosive, to ensure the long-term beauty and durability of bicycles.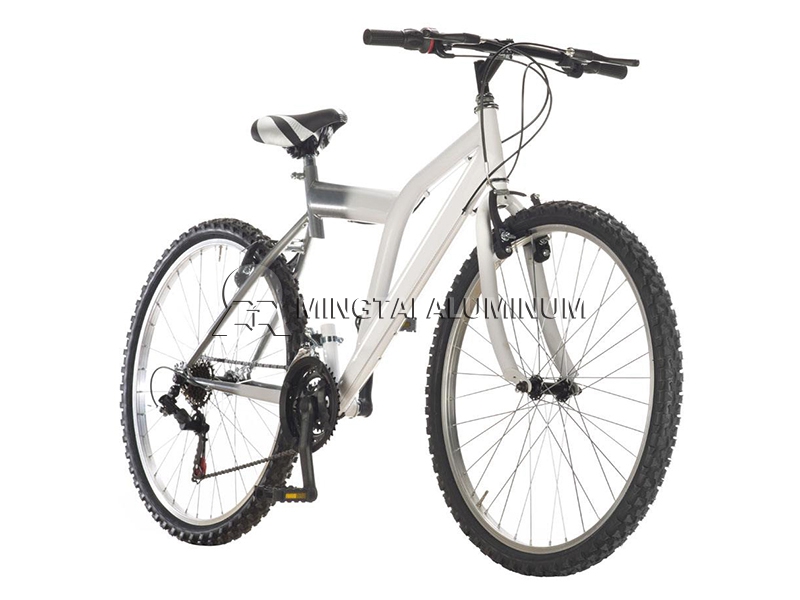 6061 aluminum plate for mobile phone card slot:
In this era of technological advancement, mobile phones, computers, and faxes have become indispensable tools in our lives. Especially with the intelligent popularization and function of mobile phones, smart phones have enriched our lives, reshaped the entire industry, and made the whole society undergo earth-shaking changes. With the popularization of smart phones, mobile phones have also changed in the choice of materials. In pursuit of light portable belts, aluminum alloys have become an increasingly popular material for making mobile phones, and mobile phone card slots can also be made of 6061 aluminum sheets.
6061 aluminum sheet refers to the thickness of 0.6mm-2.5mm aluminum plate, Mingtai aluminum production 6061 aluminum sheet is the thinnest up to 0.6mm, the aluminum plate has good oxidation effect, small deformation after processing, quenching average price, good stability Can have many advantages, in the mobile phone shell material, car wheels, trolley cases, 3C products and other fields, enjoy a good reputation and reputation.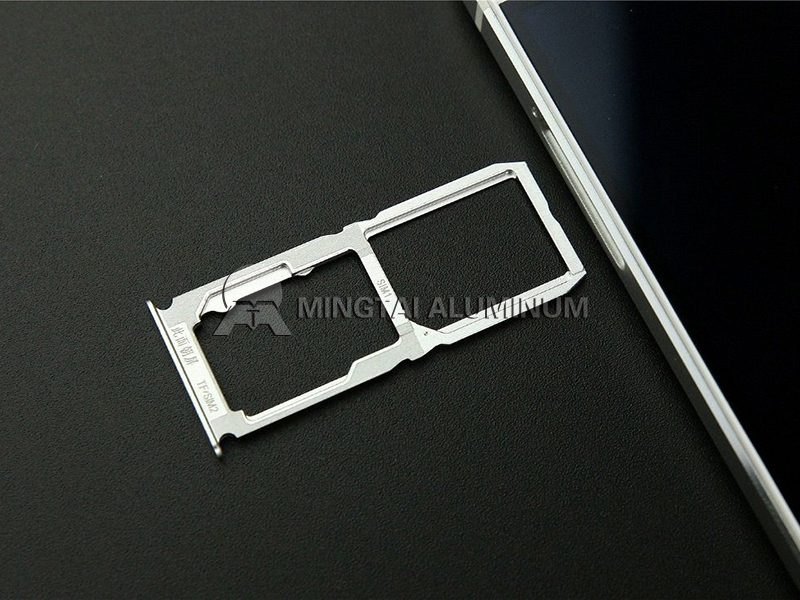 Mingtai Aluminum's 3, 5, and 6 series aluminum alloys have rich technical experience for mobile phones. The products have a stable market share for many years. Mingtai Aluminum has long-term cooperation with many domestic mobile phone manufacturers, with Samsung mobile phones and apples. Mobile phone manufacturers such as Huawei and other mobile phone manufacturers have also established a cooperative relationship. In combination with the booming development of the current mobile phone market, Mingtai Aluminum will surely welcome greater development opportunities in the sales of aluminum for mobile phones.