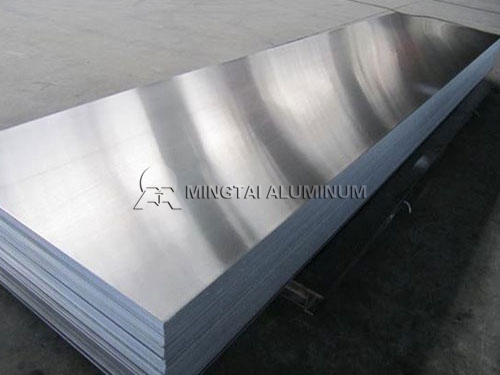 5086 aluminum | 5086 aluminum plate
Loading Port: Tianjin/Qingdao, China
Sample: A4 Sized
Payment Terms: L/C,D/P,T/T
Delivery time: Within 15-30 Days
Email Us:zhangmenghao@mingtai-al.com
Contact Us
---
Introduction of 5086 aluminum:
5086 aluminum, also known as aluminum-magnesium alloy and aluminum-manganese alloy, is collectively referred to as rust-proof aluminum, because the alloy composition between the two increases their anti-corrosion properties. 3003, 3004, 3105 are representative of the aluminum-manganese alloy, and the aluminum-magnesium alloy is sorted according to the content of the magnesium alloy in the order of 5005 5252 5251 5050 5052 5754 5083 5056 5086, and so on. Typical use of 5086 aluminum plate: for applications requiring high corrosion resistance, good weldability and medium strength, such as ship, automotive and aircraft plate weldable parts; pressure vessels requiring strict fire protection, refrigeration units, TV towers, Loading equipment, transportation equipment, missile parts, armor, etc.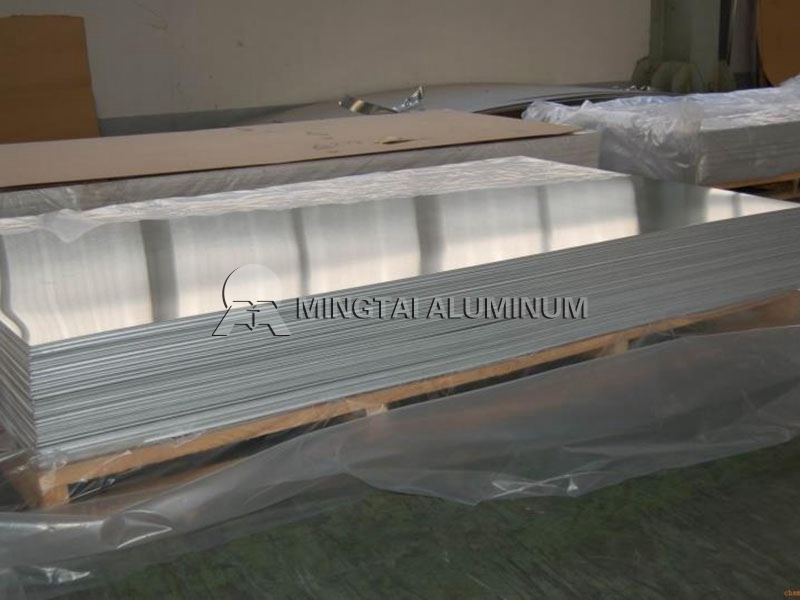 Chemical Composition of 5086 Aluminum:
| | | |
| --- | --- | --- |
| Mg:3.5~4.5 | Zn:≤0.25 | Mn:0.20~0.7 |
| Ti :≤0.15 | Cr:0.05~0.25 | Fe: 0.000~ 0.500 |
Mechanical Properties of 5086 Aluminum :
Tensile strength σb (MPa): ≥240
Conditional yield strength σ0.2 (MPa): ≥95
Elongation δ10 (%): ≥10
Elongation δ5 (%): ≥12
Note: Longitudinal mechanical properties of pipe at room temperature
Sample size: all wall thickness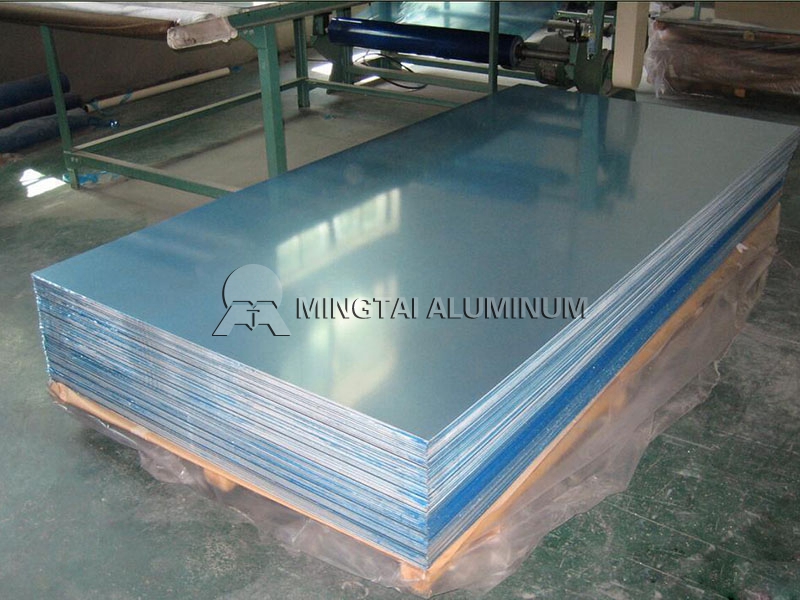 5086 aluminum Technical parameters:
Typical alloy
5086 aluminum plate
Material status
O,H12,H14,

H16,H18,H19,

H22,H24,H26,

H28,H32,H34

H36,H38,H111,

H112,H114,H 116,H321

Thickness (mm)
0.15-600
Width (mm)
20-2650
Length (mm)
500-16000
Typical product
Automobile, oxidizing material, fuel tank material, coal moving car, door panel, etc.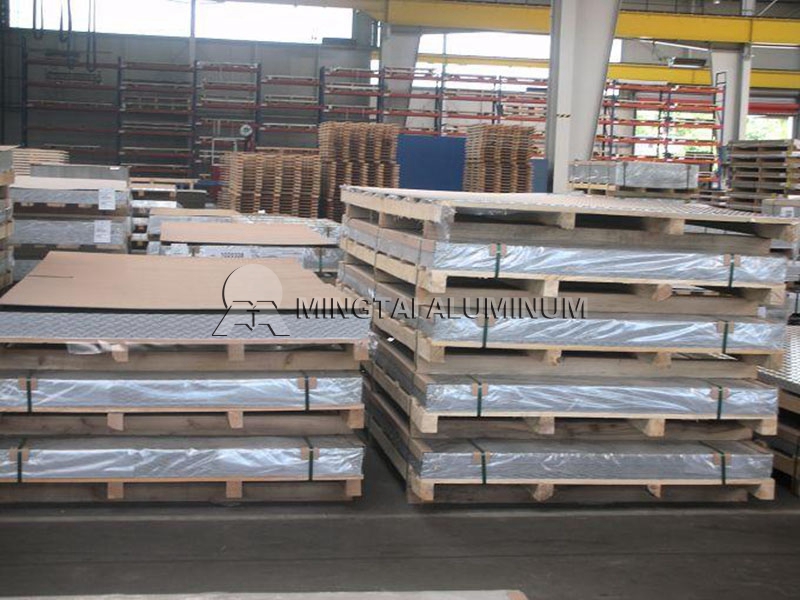 FAQ:
1.How many tons of my products are ordered? What if the demand is small?
Hello, each specification is 8 tons; the demand is small, you can call the customer service hotline: 0371-67898708, let the customer service assist you in the spot inquiry.
2.Are you a factory or a distributor?
Hello, Mingtai Aluminum is a large aluminum plate and foil manufacturer and listed company. Users all over the world, Samsung, Haier, Hitachi, etc. are our long-term partners, you can rest assured to purchase.
3.Is your offer fixed?
Hello, our quotation consists of two parts. On the day of shipment, the Yangtze River spot A00 aluminum ingot closes the average price + processing fee. Since the aluminum ingot price fluctuates daily, the quotation will fluctuate.
4.What is the quotation process?
Hello, contact customer service – inform customer service demand information – entry system – business manager phone or SMS reply quote within 5 minutes.
5.How to get a quote?
Hello, please provide the required thickness, width, length (mm), total demand (tons), so that we can provide you with accurate quotation. Such as: 5086 aluminum plate, 3 * 1220 * 2440mm, the demand is 30 tons / month, for mobile phone shell.