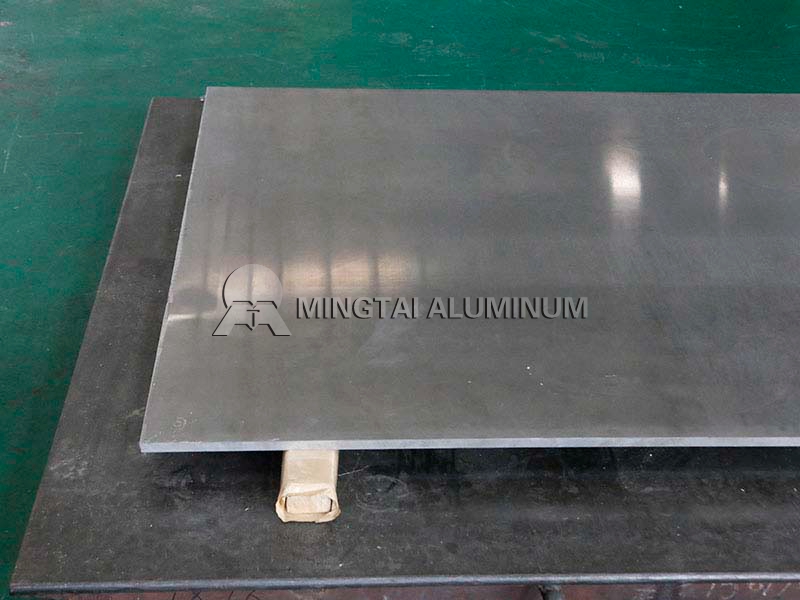 5083 marine aluminum plate for sale
Loading Port: Tianjin/Qingdao, China
Sample: A4 Sized
Payment Terms: L/C,D/P,T/T
Delivery time: Within 15-30 Days
Email Us:vip@mingtai-al.com
Contact Us
---
When it comes to marine aluminum panels, the most familiar ones are the 5083 aluminum panels. The development of marine aluminum plate products is an emerging field. At present, the production capacity of ship plates has become an important indicator for measuring the comprehensive industry of aluminum plate manufacturers.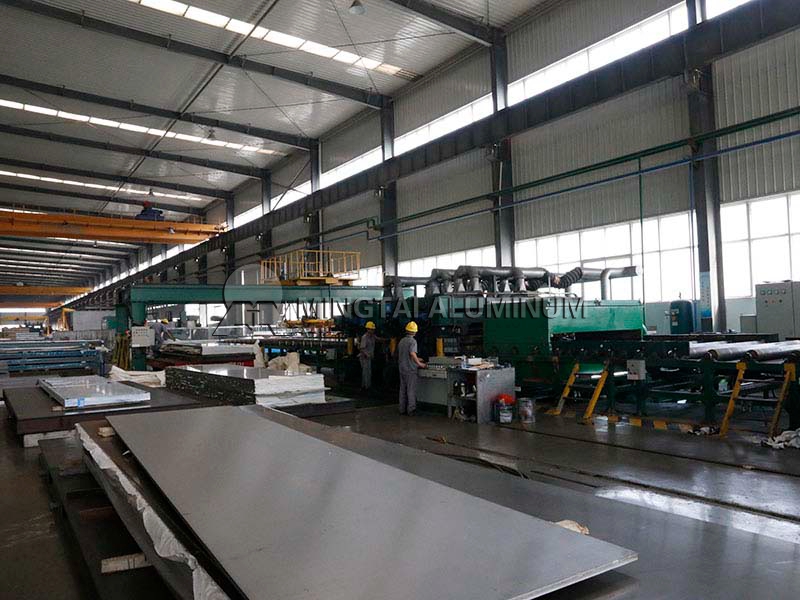 So why are shipbuilders so keen on 5083 aluminum plate?
5083 aluminum plate is made of Al-Mg alloy, showing medium strength, good corrosion resistance, excellent weldability and good cold workability.In the field of shipbuilding, 5083H116/H321/H112 aluminum plates are mostly used, which are applied to ship deck, engine pedestal, side of ship, outboard of ship bottom and other parts.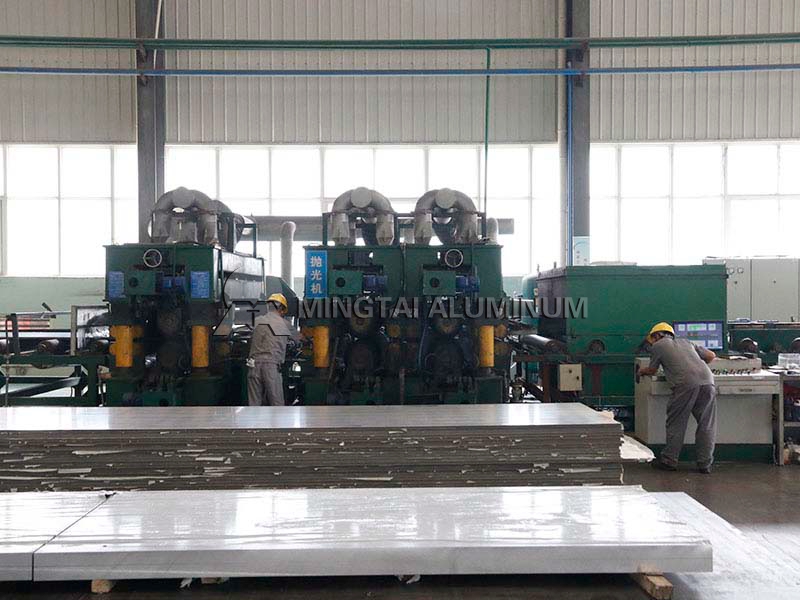 Why choose 5083 aluminum plate for Marine aluminum plate?
1. Higher specific strength and specific modulus. The structural strength and size of the ship are closely related to the yield strength and elastic modulus of the material. Since the elastic modulus and density of the aluminum alloy are generally same,and the addition of alloying elements has little effect on it, so the yield strength is reduced within a certain range. The ship structure is powerful. The 5083 aluminum sheet is medium strength and has excellent corrosion resistance and weldability.
2. Excellent weldability. The 5083 aluminum plate shows good welding crack resistance and is not prone to cracking during welding.
3. Excellent corrosion resistance. Corrosion resistance is one of the main signs of marine alloys. The 5083 aluminum plate is a typical rust-proof aluminum plate with good corrosion resistance,which can adapt to harsh marine environment and is durable.
4. The density is small. The aluminum alloy has a small specific gravity, which can reduce the weight of the ship plate, save energy and increase the load.
5. Safe and environmentally friendly. The aluminum alloy does not burn, is safe in case of fire, and shows high recycling efficiency, can be recycled and reused. It is very environmentally friendly.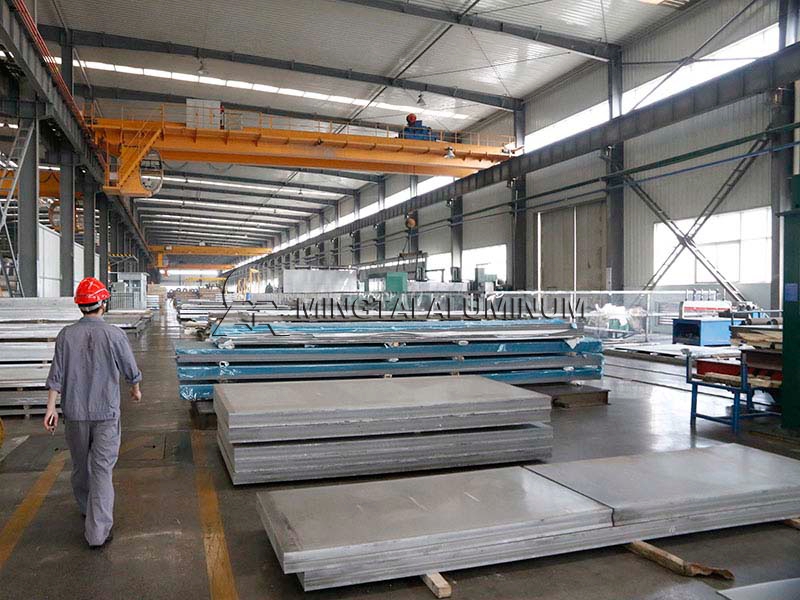 Mingtai 5083 marine aluminum plate supplier:
Mingtai Aluminum's 5083 marine aluminum plate is certified by CCS China Classification Society, DNV Norwegian Classification Society, and ABS American Classification Society. Mingtai Aluminum is a professional manufacturer of 5083 aluminum plates. After strict control of the production process, through the determination of alloy composition, optimization of casting process, homogenization heat treatment and rolling process test, the product performance is equivalent to foreign materials, to meet user requirements. The 5083 aluminum plate produced has been successfully applied to ships and yachts, and exported to Europe, America, Asia and other countries and regions with reliable quality.