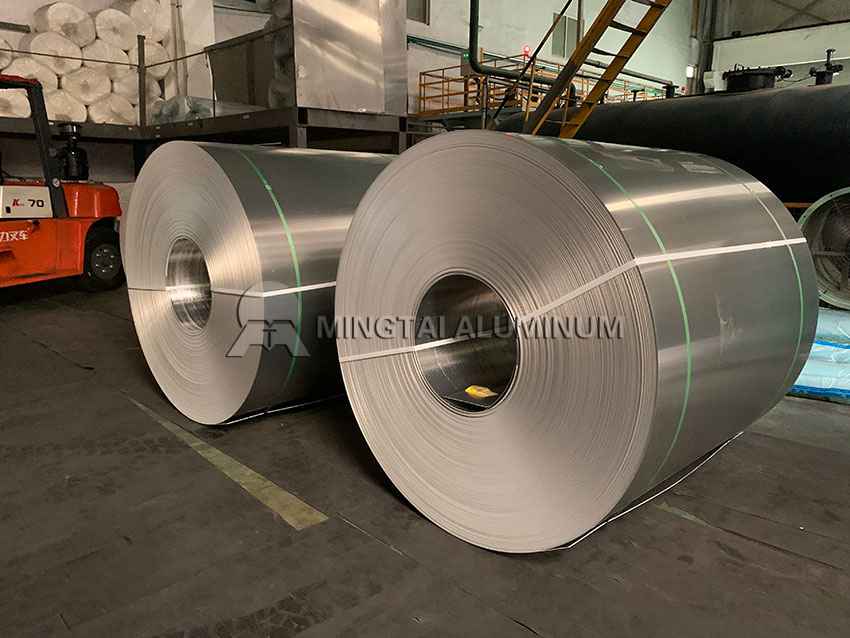 5052 h34 Aluminum Sheet Coil
Loading Port: Tianjin/Qingdao, China
Sample: A4 Sized
Payment Terms: L/C,D/P,T/T
Delivery time: Within 15-30 Days
Email Us:sales01@mingtai-al.com
Contact Us
---
5052 h34 Aluminum Sheet Coil
5052 h34 aluminum means that 5052 aluminum alloy undergoes low-temperature treatment or heating after work hardening, to obtain stable performance under h34 temper. At this time, the hardness level is 4. So, 5052 h34 aluminum properties show high workability, excellent surface treatment effect, and good weldability. Besides, 5052 aluminum alloy is known for its extremely high fatigue strength, excellent corrosion, and rust resistance. Therefore, 5052 h34 aluminum sheet coil is widely used in transportation equipment, construction, manufacturing, or static load parts working in liquid/gas medium, etc. Here, Mingtai Aluminum supplies a complete range of 5052 h34 aluminum sheet/ coil/ tread plate/foil, etc., in H32, H34, H36, H38, H112, O, F, H19, T5, and another temper.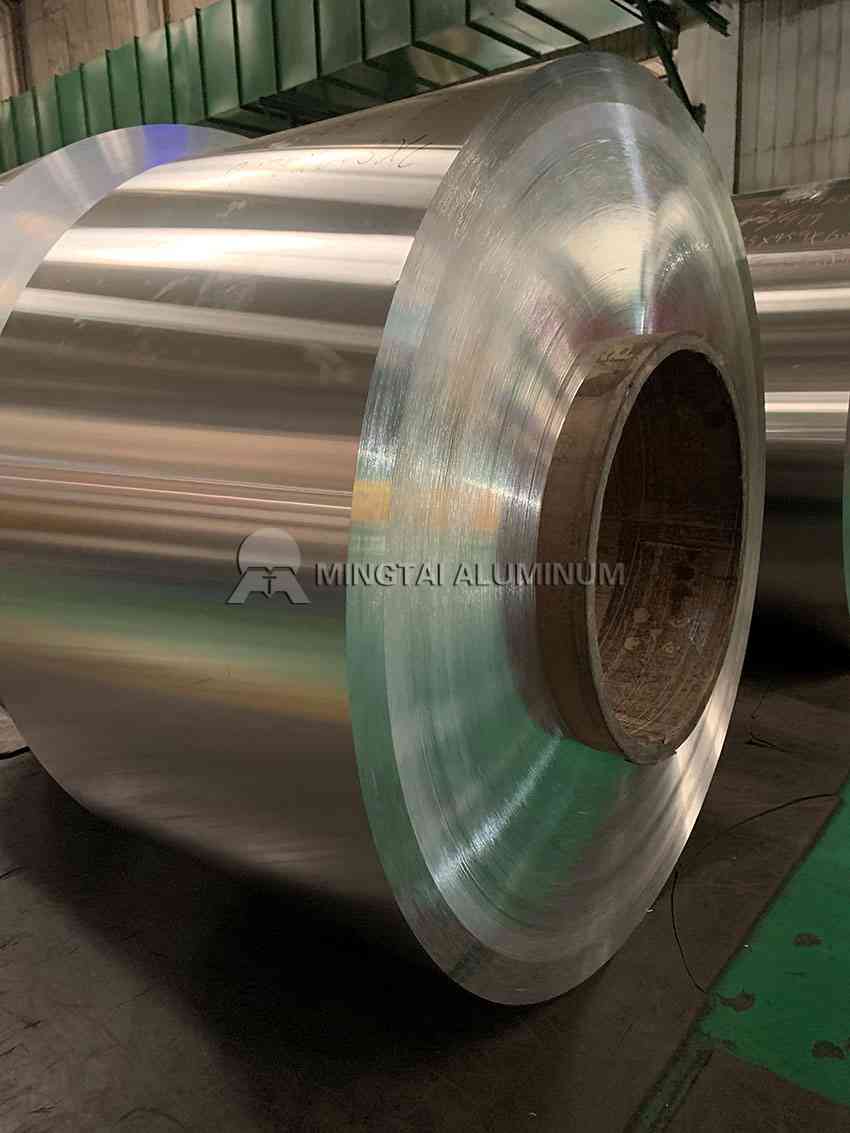 5052 h34 Aluminum Features and Application
High Fatigue Strength. under certain conditions, the tensile strength of 5052 h34 aluminumcan be as high as 305MPa, and the elastic modulus: E 69.3~7Gpa.
Outstanding Surface Treatment Effect. 5052 h34 aluminum sheet coilis very suitable for surface coating, and can be polished, anodized, embossed, etc.
Strong formability, Excellent weldability, Good weather resistance, no low temperature brittleness.
In summary, 5052 h34 aluminum alloy is often used in the manufacture of vehicle/ ship/ boat. For example, delivery van body, trailer bed, truck air brake tanks / fuel tanks, large marine diesel tanks, etc. As well as road signs boards, electrical enclosures, cold stamping parts, sheet metal parts, etc.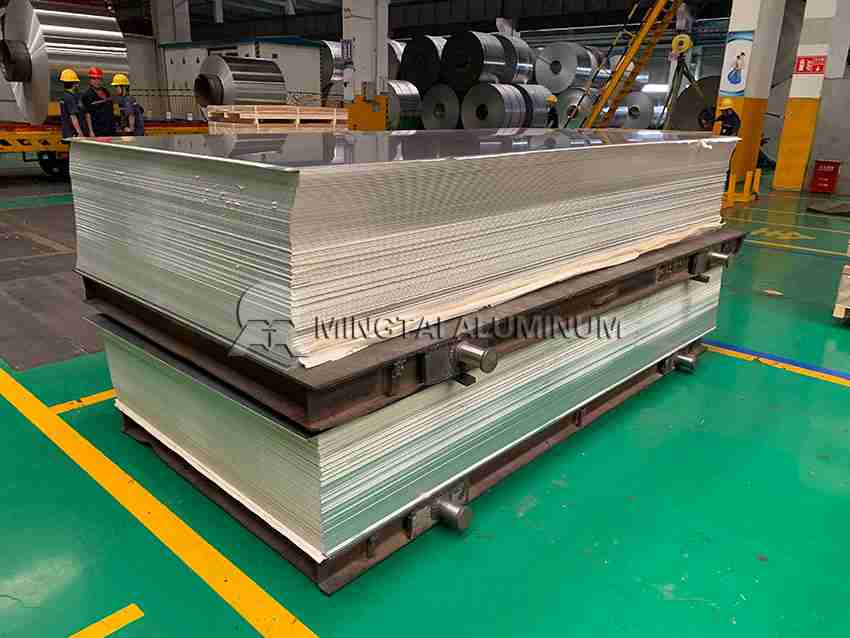 5052 h34 Aluminum Alloy Elements
Silicon
Iron
Copper
Manganese
Magnesium
Chromium
Zinc
Total
Others

Each

Aluminum
Si
Fe
Cu
Mn
Mg
Cr
Zn
Min
0.25
0.4
0.1
0.1
2.2-2.8
0.15-0.35
0.1
 0.15
0.05
Remainder
5052 h34 Aluminum Mechanical Properties
alloy and temper
specified
tensil strength – ksi  ( 1 ksi = 6.895 Mpa )
elongation
thickness
ultimate
yield
in 2 inches %
inches
min
max
min
max
Yield
5052-H34
0.009-0.019
34
41
26
–
3
0.020-0.050
34
41
26
–
4
0.051-0.113
34
41
26
–
6
0.114-0.249
34
41
26
–
7
0.250-1.000
34
41
26
–
10
5052 h34 Aluminum Alloy Manufacturer
There are not only sufficient 5052 h34 aluminum alloy, but also 5052 aluminum alloy with various temper, complete types, and customizable sizes. Here, Mingtai Aluminum, as a large aluminum sheet supplier and manufacturer in China, produces and sells aluminum sheet/ coil/ tread plate/foil with flat, clean, free from cracks, scratches, etc., and provides the original manufacturer's warranty! It's an extremely high-quality Guarantee!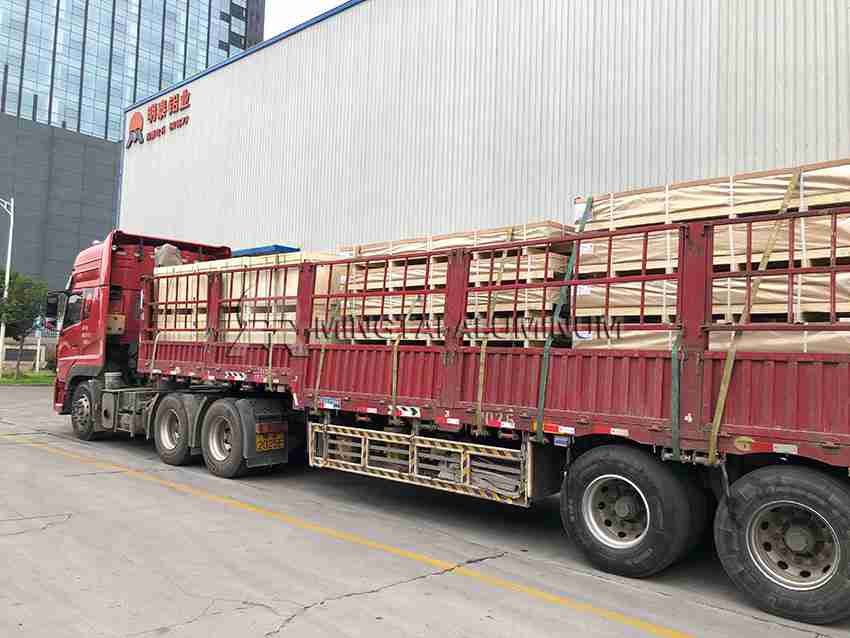 5052 h34 Aluminum Sheet Coil Price
Mingtai 5052 h34 aluminum alloy price uniformly adopts the market pricing method, that is, aluminum sheet price = aluminum ingot price on the day of shipment + Mingtai processing fee. Among them, the Mingtai processing fee is very competitive, so Mingtai 5052 h34 aluminum sheet coil price is very preferential! Here, if you are interested in our 5052 aluminum alloy, then don't hesitate to send an email or consult us online! We will quickly provide a satisfactory quotation for you! Come on!