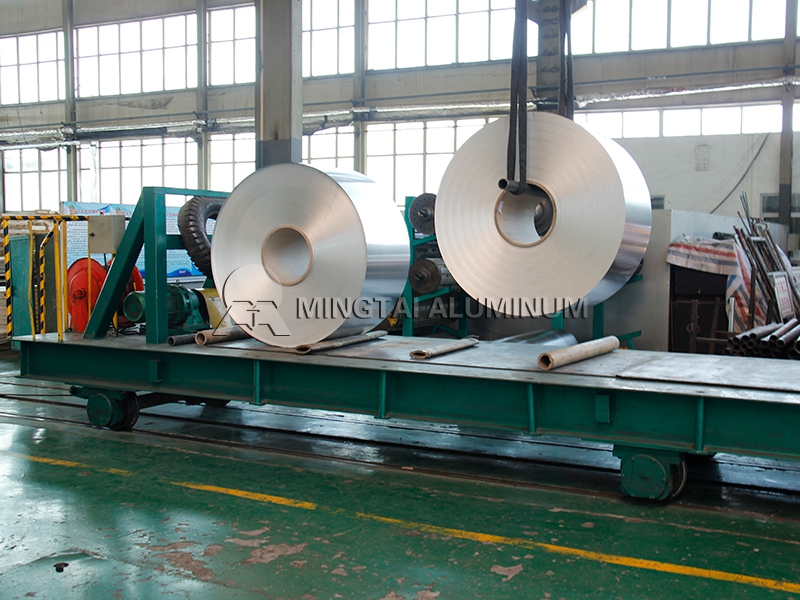 What grades are used in European transformer aluminum strips?
Loading Port: Tianjin/Qingdao, China
Sample: A4 Sized
Payment Terms: L/C,D/P,T/T
Delivery time: Within 15-30 Days
Email Us:vip@mingtai-al.com
Contact Us
---
Transformer aluminum strip is a key raw material for the manufacture of transformer windings. It is a ribbon obtained by embossing aluminum ingots. The transformer aluminum strip is divided into different grades, specifications and states according to the application. The grades are: 1060, 1050, 1050A, 1060, 1070, 1070A, 1350, state: O state. O represents a soft state, and the degree of hardness and hardness, and the degree of annealing can be indicated by numbers. The thickness is between 0.08 and 3.00, and is called: aluminum tape and foil for dry transformers.
The aluminum ribbon and foil for dry-type transformers are made of high-quality pure aluminum. They have high electrical conductivity and soft texture. The surface is smooth and burr-free. It is an ideal material for the production of dry-type transformers and a key raw material for manufacturing transformer windings. Many technical indexes such as electrical conductivity of aluminum strip and foil, burr curling, side bending and surface quality are required.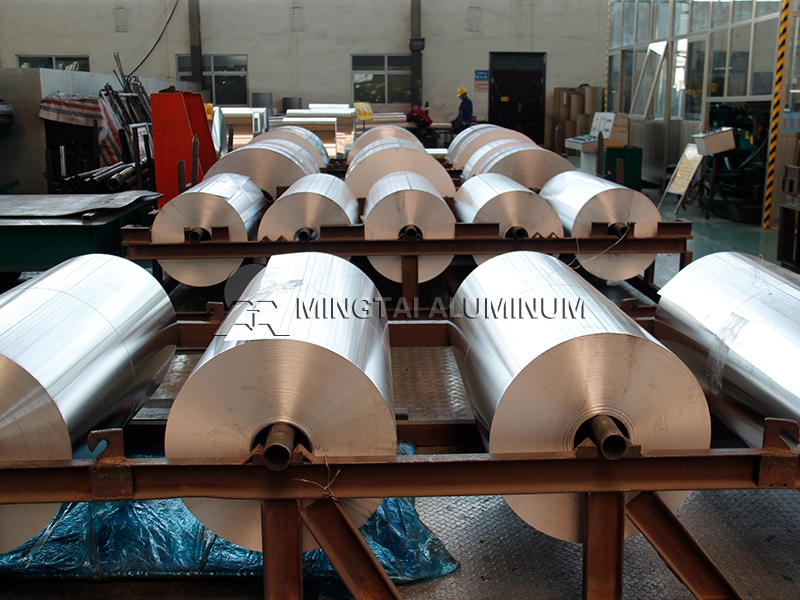 Aluminum strips and foils for dry-type transformers are generally made of 1060 aluminum strips, which are more than 99.6% aluminum and are also called pure aluminum sheets. They belong to a commonly used series in the aluminum strip family. The advantages of this series of aluminum plates: the most commonly used series, the production process is relatively simple, the technology is relatively mature, and the price has great advantages over other high-grade alloy aluminum plates. With good elongation and tensile strength, it can fully meet the normal processing requirements (stamping, drawing) and high formability.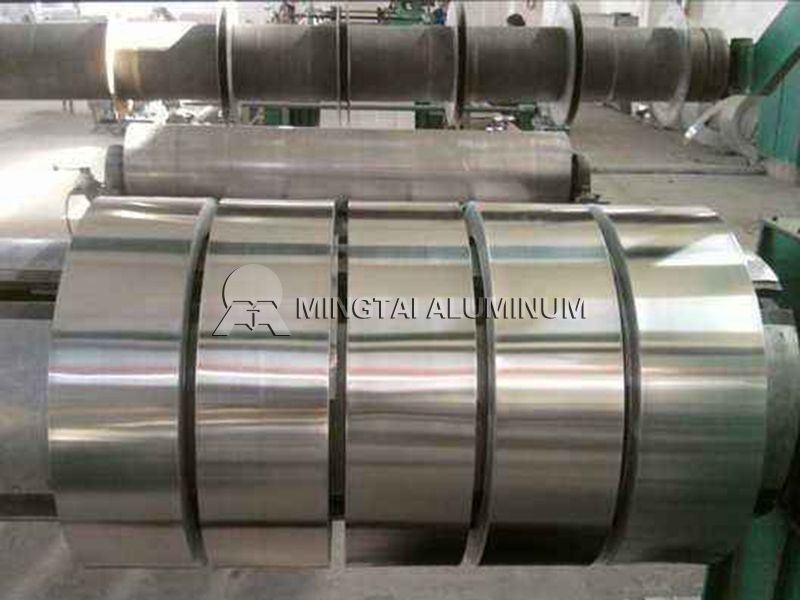 In the 1060O state, the transformer aluminum strip has a high aluminum content (usually 99.6%-99.7% or more), and the electrical conductivity and thermal conductivity of aluminum are only lower than the conventional metal of copper. The conductive properties of the metal are: silver copper, gold, aluminum and nickel. Steel alloy. Since the price of copper is much higher than that of aluminum, the most commonly used material for transformer belts is aluminum strip. Transformer aluminum strip grades are mainly 1060, mainly used for high-voltage and low-voltage windings of dry-type transformers as conductive materials. The chemical composition of aluminum strips meets the requirements and technical requirements of GB/T 3190-1996 "Chemical composition of deformed aluminum and aluminum alloys". The mechanical properties meet the technical requirements for the supply of finished aluminum foil for coils of TUN900 069 1998.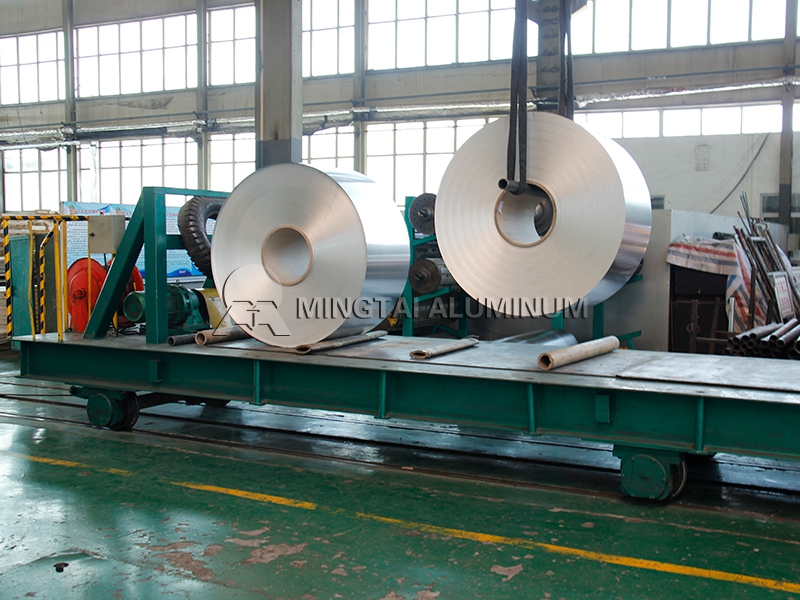 Transformer aluminum strip is used in dry-type transformers. It has the advantages of small size, light weight, good insulation performance, flame retardant, no pollution, partial discharge, moisture resistance, stable and reliable operation, low noise and low maintenance cost. Underground facilities, commercial centers, residential areas, hotels and restaurants, and coastal wet areas are widely used. Mingtai Aluminum relies on the strong technology and market advantages of the domestic dry-type transformer raw material industry. Starting from the aluminum strip casting process, it strictly controls the process of casting, rolling, heat treatment and finished product shearing, and controls the alloy composition to optimize the rolling and The annealing process enables the product to achieve high electrical conductivity and mechanical properties. The products are exported to Europe, the United States, Latin America, Russia and other countries, and are highly praised by customers.