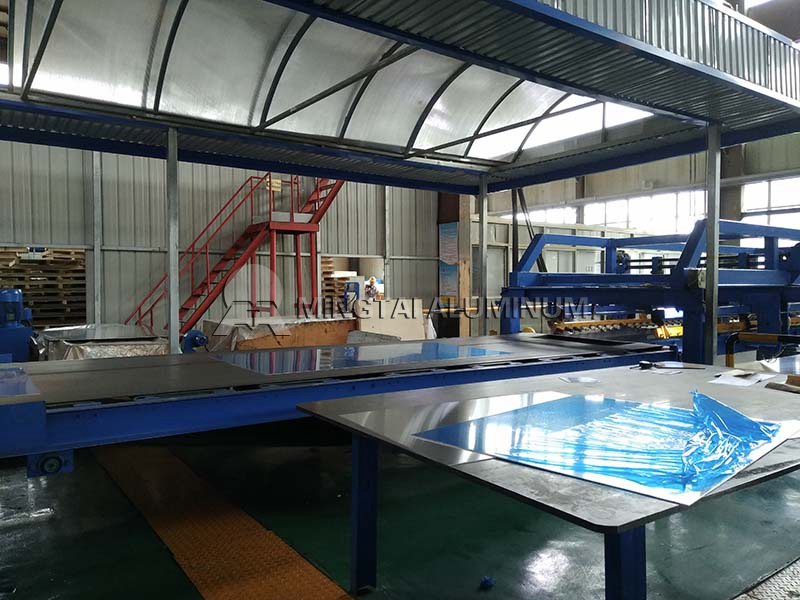 Strips of Aluminum Alloy Grades and Applications
Loading Port: Tianjin/Qingdao, China
Sample: A4 Sized
Payment Terms: L/C,D/P,T/T
Delivery time: Within 15-30 Days
Email Us:vip@mingtai-al.com
Contact Us
---
Introduction to Strips of Aluminum
Strips of aluminum, or aluminum strip material is a cast aluminum coil or a hot rolled aluminum coil made of pure aluminum or aluminum alloy, rolled into a thin aluminum coil with different thickness and width by a cold rolling mill, and then according to the use requirement, longitudinal shear machine strips aluminum strip with different widths. Strips of aluminum categories: pure aluminum strip roll, transformer aluminum strips, super hard aluminum strip, full soft aluminum strip, semi-hard aluminum strip, rust-proof aluminum strip roll.
They are widely used in aluminum-plastic composite pipe, cable, fiber optic cable, transformers, blinds, etc. Alloy aluminum plates commonly used as aluminum metal strips include 1050 aluminum plate, 1060 aluminum plate, 1070 aluminum plate, 1100 aluminum plate, 3003 aluminum plate, 3004 aluminum plate, 5005 aluminum plate, 5052 aluminum plate, 8011 aluminum plate etc. The state has an O state and an H state. Wherein O represents a soft state, H represents a hard state, and O and H may be followed by numbers to indicate the degree of softness and hardness, that is, the degree of annealing.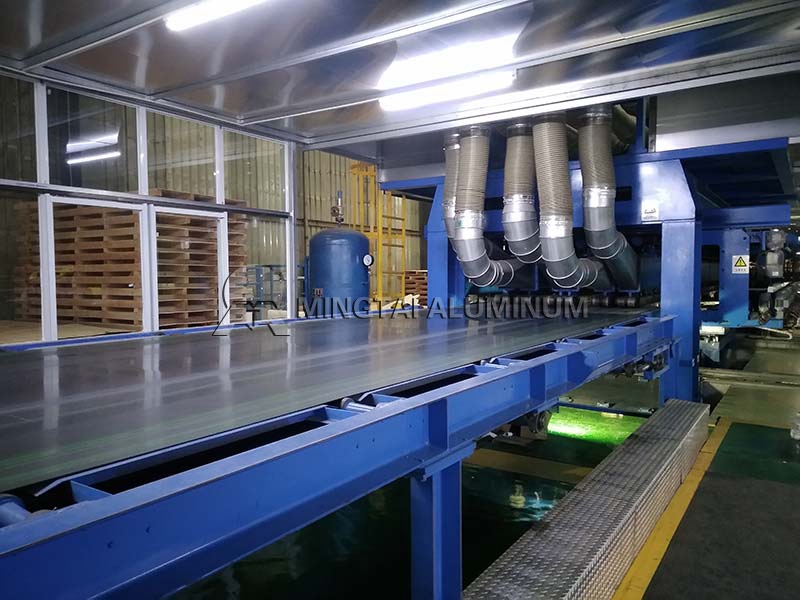 Use of Representative Alloy Strips of Aluminum
1060 alloy strips of aluminum: For applications requiring high corrosion resistance and formability, but the strength requirements are not high, chemical equipment is typical for 1060 aluminum strip.
1100 alloy strips of aluminum: used in chemical products, food industry equipment and storage containers, sheet metal processing parts, deep drawing or spinning concave vessels, welding parts, heat exchangers, printing plates, nameplates, reflective appliances.
3003 alloy strips of aluminum: for all-aluminum can body with 3003 aluminum panels as main use, but also use for cold-worked bars and wires, rivets, forgings, foils, heat sinks, for processing parts requiring good solderability , or require higher strength than the 1000 series of aluminum alloys, such as tanks for transporting liquids, heat exchangers, aircraft fuel tanks, oil pipelines, kitchen equipment, washing machine cylinders, welding wire.
3004 alloy strips of aluminum: mainly used for parts requiring higher than 3003 alloy, sheet metal parts, building baffles, cable ducts, sewers, various lighting parts.
5052 alloy strips of aluminum: This alloy has good candlestick, fatigue strength and medium static strength. It is used in the manufacture of postal tubes, transportation vehicles, ship sheet metal parts, instruments, street lamp brackets, hardware products, etc.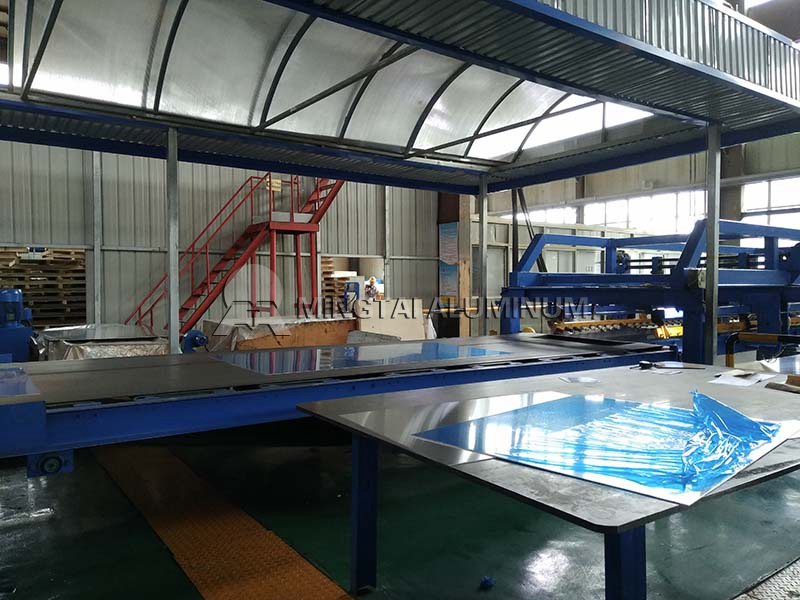 Mingtai Aluminum Strip and Plate Manufacturer
Henan Mingtai Aluminum Industry Co.,Ltd (hereinafter referred to as Mingtai ) is a large-scale modern plate and strip of aluminum processing enterprise integrating processing, manufacturing and scientific research. Founded in 1997, the company has two main production bases, one in Gongyi City and the other in Zhengzhou High-tech Industrial Development Zone in Henan Province, covering an area of 250,000 square meters. Mingtai aluminum strip manufactures has more than 5,000 employees, 10 continuous casting production lines, more than 44 large-scale processing equipment, and an annual production capacity of 750,000 tons. It has strong strength and meets your ordering requirements.