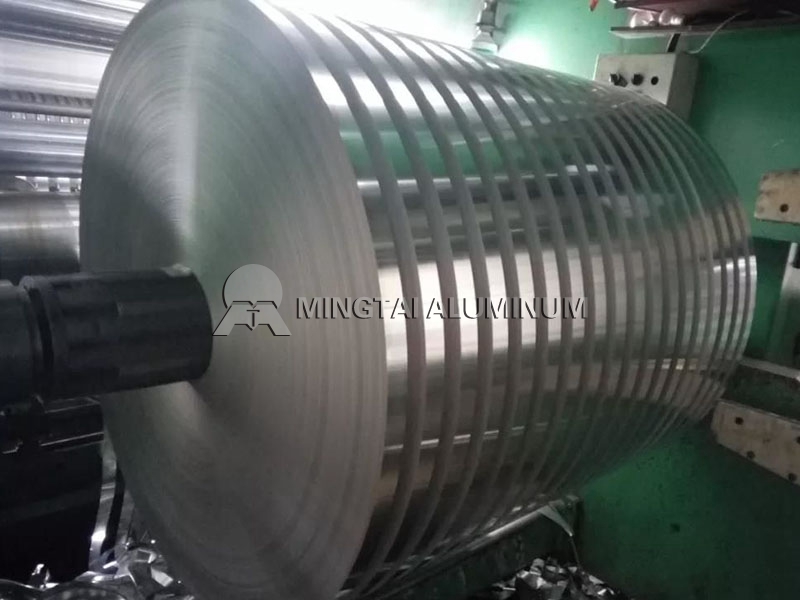 Mingtai Aluminum plate and aluminum foil container and Aluminum coils
Loading Port: Tianjin/Qingdao, China
Sample: A4 Sized
Payment Terms: L/C,D/P,T/T
Delivery time: Within 15-30 Days
Email Us:sales01@mingtai-al.com
Contact Us
---
The ribbons and foils produced by Mingtai Aluminum are widely used in the food and pharmaceutical industries because aluminum is non-toxic, non-adsorbing, non-fragile, inhibits bacterial growth and can be cleaned with steam. The low volume specific heat of aluminum can be energy efficient when the container or conveyor belt has to enter the heating or freezing zone. The non-sparking nature of aluminum is invaluable to flour mills and other plants that are vulnerable to fire and explosion hazards. The corrosion resistance of aluminum is important for packaging and transporting brittle goods, valuable chemicals and cosmetics. Sealed aluminum containers for air, shipping, train and truck shipments for the transport of chemicals that are not suitable for bulk.
The packaging industry has always been one of the important consumer markets for aluminum, and it has developed rapidly. In 2005, the world's packaging and aluminium foil container accounted for about 2l% of the global aluminum production. Packaging products include household packaging materials, flexible packaging, food containers, bottle caps, hoses, beverage cans, food cans, etc.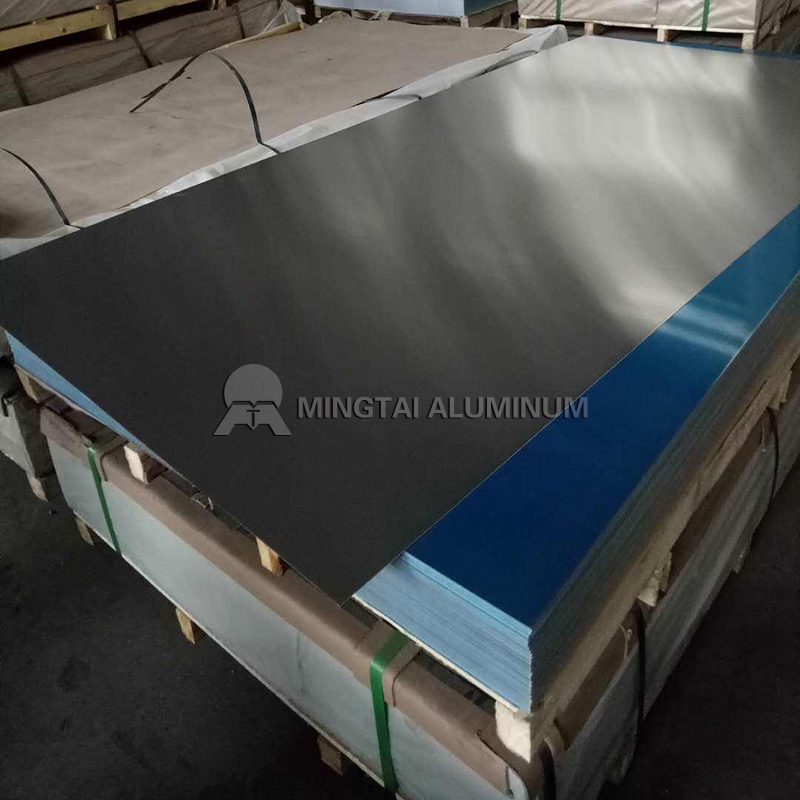 Aluminum beverage cans are a successful example of the application history of aluminum; aluminum food cans are also accelerating into the market, soft drinks, beer, coffee, fast food, meat, alcohol, can be packaged in aluminum cans; draft beer It can be shipped in aluminum-clad aluminum drums; aluminum is also widely used in packaging hoses for toothpaste, food, ointments and pigments, as well as flexible bags for pharmaceuticals. To sum up, the main forms of aluminum for packaging are:
1 Flexible packaging bags made of aluminum foil for the food industry, pharmaceutical industry and cosmetics industry;
2 semi-rigid containers made of aluminum foil (boxes, cups, cans, saucers, small boxes);
3 household aluminum foil and aluminium foil for food packaging;
4 sealing caps for metal cans, glass bottles and plastic bottles;
5 rigid aluminum cans, especially two-piece aluminum beer cans and soft drink cans (hard cans);
6 composite foil container;
7 soft tubular containers;
8 large rigid packaging containers, such as containers, refrigerators, beer kegs, oxygen cylinders, liquefied natural gas tanks, etc.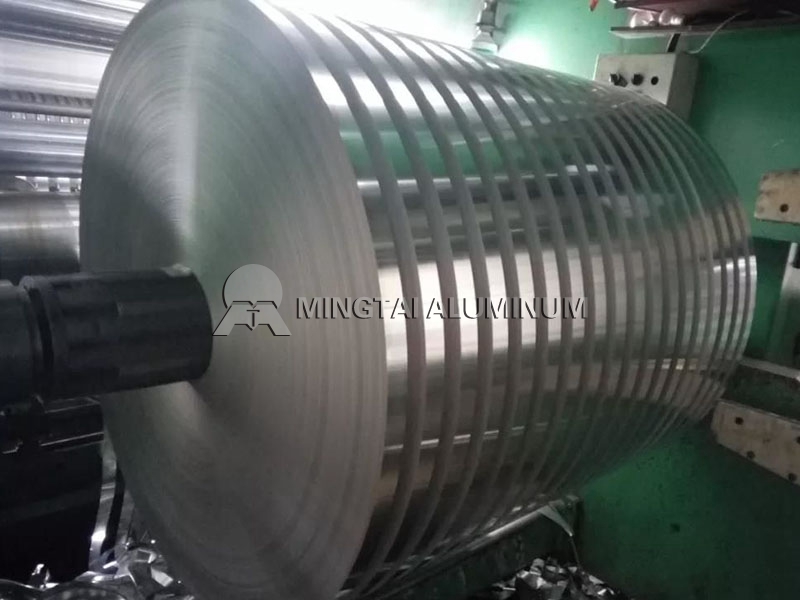 The amount of aluminum used in aluminum cans in the United States was 650,000 tons in 1975 and more than 1 million tons in 1980. In 2005, the output of all-aluminum cans in the United States was about 130 billion (the consumption was over 100 billion, and the export volume was about 23%) The consumption of aluminum is more than 2 million tons, accounting for about 4l% of the total output of aluminum sheet and strip (4.65 million tons), which is in a stable development period (annual growth of 1% to 2%). In 2005, the production and consumption of aluminum cans in Japan was about 440,000 tons, including 40,000 tons of can lids and pull rings, and 300,000 tons of cans, which are also in a stable development stage (annual growth rate of about 2%).
In 2005, the production and consumption of aluminum cans in Europe was about 1.2 million tons, South Korea was 115,000 tons, Brazil was 115,000 tons, and other countries were about 100,000 tons. The annual growth rate of these countries is about 5% to 10 %.
At present, the total output of aluminum cans in the world has reached 4.3 million tla, including 2.89 million t/a for tank materials and 1.41 million t/a for can lids and pull rings. Except for the United States, Japan, Europe and other countries and regions have been in a relatively stable development period, China, Brazil, India and other countries are still in a period of rapid development, so the global annual growth rate will remain above 8%.