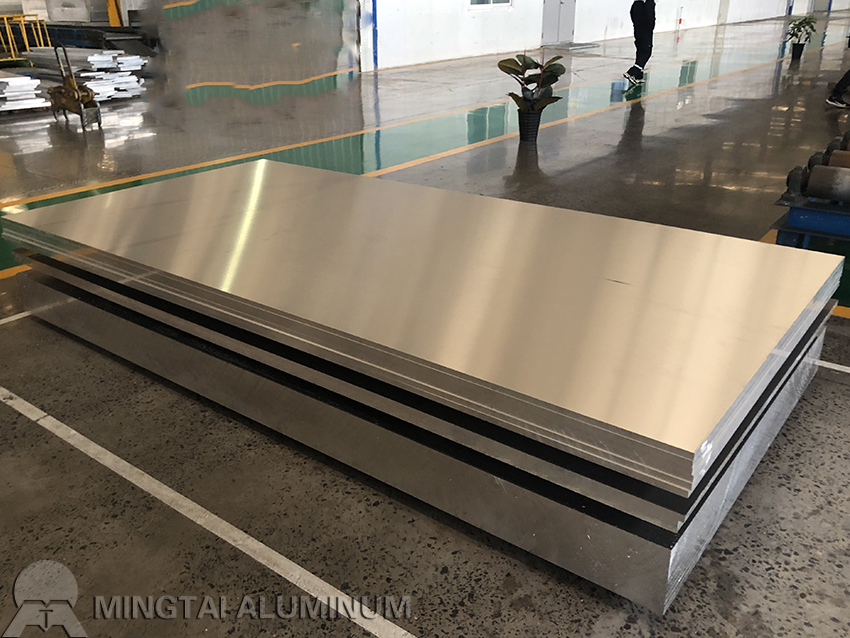 EN AW 6061 t6 Aluminum Sheet Properties
Loading Port: Tianjin/Qingdao, China
Sample: A4 Sized
Payment Terms: L/C,D/P,T/T
Delivery time: Within 15-30 Days
Email Us:sales01@mingtai-al.com
Contact Us
---
EN AW 6061 t6
En aw 6061 t6 is known as excellent weldability and high mechanical properties. In fact, T6 in the designation 6061-t6 stand for a temper. That is, after 6061 alloy undergoes solution heat treatment, it is artificially aged to obtain the strength and properties T6 state. Therefore, 6061-t6 aluminum shows excellent machinability, toughness, anodizing effect, etc. Besides, 6061 aluminum also is typical Al-Mg-Si alloy. Due to the addition of Mg, It has good corrosion resistance, etc. In practical, 6061-t6 works well in auto parts, mould, precision instruments and so on.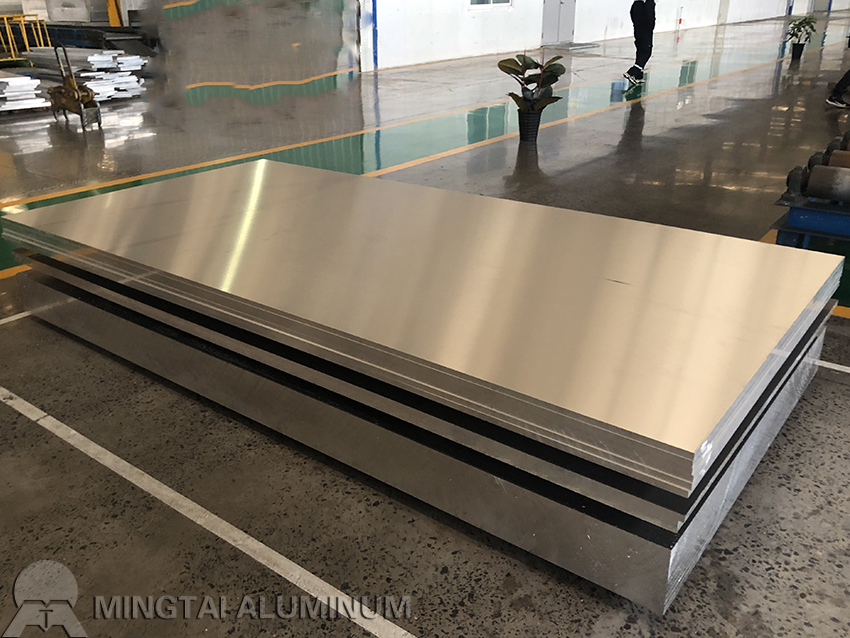 EN AW 6061 t6 Aluminum Sheet Properties
Heat-treatable Alloy
In fact, en aw 6061 t6 belongs to heat treated alloy, unlike the 1,3,5 series. In the heat-treated T6 condition, 6061 has adequate strength and machinability to adapt to various processing methods.
Easily Weldable
Alloy 6061 is easily welded and joined by various commercial methods. Such as using tungsten inert gas welding (TIG) or metal inert gas welding (MIG).  And there is no stress cracking.
Corrosion Resistance
En aw 6061 t6 also has good corrosion resistance to atmospheric environment and seawater. Although its high Cu content affects its corrosion resistance.
Surface Treatment
Besides, 6061-t6 aluminum also shows good finish and responds well to anodic oxidation. It can use anodizing methods include clear, clear and color dye, and hardcoat.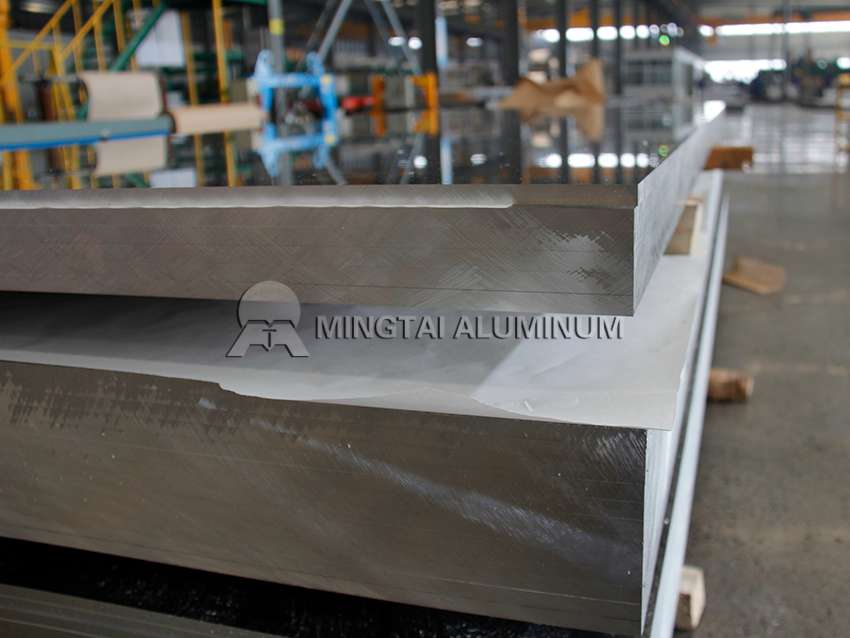 What is EN AW 6061 t6 Used For?
Specifically, en aw 6061 t6 is widely used for mold manufacturing, auto parts such as wheels, precision instruments and machining, electronics, solder carriers, SMT, tread aluminum floor plate for boat, scaffolding elements, electrical fixtures, communications, bicycle frame, passenger coaches, sports equipment, structural parts, where require increased strength, good weldability and high corrosion resistance such as frame parts, seat rails, bumpers of passenger cars and so on.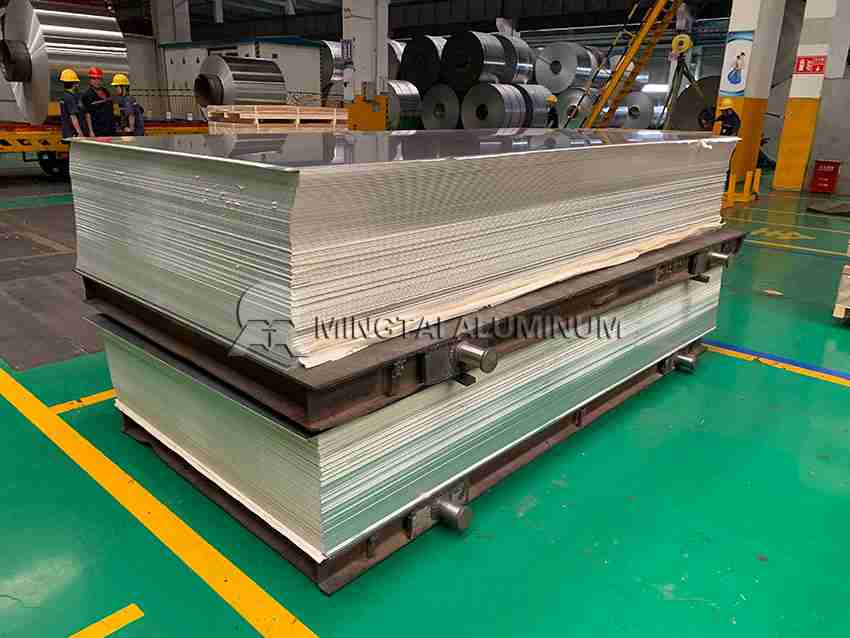 EN AW 6061 t6 Mechanical Properties
Ultimate Tensile Strength: more than 290 MPa (42 ksi)
Tensile Yield Strength: more than 240 MPa (35 ksi).
Bending Yield Strength: 103 MPa
Elongation at Break: 12 %
EN AW 6061 t6 Datasheet
| | | | | | | | | | | |
| --- | --- | --- | --- | --- | --- | --- | --- | --- | --- | --- |
| Alloy | Mg | Si | Fe | Cu | Cr | Ti | Zn | Mn | Remain | Al |
| 6061 | 0.8-1.2 | 0.4-0.8 | 0-0.7 | 0.15-0.4 | 0.04-0.35 | 0-0.25 | 0-0.25 | 0-0.15 | 0.05 each, 0.15 total | 95.85-98.56 |