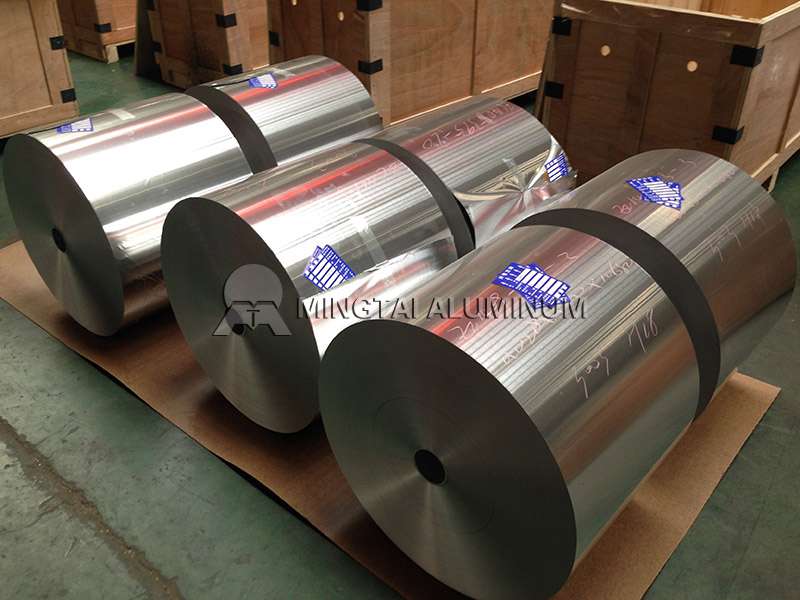 Battery Foil with Grades 1060 1235 8021 Aluminum Alloy
Loading Port: Tianjin/Qingdao, China
Sample: A4 Sized
Payment Terms: L/C,D/P,T/T
Delivery time: Within 15-30 Days
Email Us:sales01@mingtai-al.com
Contact Us
---
Battery Foil and Battery and Aluminum Foil:
Battery foil is essentially an aluminum foil material used on batteries. Nowadays, battery aluminum foil has gradually replaced the traditional battery copper foil, with its advantages of high electrical conductivity, thermal conductivity, excellent corrosion resistance, strong ductility, and long service life. As we know, the battery has a history of hundreds of years. After constant update and iteration, the wide application from nickel-zinc batteries, lead-acid batteries, lithium-ion batteries to soft pack batteries makes the use safer and more convenient. Therefore, the indispensable battery foil plays a key role in the battery industry.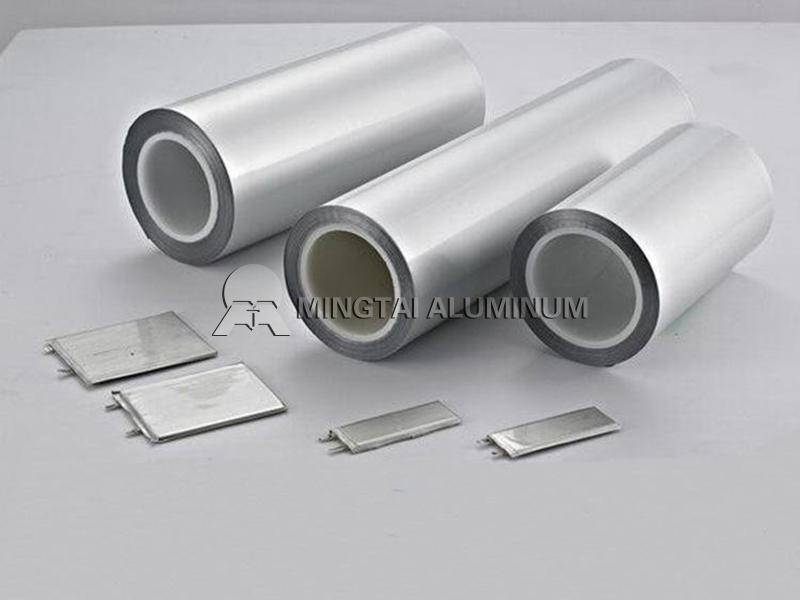 The Specific Application of Battery Foil:
Battery Foil for Lithium-ion Battery:
Battery foil has a wide range of applications in lithium-ion batteries. The battery foil in the positive and negative electrodes has a smooth conductivity to the battery as a whole. Currently, the alloys of battery foil for lithium-ion batteries are 1060 aluminum foil, 1050 aluminum foil, 1235 aluminum foil, 1145 aluminum foil, etc., with a common thickness of 10-50μm. And the temper generally is O/ H14/ H24/ H22/ H18.
8021 Battery Foil for Soft-pack Battery:
Today, 8021 battery foil for soft-pack batteries, has gradually replaced the steel shell packaging of traditional lithium battery. As for soft-pack batteries, it is composed of battery foil (0.04mm 8021 aluminum foil), plastic film, special glue, and aluminum foil (0.012-0.016mm 1235 aluminum foil / 1060 aluminum foil / 1070 aluminum foil) coated with ternary materials. Greatly improve the safety and effectiveness of the battery.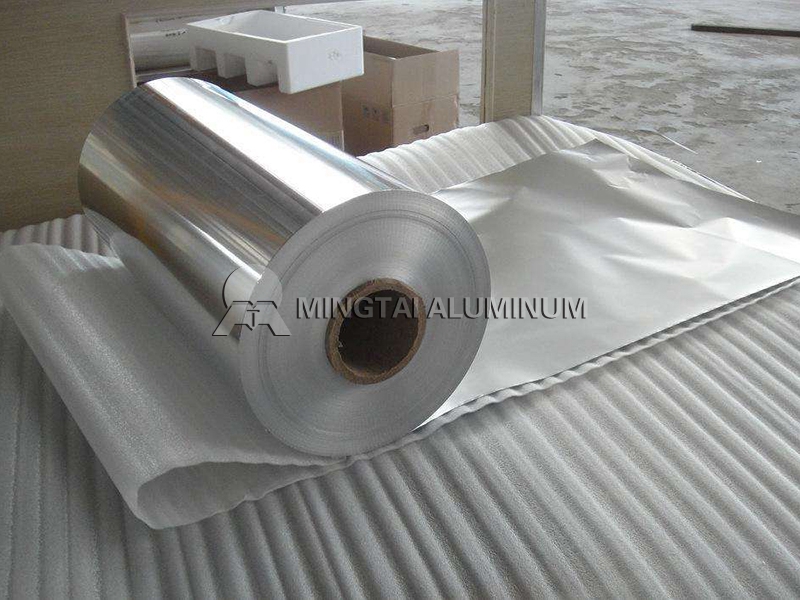 Typical Aluminum Alloy of Battery Foil:
| | | | | | |
| --- | --- | --- | --- | --- | --- |
| Alloy Grades | Material temper | Thickness(mm) | Width(mm) | Length(mm) | Typical Final Products |
| 1060, 1070 | H18 | 0.014/ 0.015/ 0.016 | 280-1200 | C | Battery Cell |
| 1235 | H18 | 0.014/ 0.015/ 0.016 | 280-1200 | C | Battery Cell |
| 8021, 8079 | O | 0.016-0.5 | 100-1600 | C | Battery soft packaging |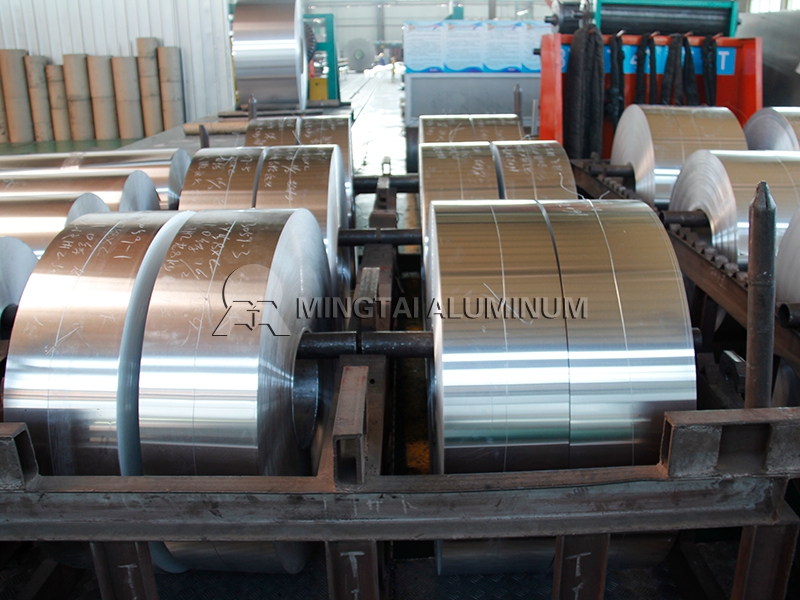 Large Battery Foil Manufacturer – Mingtai Aluminum:
As we know, there are not many battery foil manufacturers. But, Mingtai Aluminum is a rare large-scale battery foil manufacturer in China. There are adequate aluminum foils for battery, such as 1060 aluminum foil, 1070 aluminum foil, 8021 aluminum foil, etc., as well as various specifications of your needs. Most importantly, the battery foils produced by Mingtai are of flat type, clean surface, no oil stains/scratches/burrs and other defects, accurate thickness error, and excellent electrical conductivity, thermal conductivity, elongation, tensile strength, corrosion resistance, etc., are favored by major battery manufacturers.
In addition, The price of Mingtai aluminum foil for the battery is also very preferential! So, If you are interested in our battery foil products, then don't hesitate to contact us now! and we will quickly offer a satisfactory price for you! Come on!