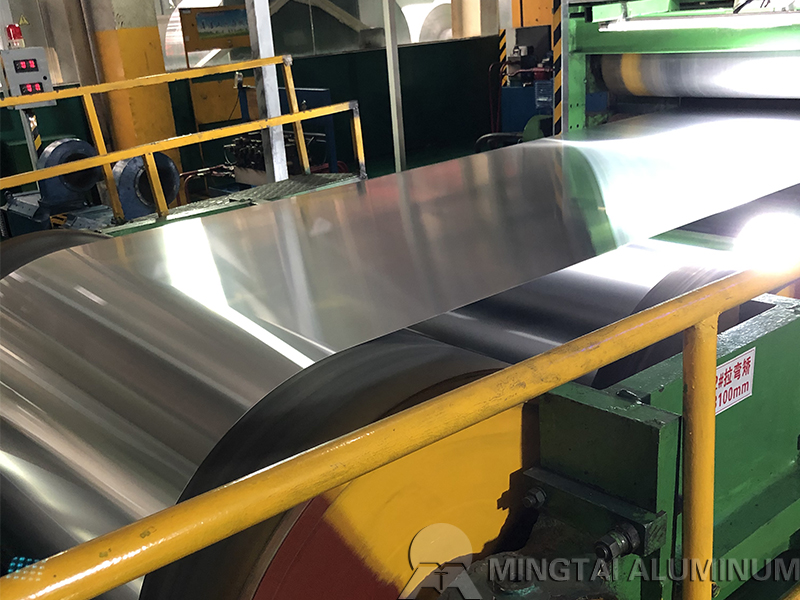 Aluminum Sheet for Bending
Loading Port: Tianjin/Qingdao, China
Sample: A4 Sized
Payment Terms: L/C,D/P,T/T
Delivery time: Within 15-30 Days
Email Us:sales01@mingtai-al.com
Contact Us
---
Aluminum Sheet for Bending
Aluminum sheet for bending commonly use 1060, 3003, 3004, 5052 aluminium alloy, etc. Among them, 1060 and 5052 aluminum alloy plate can be bent at 90 degrees. As for 1060 aluminum plate for bending, contains 99.6% Al content. So it maximally retains the excellent elongation, plasticity and formability of pure aluminum. It's widely used for bending processing. And in the standard thickness, the commonly used aluminum sheet length is 2000mm, 2500mm, etc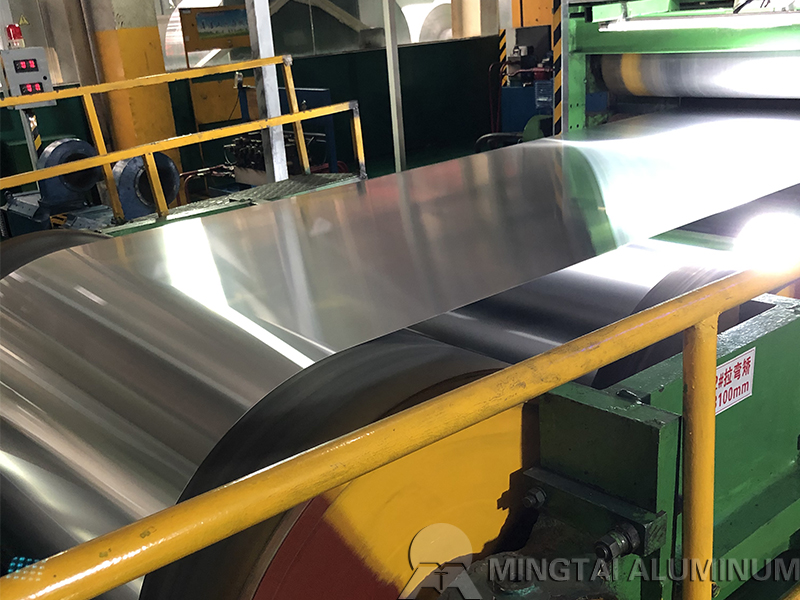 How to Choose Aluminum Sheet for Bending ?
In practice, aluminum sheet will fracture In bending processing. Therefore, the selection of alloys suitable for bending processing is particularly important. So here, Mingtai Aluminum provides several reference methods for you.
1.Hardness of aluminum plate. Aluminium is too hard to break easily. Therefore, the aluminum sheet for bending is mainly 1,3,5 series alloys. Commonly used temper is O, etc.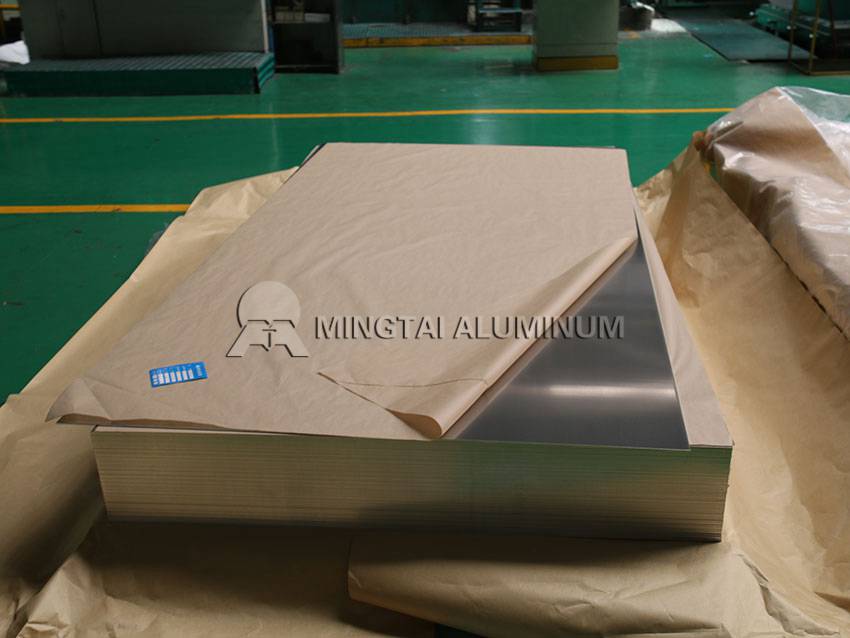 2.The thickness of the aluminum plate. The thickness of the aluminium plate is also a factor affecting the bending effect. This requires the combination of different alloy grades, so that the aluminum plate to achieve the desired bending requirements. Here, welcome to consult us online!
3.The size of the bending R angle. The larger the R bending angle, the higher the success rate.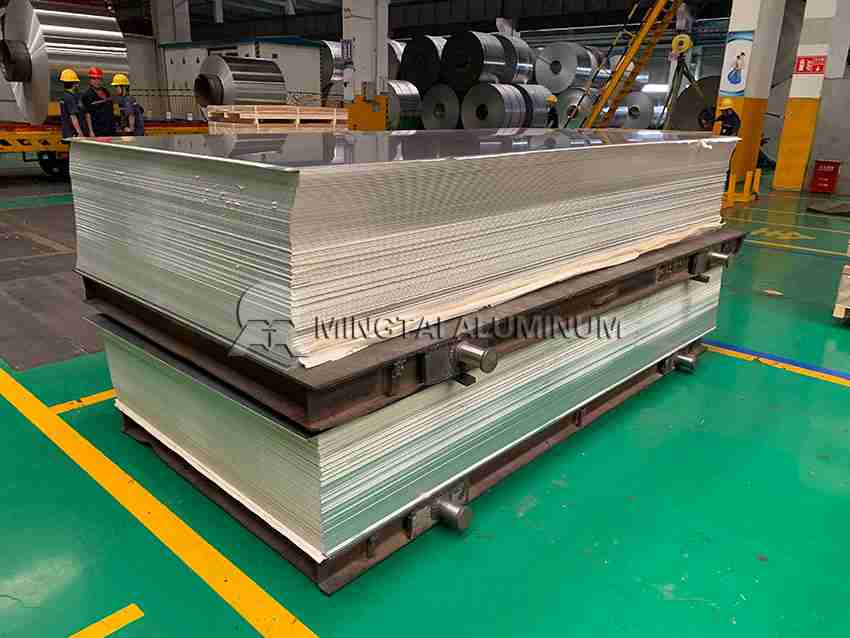 Mingtai Aluminum Sheet for Bending
Welcome to Mingtai Aluminum ! In fact, Mingtai is a professional manufacturer of aluminum sheet for bending. So far, It has more than 24 years production experience. Therefor , we can customize production for global purchasers, and to the greatest extent to meet their requirements ! So here, if you are looking for aluminum sheets for bending processing, then contact us now ! We will quickly provide satisfaction procurement plan and quotation for you !Come on !