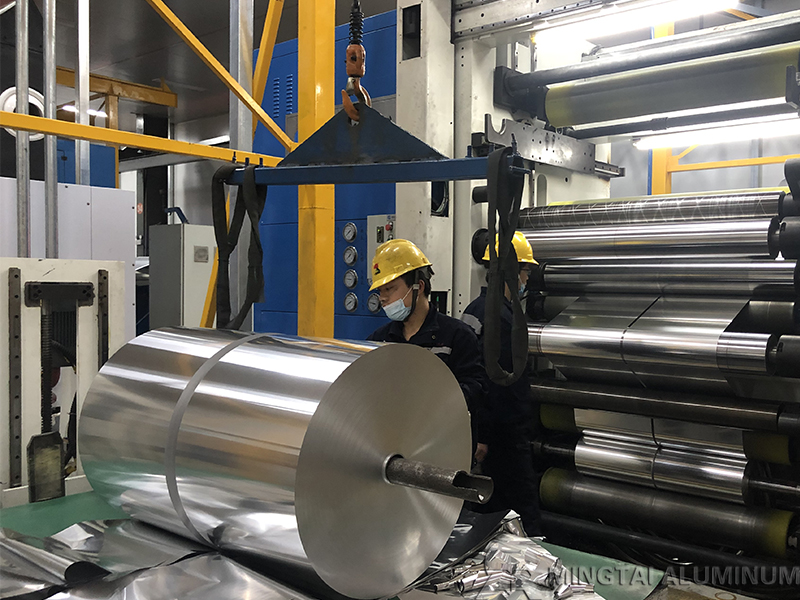 Aluminium Foil Manufacturer in China
Loading Port: Tianjin/Qingdao, China
Sample: A4 Sized
Payment Terms: L/C,D/P,T/T
Delivery time: Within 15-30 Days
Email Us:sales01@mingtai-al.com
Contact Us
---
Aluminium Foil Manufacturer in China
Mingtai aluminium foil manufacturer in china produces superior 1-8 series alu foil for food container, pharma packaging, honeycomb core, adhesive tape, electronic and various fields. And these china aluminium foils from Mingtai Al. have passed FDA, kosher certification, surface water brush test, dyne test and other quality tests. In addition, as one of top ten aluminum foil material enterprise, Mingtai supplies aluminium foil jumbo roll with complete alloy grades, temper, thickness, specs, as well as best factory selling price.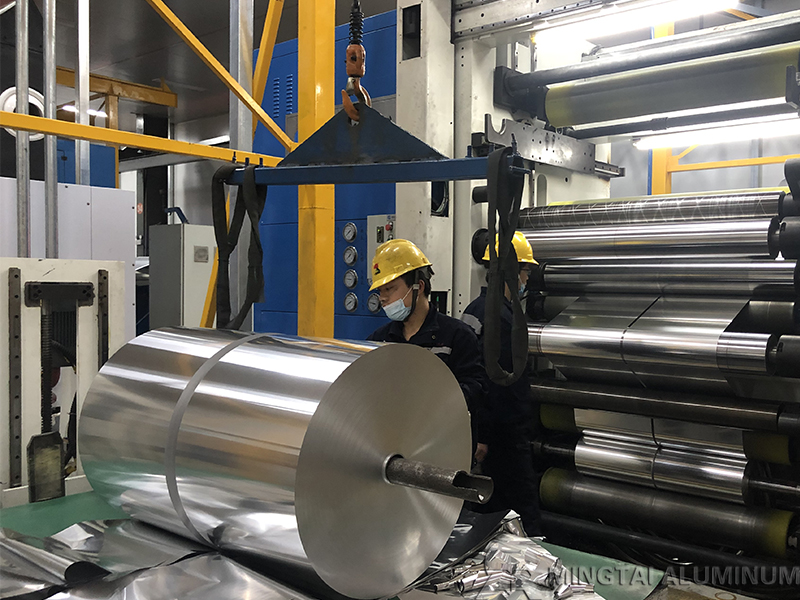 China Aluminium Foil for Food Container
The aluminium foil manufacturer in china provides food container al foils available in 3003, 3004, 8011, 8006, 5052 alloy foils. Among them, the "High-Proportion Recycled Aluminum 3004 Container Aluminum Foil" independently developed by Mingtai won the 2021 China Aluminium Foil Innovation Award. The quality is far ahead of peers.
In fact, 3003 and 3004 aluminum foil for food container all belong Al-Mn alloy. So they have sufficient strength, excellent elongation, processability, formability and so on. Among them, 3003 works well in three or more cavity container making. And for 3004 alloy foil, with high performance and more economic, is good at single cavity.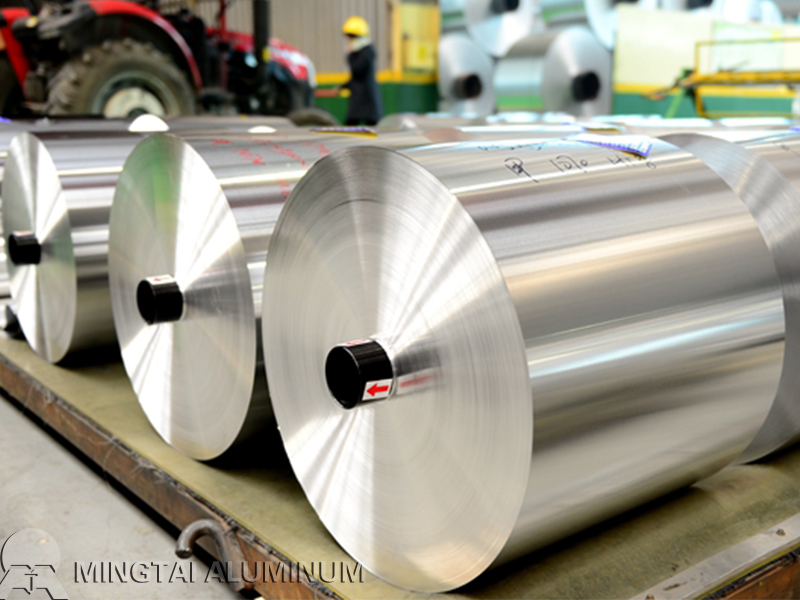 China Aluminium Foil for Pharma Packaging
In addition, pharma foils also is very maturer product of aluminium foil manufacturer in china. Such as 8011-O aluminum foil for PTP, blister al foil 8021, 8079, and pharma strip 1235 aluminum foil, etc.
Here, Mingtai pharma aluminum foil has A grade wettability, high barrier properties, air tightness, no pinholes, stable performance and multiple advantages. Therefore, It's deeply favored by Southeast Asia, East Asia, South Asia, West Asia, North America, South America, Africa, Europe and other international markets.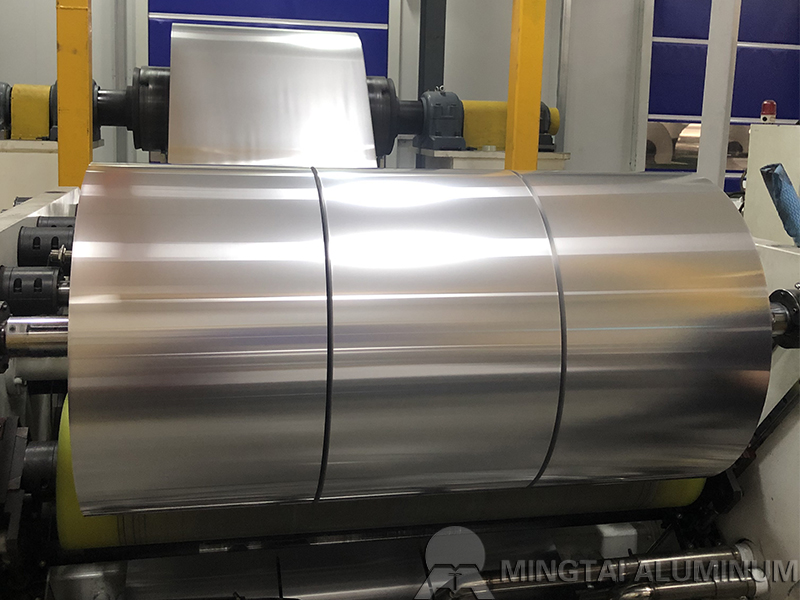 China Aluminium Foil with Best Manufacturer Selling Price
What's more, our Mingtai aluminium foil manufacturer in china can offer the 30% lower factory prices than our competitors. And it thanks to its geographical advantages, intelligent scale production, and technical support. So here, if you are looking China aluminium foil, then don't hesitated to contact us now ! Just send an e-mail, or leave messages on website. We will quickly offer the best factory quotation for you ! Come on !