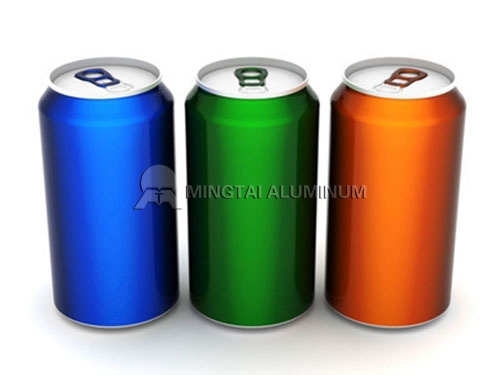 Aluminium foil container beverage container with high recovery rate
Loading Port: Tianjin/Qingdao, China
Sample: A4 Sized
Payment Terms: L/C,D/P,T/T
Delivery time: Within 15-30 Days
Email Us:vip@mingtai-al.com
Contact Us
---
According to a new study by the Resource Recovery System (RRS), aluminum cans are the world's most highly recyclable beverage containers. The study was commissioned by the Association of Tank Manufacturers (CMI), Beverage Can Manufacturer Europe (BCME) and Brazil's Abralatas.
The study draws conclusions based on global recycling data and verification of global aluminum, PET and glass beverage container recycling rates. The results showed that the average recovery of aluminum foil container was 69%, the average recovery of PET was 43%, and the average recovery of glass was 46%.
The study involved 82% of the global aluminum cans market (including 21 countries), 79% of the global PET material container market (including 23 countries) and 79% of the global glass container market (including 22 countries).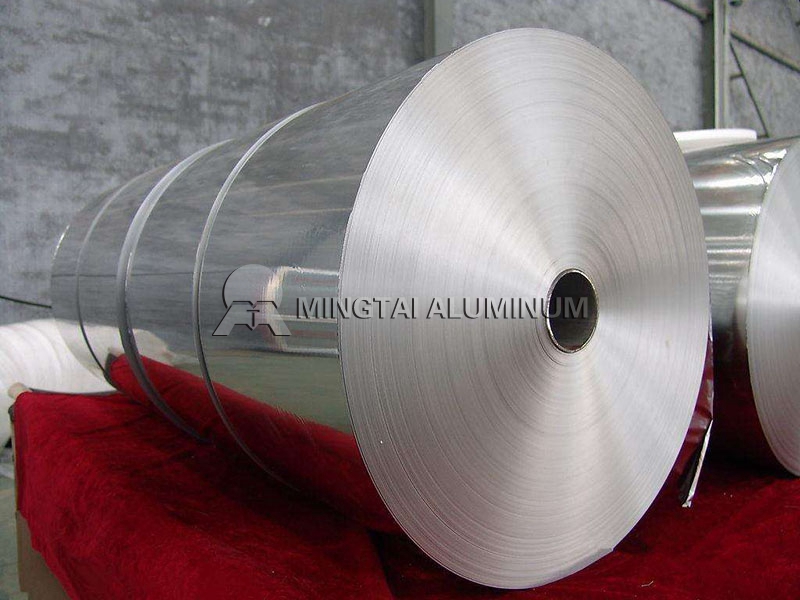 As the study found, Brazil's aluminum recovery rate is 98%, Poland's 79%, Japan's 77%, Italy's 72%, and the United States' 55%.
When talking about the results of this study, RRS Vice President Arne Johnson said: "The beverage container recycling utilization data of 25 countries in 80% of the global market have been reviewed and verified by the RRS data analysis team. In calculations, RRS found that aluminum beverage containers are containers with high global recycling rates."
Robert Budway, president of the Association of Tank Manufacturers (CMI), said: "As of now, aluminum cans are still the highest recycling beverage containers in the United States."
He also added: "Although we are often confident in our statements about the world, we still need a third-party certification. We hope that beverage companies and consumers around the world will recognize the importance of recycling this valuable material. "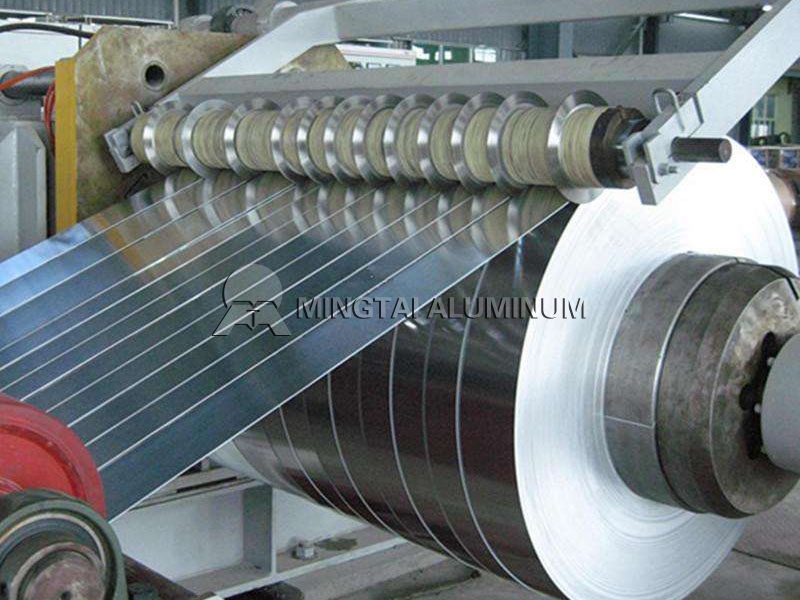 According to Gordon Shade, CEO of European metal packaging, this is beneficial for the recycling of aluminum cans. This is especially good news for consumers, who can make a significant contribution to recycling and saving this material through consumer intentional and responsible behavior.
Renault Castro, CEO of Abralatas Salary in Brazil, said the study reaffirmed the outstanding characteristics of aluminum cans, indicating that aluminum packaging and aluminum foil containers have good competitive and environmental advantages, especially in today's global climate warming is becoming full This is even more true in the context of the world's concerns.
About 75% of the aluminum produced in the past is still in use today, and their quality has not decreased. This is a good evidence of the long-term nature of aluminum products and strong cyclical characteristics. This is a very encouraging report, and it also opens up new avenues for maintaining the status of aluminum as a material in the future and enhancing the environmental friendliness of aluminum.