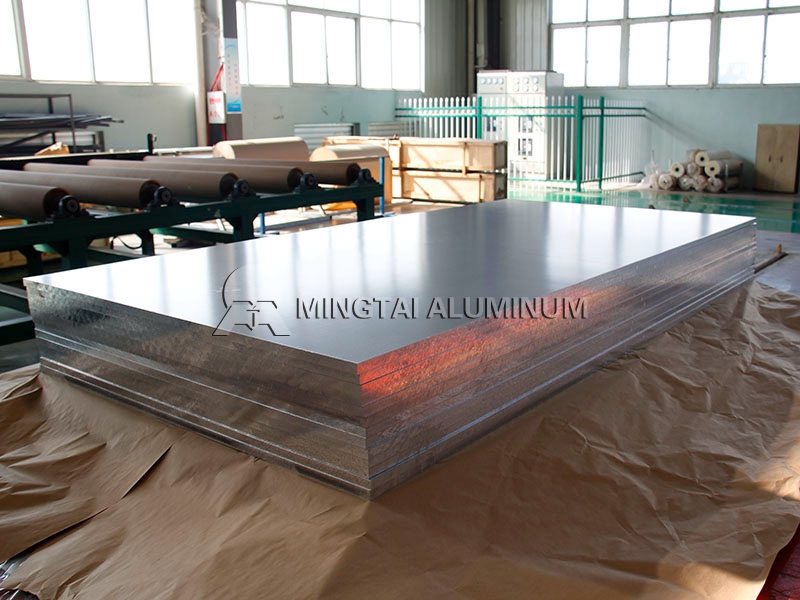 6060 Aluminium | 6060 Aluminium Alloy
Loading Port: Tianjin/Qingdao, China
Sample: A4 Sized
Payment Terms: L/C,D/P,T/T
Delivery time: Within 15-30 Days
Email Us:sales01@mingtai-al.com
Contact Us
---
Introduction to 6060 Aluminium:
6060 aluminum alloy, ordinary hard aluminum-aluminum magnesium silicon alloy, American deformed aluminum and aluminum alloy. 6060 aluminum plate has the characteristics of impact resistance, moderate strength and good weldability. It is a kind of non-ferrous metal structural material widely used in industry. It has been widely used in aerospace, automobile, machinery manufacturing, shipbuilding and chemical industries. With the development of lightweight vehicles, 6060 aluminum panels have been widely used in the production of automotive doors and other components, and are currently widely used in foreign countries with low density and high strength aluminum alloy materials. In addition, the 2008 Beijing Olympic Torch "Xiangyun" was also made of aluminum 6060.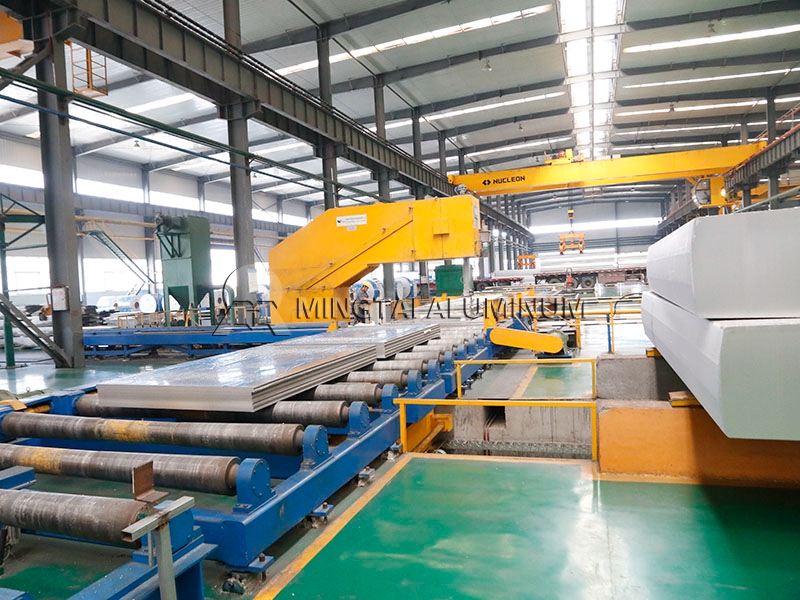 Characteristics of 6060 Aluminium:
6060 aluminum alloy, American deformed aluminum and aluminum alloy. 6000 series aluminum alloy features: mainly magnesium and silicon. Mg2Si is the main strengthening phase and is currently the most widely used alloy. 6063, 6061 used the most, other 6082, 6160, 6125, 6262, 6060, 6005, 6463. 6063, 6060, and 6463 are relatively low in the 6 series. 6262, 6005, 6082, 6061 are relatively strong in the 6 series. Characteristics: medium strength, good corrosion resistance, good welding performance, good process performance (easy extrusion), good oxidation and coloring performance.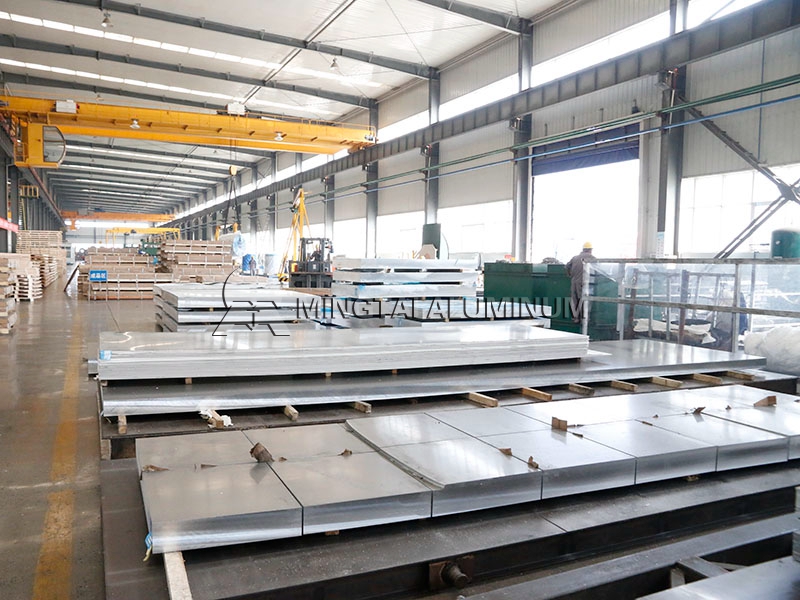 Market Application of 6060 Aluminium:
6060 aluminum panels have been used in aerospace, aerospace, automotive, machinery, marine and chemical industries. Main uses of 6060 aluminum panels: automotive doors, trucks, tower buildings, ships, etc. that require strength, weldability, and corrosion resistance; 6060 other uses such as: camera lenses, couplers, electronic components and connectors, brake pistons, valves And valve parts, etc.;
Advantages of 6060 Aluminium:
1. It has strong decoration and moderate hardness. It can be easily bent and formed for continuous high-speed stamping, which is convenient for direct processing into products. No complicated surface treatment is required, which greatly shortens the production cycle and reduces the production cost of the product.
2. Indoor use does not change color for a long time, does not corrode, does not oxidize, does not rust. It can also be used outdoors, and it will not change color when exposed to the sun for a long time. The aluminum plate with strong metallurgy has high surface hardness, high gem grade, good scratch resistance, no paint coverage on the surface, retaining the metallic color of the aluminum plate, highlighting the modern metallic sense, improving product grade and added value.
3. It is a high strength heat treatable alloy with good mechanical properties, corrosion resistance and oxidation resistance.
4. Meet standards of American Aluminum Association (AA) 6060, UNS A96060, ISO R209 AlMgSi.
Technical Parameters of 6060 Aluminium:
| | |
| --- | --- |
| Typical alloy | 6060 |
| Material status | T4、T451 |
| Thickness (mm) | 0.5-100 |
| Width (mm) | 100-2600 |
| Length (mm) | 500-1600 |
| Typical product | Car doors, ships, etc. |