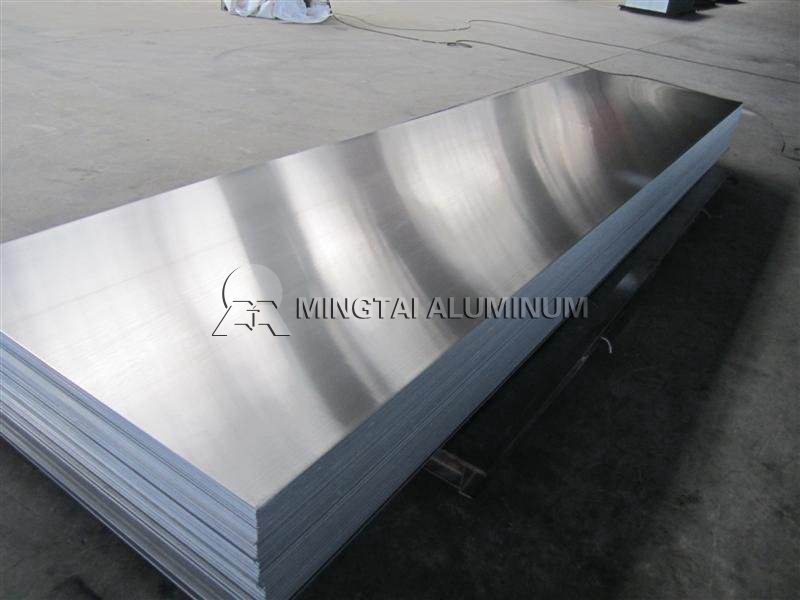 3003 Aluminum Sheet
Loading Port: Tianjin/Qingdao, China
Sample: A4 Sized
Payment Terms: L/C,D/P,T/T
Delivery time: Within 15-30 Days
Email Us:sales01@mingtai-al.com
Contact Us
---
Introduction to 3003 Aluminum Sheet:
Mingtai Aluminum is a large manufacturer of 3003 aluminum sheets. The company focuses on the R&D and production of hot rolled 3003 aluminum sheets.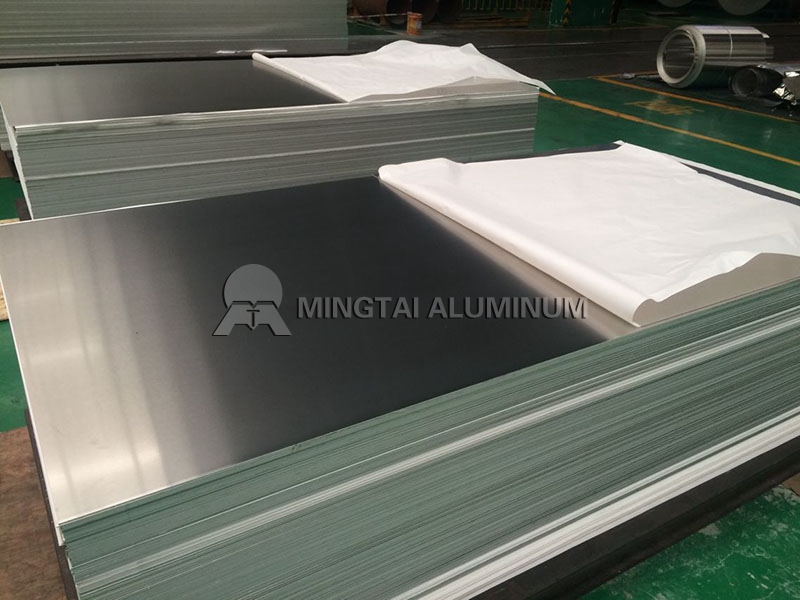 Details of 3003 Aluminum Sheet:
3003 aluminum alloy is AL-Mn alloy, which is the most widely used rust-proof aluminum. The strength of this alloy is not high (slightly higher than industrial pure aluminum), and it can not be heat-treated and strengthened. Therefore, cold working method is used to improve its mechanics. Performance: It has high plasticity in the annealed state, good plasticity in semi-cold hardening, low plasticity in cold work hardening, good corrosion resistance, good weldability and poor machinability. Applications are mainly used for high plasticity and good weldability. Low load parts working in liquid or gaseous media are commonly used in the manufacture of power battery casings, cookware, food storage devices, tanks on transportation equipment, Warehouses, sheet metal pressure vessels and pipes, etc.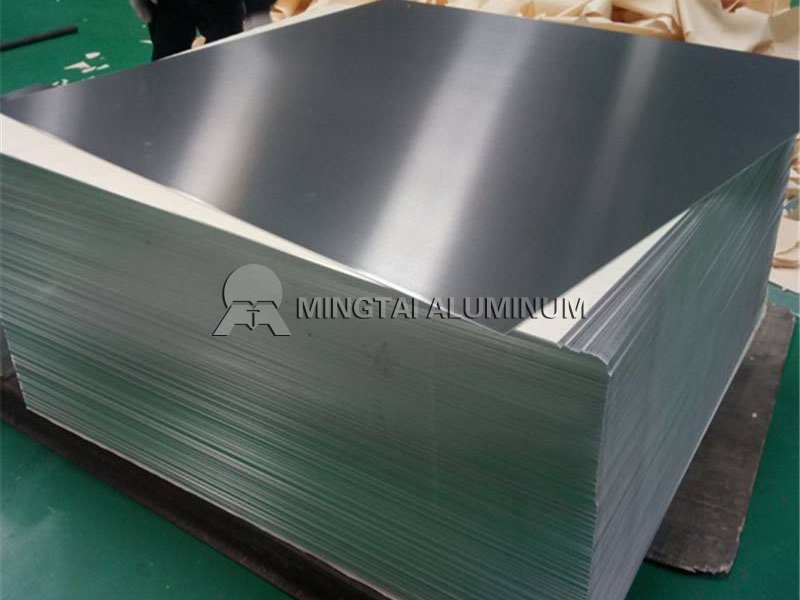 Use of 3003 Aluminum Sheet:
Mingtai Aluminum can produce ultra-wide and ultra-thick 3003 aluminum plate. The internal stress is eliminated, the cutting is not deformed, the widest is 2650mm, and the thickest is 500mm. It is one of the few manufacturers in China that can produce ultra-wide and ultra-thick aluminum plates.
Typical use of ultra-wide 3003 aluminum sheet: bus skin, silo, antenna pot material, wide curtain wall panel, wide roof panel, etc.;
Hot-rolled 3003 aluminum sheet typical use: power battery casing, automobile heat shield, fuel tank, water tank, automobile skid plate, battery explosion-proof valve, battery cover, automobile interior, signage, cans, medical equipment, etc.;
3003 aluminum foil coil use: aluminum foil for honeycomb core, electronic foil, honeycomb material, lunch box material, container foil, etc.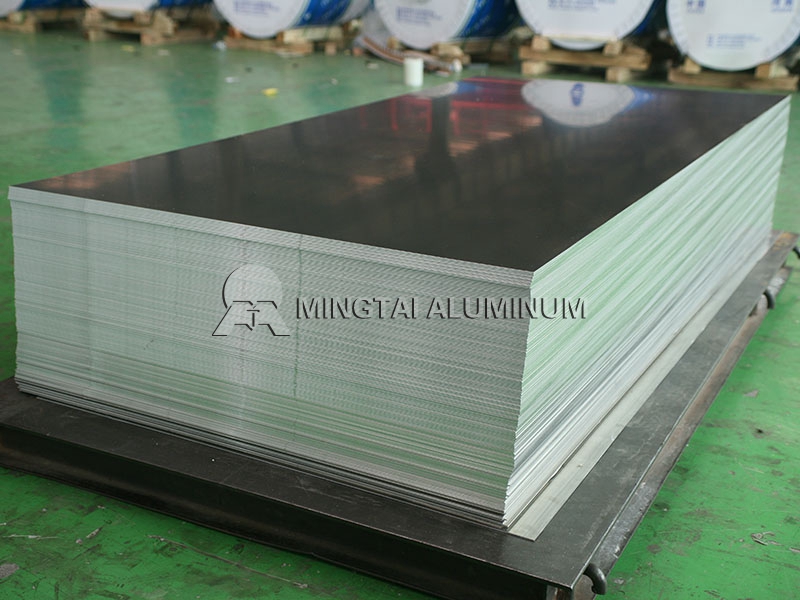 Market Application of 3003 Aluminum Sheet:
Commonly used in power battery casings, ships, ships, vehicle materials, automotive and aircraft board welding parts, pressure vessels requiring strict fire protection, refrigeration equipment, air conditioning tubes, cans, TV towers, drilling equipment, mechanical parts, transportation Equipment, armor, etc. It is also widely used in kitchen utensils, food and chemical products for storage in storage tanks, tanks for transporting liquid products, tanks, various pressure vessels and pipes processed with thin plates, heat exchangers, rivets, welding wires, washing machine cylinders, etc.
Technical Parameters of 3003 Aluminum sheet:
| | |
| --- | --- |
| Typical alloy | 3003 aluminum sheet |
| Material status | F, O, H12, H14, H16, H18, H19, H22, H24, H26, H28, H111, H112, H114 etc. |
| Thickness (mm) | 0.1-500 |
| Width (mm) | 20-2650 |
| Length (mm) | 500-16000 |
| Typical product | Stock bin, antenna pan material, power battery shell, car heat shield, etc |