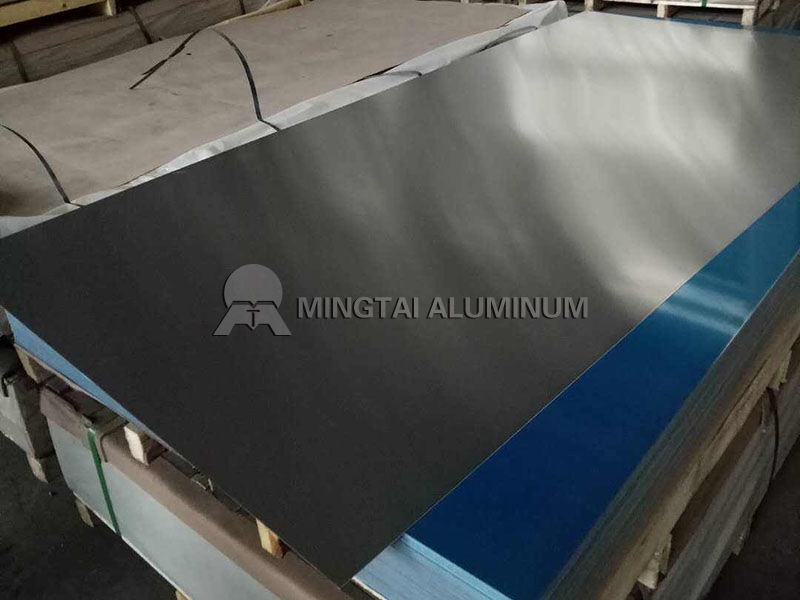 Aluminum sheet 1mm 6061 T6 for Sale
Loading Port: Tianjin/Qingdao, China
Sample: A4 Sized
Payment Terms: L/C,D/P,T/T
Delivery time: Within 15-30 Days
Email Us:sales01@mingtai-al.com
Contact Us
---
Aluminum Sheet 1mm 6061 T6 Alloy
Aluminum sheet 1mm 6061 T6 is also a commonly used construction alloy. It refers to 1mm thick 6061 aluminum sheet with T6 temper. For the 6061 aluminum sheet plate, we all know it's a typical 6 series Al-Mg-Si alloy. Due to the addition of Si, combined with Mg to form the main alloy components, so that 6061 aluminum sheet to obtain better properties. In addition, aluminum sheet 1mm 6061 T6 alloy is treated by solution heat treatment without cold working, thus getting stable mechanical properties.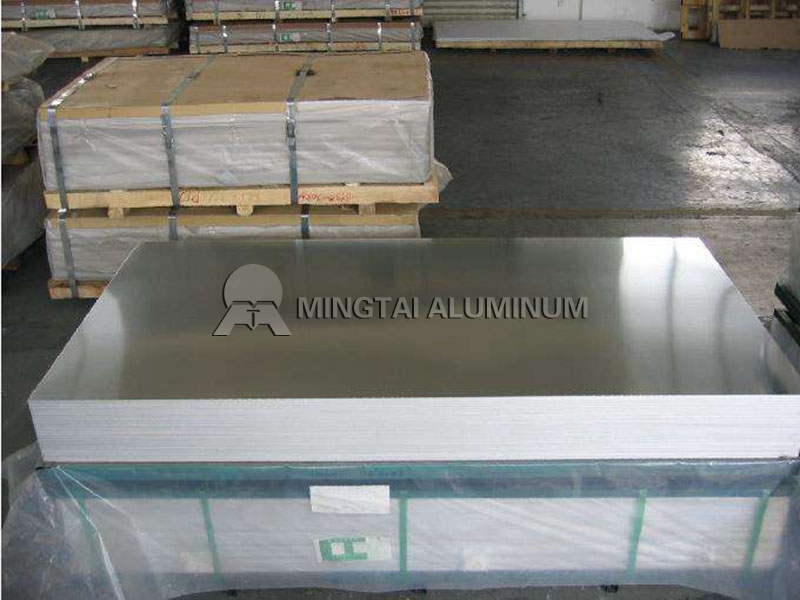 Aluminum Sheet 1mm 6061 T6 Properties
Heat Treatment Strengthening
The aluminum sheet 1mm 6061 T6 is strengthened by heat treatment. Under T6 tempering, 1mm 6061 T6 aluminum sheet can obtain extremely high yield strength.
Excellent Corrosion Resistance
Among the heat-strengthened aluminum alloys, Al-Mg-Si series Alloy, such as aluminum sheet 1mm 6061 T6, is the only one that has not found stress corrosion cracking.
Other Performances
Besides, aluminum sheet 1mm 6061 T6 also has outstanding processability, excellent weldability and electroplating properties, compact materials, easy polishing, coloring, and better oxidation effects.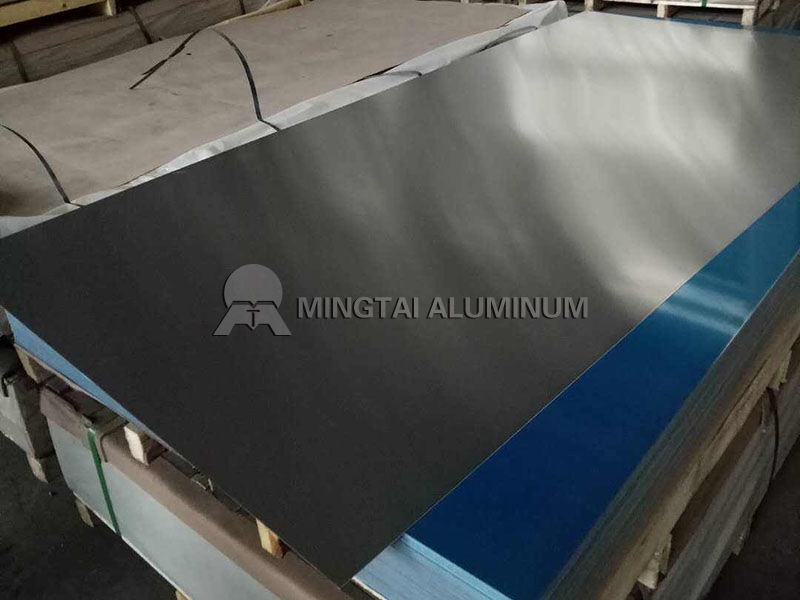 Typical Application of Aluminum Sheet 1mm 6061 T6
In practical, aluminum sheet 1mm 6061 T6 can be well applied for architecture, decorative components, precision instruments, as well as bus body structural parts, automobile engine parts, automobile wheels, mobile phone shells, precision molds, screen fences, etc.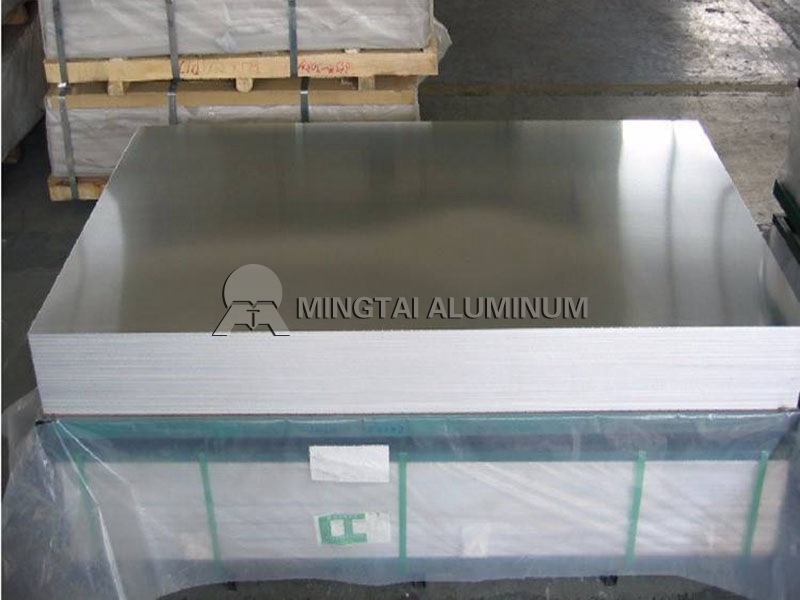 Aluminum Sheet 1mm 6061 T6 Related Products
| | |
| --- | --- |
| aluminum sheet 1 mm 6061 T6 | 1mm 6061 aluminum sheet |
| aluminum sheet 1 mm 6063 T6 | 1mm 6063 aluminum sheet |
| aluminum sheet 1 mm 5754 | 1 mm 5052-H32 aluminum sheet |
| aluminum sheet 1 mm 3003 | 1 mm 1060 aluminum sheet |
| aluminium sheet 3mm 8×4 | aluminum sheet metal 4×8 |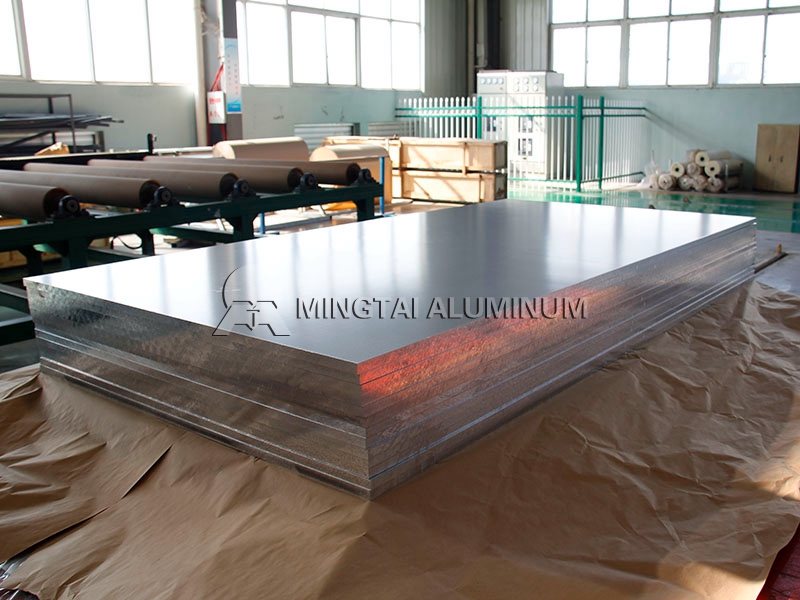 Mingati Aluminum Sheet 1mm 6061 T6 for Sale
Here, 1mm aluminum sheet, such as aluminum sheet 1mm 6061 T6, is the advantage product of Mingtai Aluminum. Mingtai Aluminum is a large scale aluminum sheet supplier in china. We can supply abundant aluminum sheets with customizable specifications, temper, and types. Take aluminum sheet 1mm 6061 T6 as an example, the technical parameters are as follows:
Mg
Si
Fe
Zn
Cu
Cr
Mn
Ti
Al
0.8-1.2
0.40-0.8
0.7
0.25
0.15-0.4
0.04-0.35
0.15
0.15
Remain
Tensile Strength
Yield Strength(20°)
Fatigue Strength
Elongation
Hardness
 min 205 MPa
280 MPa
62.1 MPa
25%
90HB
Alloy Series
Al-Mg-Si
Typical Grade
6061
Material Temper
T6
Thickness
0.2-300mm
Width
20-2650mm
Length
Customized
Typical Usages
Architecture, Decorative components, Precision instruments, Automobile parts, Mobile phone shells, etc