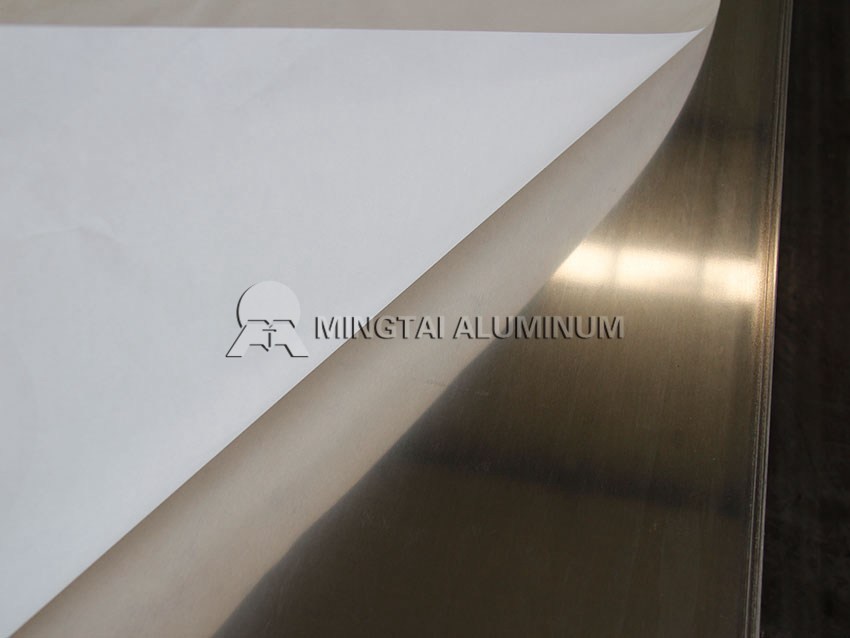 5083-h321 Aluminum Properties
Loading Port: Tianjin/Qingdao, China
Sample: A4 Sized
Payment Terms: L/C,D/P,T/T
Delivery time: Within 15-30 Days
Email Us:sales01@mingtai-al.com
Contact Us
---
5083-h321 Aluminum Properties Introductions
Due to excellent 5083-h321 aluminum properties, 5083-H321 aluminum alloy is widely used in the fabrication of fuel tanks, flooring and housings for automobiles, ships, trucks and aircraft. In fact, 5083-h321 alloy is typical marine grade aluminum sheet. It works well in marine application such as deck, offshore ship's side, wheelhouse of various hulls. Here Mingtai Al., supplies prime 5083-h321 aluminum sheet with BV/ ABS/ LR class certifications. The quality is extremely guaranteed ! Now, let's know more about 5083-h321 aluminium properties.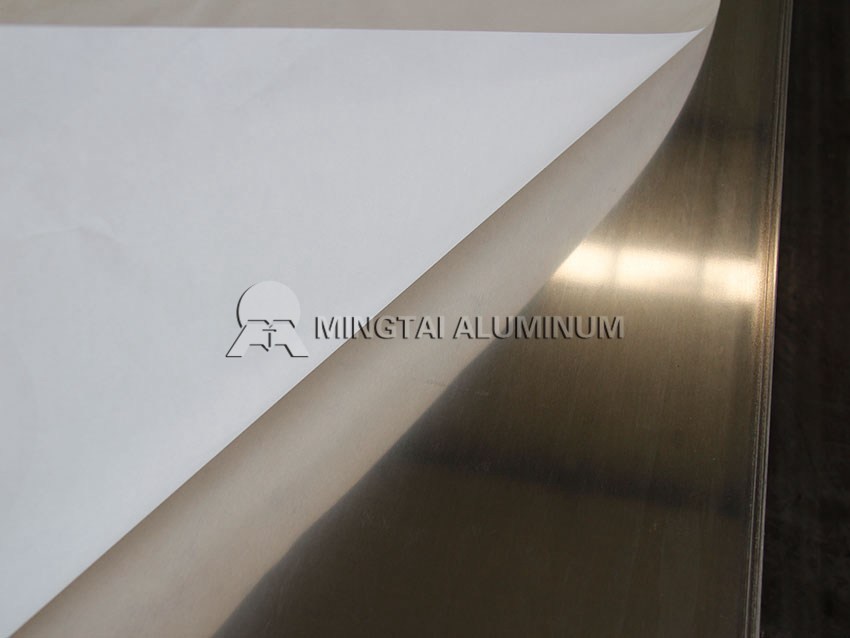 The Typical 5083-h321 Aluminum Properties
1. Good Formability
Good formability is one of the 5083-h321 aluminum properties. That is, 5083 aluminum sheet in the stamping process can well withstand different shape changes. Through the test surface, 5083-h321 aluminum alloy can fully meet the performance requirements of automotive and Marine.
2.Excellent Ductility
5083-h321 aluminium has excellent ductility. Therefore, when it is an automotive aluminum sheet for a vehicle shell to connect with an automotive flange, it shows good ductility without breaking.
3.Outstanding Corrosion Resistance
What's more, outstanding corrosion resistance is the most prominent 5083-h321 aluminum properties. 5083-h321 aluminum sheet has excellent resistance to corrosion in humid environments, especially in sea water. In addition, it also has good weather resistance and no low-temperature brittleness.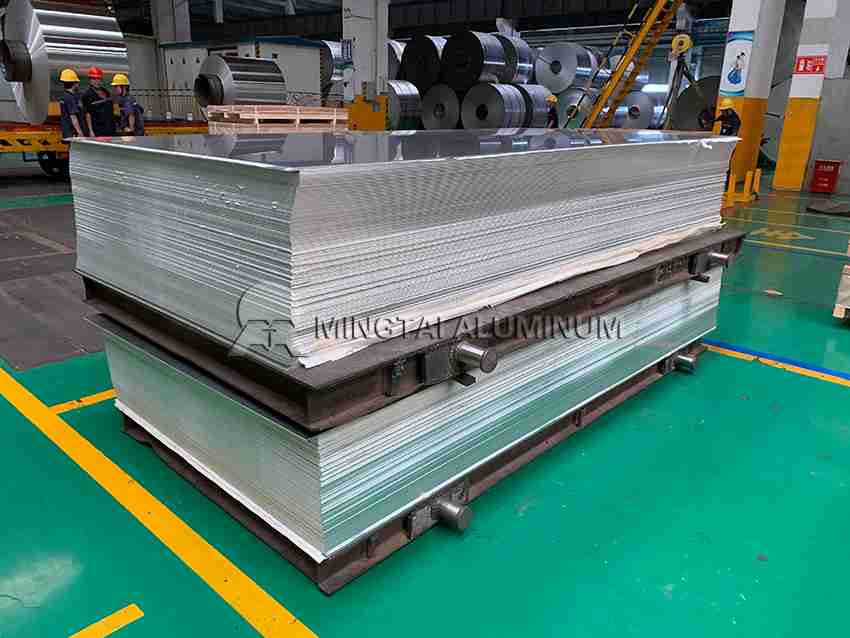 Mingtai Supplies Superior 5083-h321 Aluminum Properties
Here, Mingtai Aluminum Industry Co.,Ltd is a large aluminum sheet supplier and manufacturer in the international market. So there are abundant aluminum alloys available in complete grade, temper, types, specs, etc. And our 5083-h321 aluminum properties are far beyond the international standard. Of course, we can provide original factory warranty ! Now, if you are looking for 5083 aluminum sheet and other aluminum alloy products, then just send an e-mail or leave an online messages to us! We will quickly offer the satisfactory price for you ! Come on !