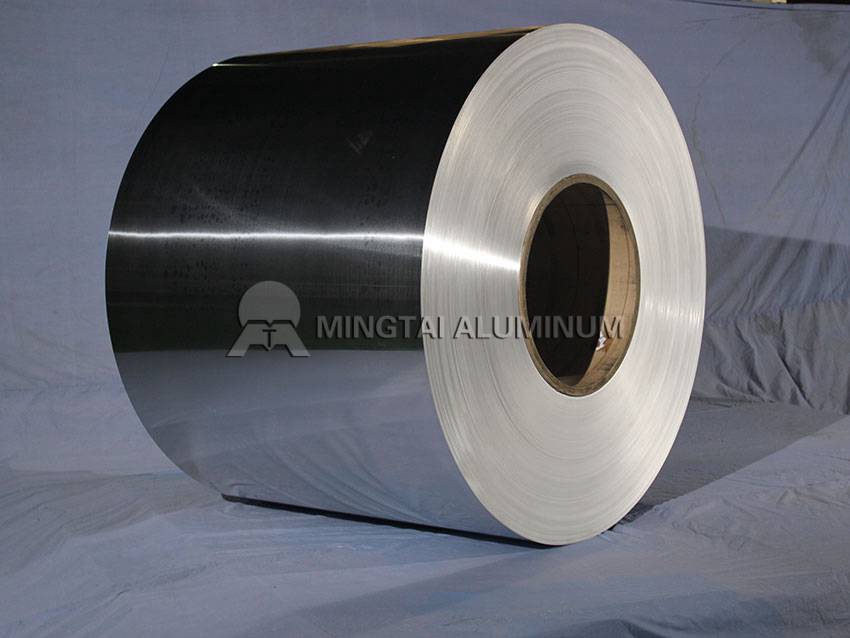 3105-O Aluminum coil for Cake Tray price in Vietnam
Loading Port: Tianjin/Qingdao, China
Sample: A4 Sized
Payment Terms: L/C,D/P,T/T
Delivery time: Within 15-30 Days
Email Us:sales01@mingtai-al.com
Contact Us
---
Cake trays are used to hold all kinds of pastries for display and use. Trays widely used in the market are made of plastic, metal, ceramics, etc. Everyone has different aesthetics and different choices. The aluminum alloy cake tray is made of high-quality 3105-O aluminum coil, and the surface is clean and free of foreign matter, clean and hygienic.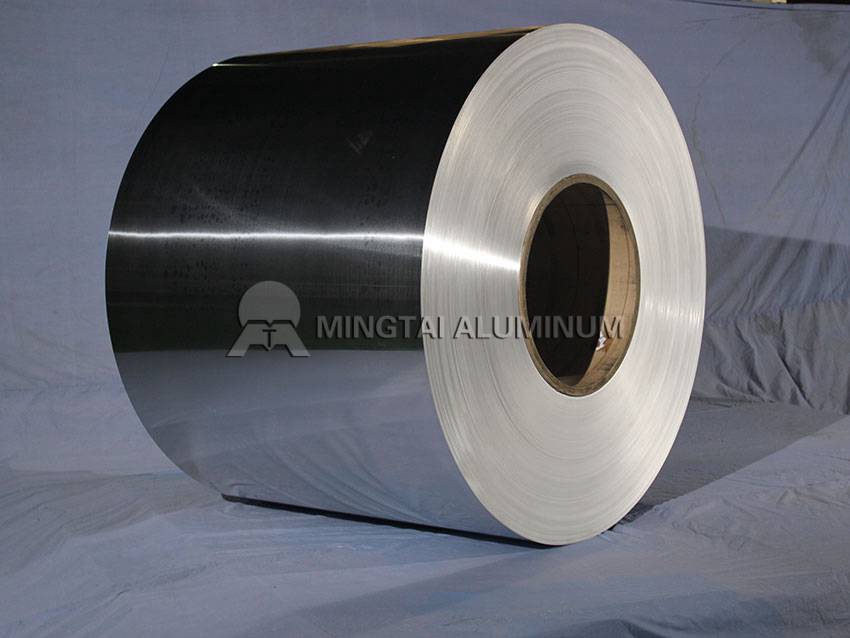 3105 aluminum coil has good rust resistance, good electrical conductivity, high plasticity in the annealed state, good plasticity in semi-cold work hardening, low plasticity in cold work hardening, good corrosion resistance, good weldability as 5754 aluminium alloy sheet in Vietnam. Aluminum tray products are light, durable and hygienic, with a hard oxide film formed on the surface, high-temperature resistance, long service life, smooth surface and easy to scrub.
Specifications of 3105-O Aluminum coil for Cake Tray
Thickness (mm) 0.2-8
Width (mm) 100-2650
Length (mm) C
What is the price of 3105-O aluminum coil for cake tray?
The price of 3105-O aluminum coil is a problem that users are more concerned about, and there are certain differences in the quotations of this product from different manufacturers. Products with more special specifications generally offer higher prices. In addition, product prices will also be affected by various factors such as market conditions, regional prices, manufacturers' sales models, and product quality. For the specific price, please click on the online customer service on the right.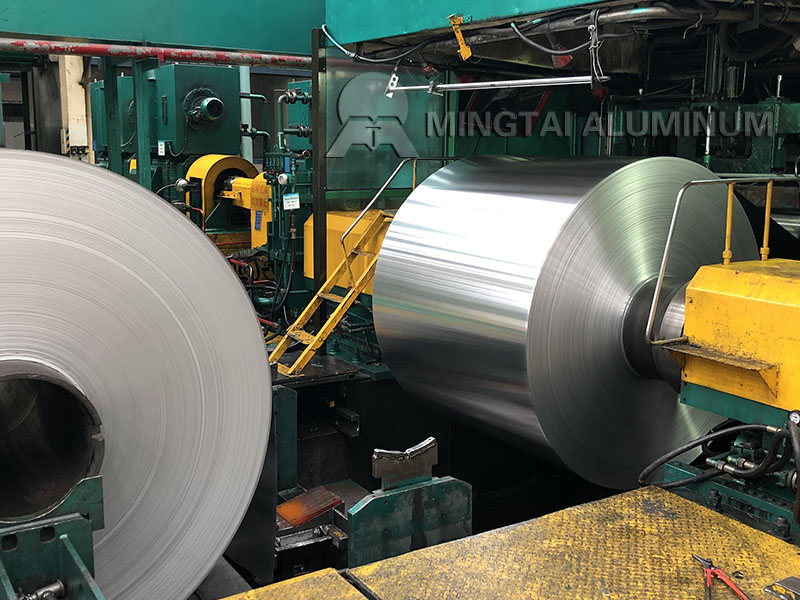 As a large aluminum plate, aluminum strip, and aluminum foil manufacturer, Mingtai Aluminum has a long-term supply of 3105-O aluminum coil for cake trays. The specifications can be customized, and the product quality is stable and can be directly exported. Mingtai has been engaged in the aluminum sheet, strip and foil processing industry for more than 20 years. The strength of the manufacturer is visible and the product quality is well-known. Coupled with the self-produced and self-sold business model, the cost is much lower than that of its peers. If you have demand for products, please send the required specifications and quantities to our mailbox.